Tal y como anunció la organización del FIB 2016, un nuevo escenario se añade a la edición de 2016, el FIB CLUB pasa a ser una carpa, programada por Razzmatazz y por Ochoymedio, dos de los clubs de pop más importantes de España. En ella se alternarán sesiones de dj's de pop con conciertos en directo, de bandas nacionales y alguna internacional. También se integran dentro de esta programación artistas ya anunciados previamente.
Comanzamos por el Jueves, día comisariado por Razzmatazz. Por fin sonarán guitarras ese día, y de varios estilos, además. Encabeza la tanda ANNI B SWEET, cantautora pop en inglés, que ya presentó su primer disco en ese mismo escenario… cuando aún era una carpa.
La cuota internacional la componen TELEMAN, banda de dos ex Pete & The Pirates, que viene a mostrar su segundo trabajo, un disco de pop elegante y trotón, con mucho sintetizador y mucho juego vocal. Pinta bien.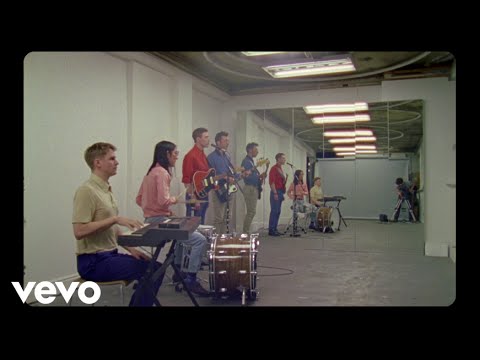 Y tres bandas nacionales más, muy diferentes entre ellas: el funk-pop tropical y sofisticado de EXTRAPERLO, también con nuevo disco bajo el brazo, el noise-rock de FUCKAINE o el soul–rock vintage de RUTH BAKER BAND. Tras ellos, sesión de AMABLE, todavía el nombre más importante del país en cuanto a sesiones de este tipo.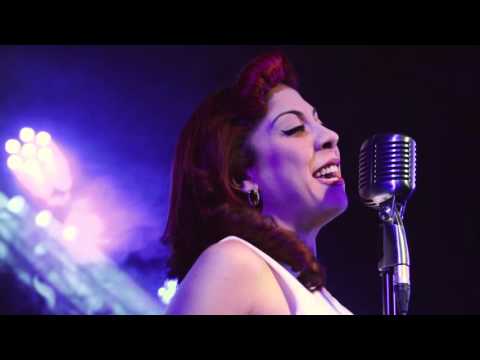 Para el Viernes, Ochoymedio ha ideado un Viernes 100% nacional con HIDROGENESSE a la cabeza, banda totalmente imprescindible y a la que profesamos veneración. Sin más. Tres bandas madrileñas que vuelven al festival, LE PARODY, que ganó el Proyecto Demo hace un par de años, y viene con su segundo disco bajo el brazo, un caleidoscopio de músicas, sonidos y ritmos de lo más interesante, y JUVENTUD JUCHÉ, también con nuevo álbum, tirando de guitarrazos, guitarras afiladas y dientes apretados. "En tu casa", temazo.
COSMEN ADELAIDA son los terceros en volver. Más pop-rock guitarrero, una banda con mucho potencial que no se explica cómo no ha trascendido algo más en la escena.
Y unos pamplonicas para terminar de repasar las bandas del viernes (con permiso de ARIES que ya estaba anunciada), EXNOVIOS, sin LP publicado pero con algún single publicado en Bandcamp, donde dejan ver su amor por los sonidos noventeros, la psicodélia y la C-86.
Las sesiones pop del día correrán a cargo de OCHOYMEDIO DJ's y de JULIO RÓDENAS, de RADIO3.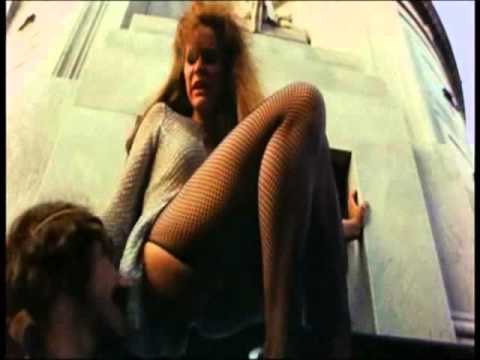 El Sábado también viene de la mano del club madrileño, e incorporan en la programación del Escenario FIB CLUB a nombres como SOLEDAD VÉLEZ, LOIS o BAYWAVES que ya estaban en el cartel. Ese día también tocará el grupo ganador del Proyecto Demo. Así, aparte de las sesiones de OCHOYMEDIO DJ's y de HAL9000 (no confundir con en valenciano H4L 9000), se añaden al cartel los murcianos NEUMAN, que la verdad pegan bastante en un festival como este. Rock potente y de corte más clásico, con algún guiño al castellano ante una buena oportunidad de darse a conocer frente a un público internacional.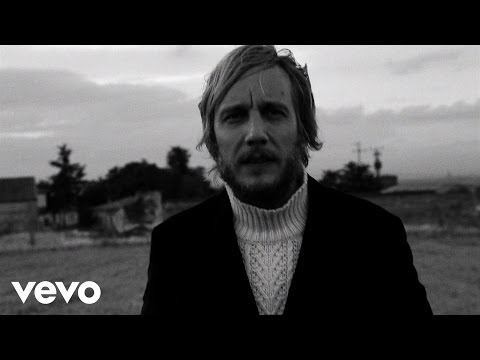 Como Internacionales (de EEUU) son THE SHIVAS, el otro grupo añadido al cartel del sábado hoy. Un grupo joven que suena a clásico, pop, reverb, rock, algo de garaje, mucho eco, y melodías ciencuenteras y sesenteras.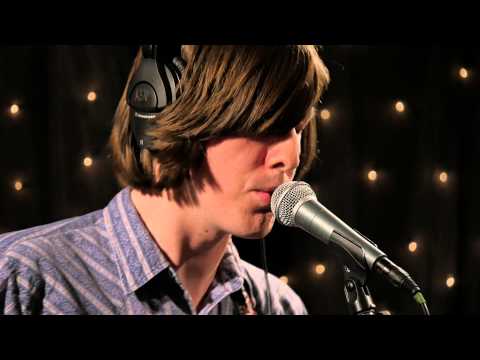 Y el Domingo, la programación de Razzamatazz viene encabezada por CHUCHO, de feliz regreso a la actividad, con un disco recién estrenado, y un buen puñado de conciertos por delante. Una de las bandas más importantes de la escena independiente española, con su personal mezcla de letras descarnadas, oscuras, siempre al límite, con paisajes de intensidad rock, estribillazos pop y guitarrazos punk. Grandes, Chucho.
Desde Inglaterra llegan HOOTON TENNIS CLUB, una joven banda que acaba de publicar su primer largo, donde mezclan indie-rock con psicodelia.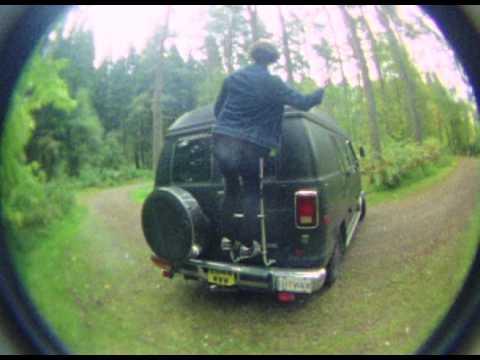 Y desde Madrid, CHICANO BULLS, una "superbanda" de miembros de Los Nastys y The Parrots, de lo que se prevé una dosis de guitarras y de headbanging importantes.
También estarán DOBLE PLETINA. La banda barcelonesa estrena disco y se estrena en el Festival, un tanto inclasificable y difícil de definir. Entre el pop, el electro pop, el art pop, varios estilos en general, y con unas letras tan personales como inteligentes, veremos cómo las defienden en directo.
Y para terminar con las bandas, SOLO ASTRA, banda a caballo entre Madrid y Gran Canaria, son pura psicodelia, directa, y cantada en castellano.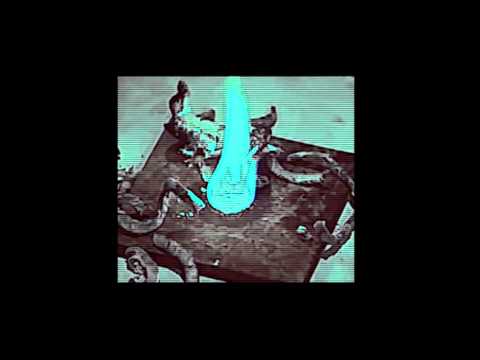 Las sesiones de pop del domingo irán a cargo de CASCALES, BUENAVISTA, y dos clásicos, GATO, y ALDO LINARES.
El cartel por días queda así: