Como nos habían avisado, hoy han presentado el cartel por días, y además han añadido la friolera de 2 nombres al mismo. Algo huele raro porque el jueves hay poquísimos nombres, y nos estamos viendo venir un día con sólo un escenario o dos abiertos…
Lo importante, los dos nuevos nombres, son de calidad y bien recibidos. Por un lado, el rapero americano ACTION BRONSON, famoso además por sus vídeos de cocina y de restaurantes del mundo, y por su contundente presencia. Si el otro día decíamos que no había raperos grandes americanos, pues aquí tenemos a uno… al menos mediano. Cosas de presupuesto, imagino, pero al menos está bien considerado.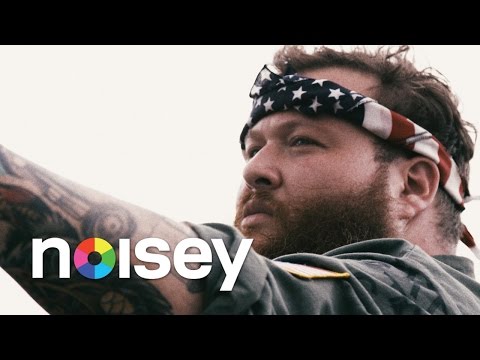 El otro grupo anunciado son los FONTAINES D.C., uno de los grupos de guitarras más hypes de la temporada. Los irlandeses, que ya han hecho varias giras europeas y por varios continentes, han sacado un disco de post-punk interesantísimo, de gran intensidad y un futuro brillante. De esos grupos que quieres que estén en tu festival, justo este año. Pues mira, estos están.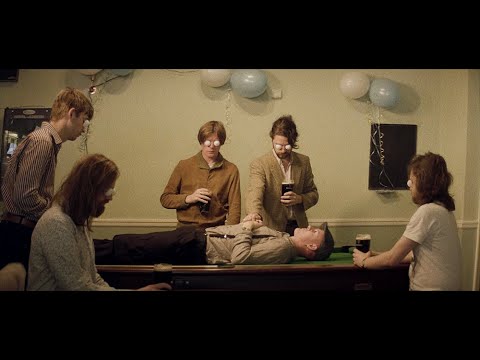 La distribución por días, pues un poco como imaginábamos:
EL Jueves, de momento muy pocos nombres, pero con varios con tirón: Fatboy Slim como cabeza y fin de fiesta, y el rap de Action Bronson, el post-punk de Fontaines DC, el pop de guitarras para ver cerveza en mano de Kodaline y la diva pop electrónica Marina para bailar. La cuota nacional, de momento, copada por Novio caballo.
El Viernes será el turno de Lana del Rey, bien secundada por The 1975. Gorgon City de cierre de escenario grande, y dos nombres que chirrían en esas letras. La MODA y Belako como grandes nombres nacionales, y cositas pequeñas muy apetecibles, como Superorganism, The Big Moon, Mavi Phoenix o Gus Dapperton.
El Sábado, en principio el día gordo, tiene a Kings of Leon como máxima atracción, con Jess Glynne y AJ Tracey como secundarios. Falta un buen cierre de escenario grande y seguramente más cosas interesantes para escenario mediano. Cosas interesantes en diversos tamaños: Carolina Durante, Yellow Days, Cassius, Alien Tango y Peaness.
Y el domingo, aparentemente el cabeza de cartel más wtf, pero está bien acompañado y parece el día más potente de todos, especialmente para el público nacional. El combo Vetusta Morla + Franz Ferdinand atraerá las miradas de mucho indie de varias edades y niveles de monóculo, y el combo George Ezra y Octavian (más lo que añadan) debería contentar al público británico. Además ese día está Ezra Furman, Black Lips, Soleá Morente, dj Seinfeld, CC:Disco… Apostaría porque falta un cierre potente del grande para convencer a más lugareños… y un poco de todo, también.
Y dónde están los grupos "viejunos"?
Por otro lado, decir que las entradas de día ya han salido a la venta, y, digan lo que digan, son un verdadero chollo.
Así queda el cartel a la espera de 1 o 2 tandas más: