Pues por fin la organización del FIB 2014 ha presentado el cartel completo del Festival, en su 20 edición. Como ya anunciaron semanas atrás, en esta tanda no habría grandes nombres, aunque sí interesantes. Repasemos
Por un lado se añaden 4 grupos internacionales al cartel:
La primera, Charlie XCX, sin duda el nombre más conocido de lo anunciado hoy, gracias a su colaboración (y composición) en el hit "I love it" de las Icona Pop, y del seguimiento por parte de los grandes medios de la música independiente y de las tendencias de todo lo que hace esta chica. La compositora y cantante americana se estrena aquí y vendrá con su banda de chicas, donde mostrará sus composiciones, eminentemente electro pop, con un toque más rockero.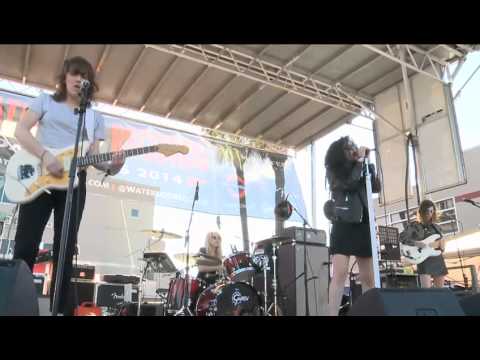 Más chicas al frente, Wolf Alice. De esta banda británica también se lleva hablando desde que empezaron a sacar singles, en toda revista y lista de next big things del año. Indie rock potente, aunque también con medios tiempos y canciones lentas más que interesantes, y sin llegar a repetir el estilo todo el tiempo. Aún no tienen disco largo editado, pero sí una buena colección de canciones repartidas en singles y EP's. Van el domingo.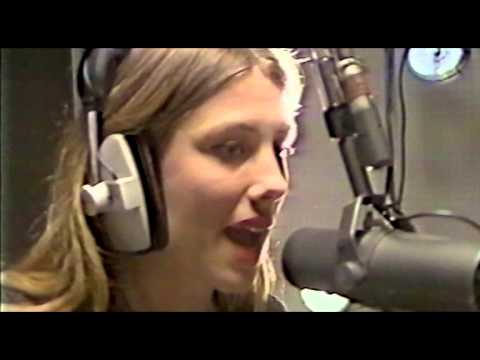 En el domingo también se ha añadido a la banda australiana Blank Realm, haciendo de este día el más interesante en la letra pequeña sin duda. Los de Brisbane son una banda guitarrera y psicodélica, con bien de grasilla, teclados y fuzz, de esas de las que siempre suele haber una muestra en el festival. Vienen presentando "Grassed Inn", su tercer disco, alabado en medios como Pitchfork, The Guardian, Uncut, Mojo… Dos adiciones guitarreras que hacían falta.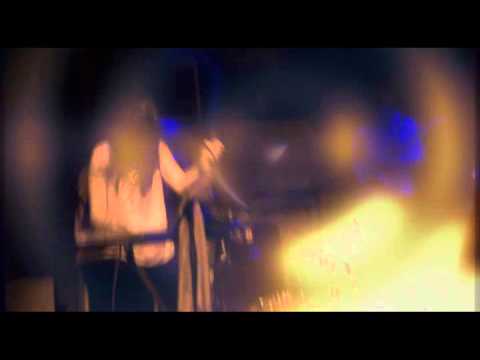 Y por último, también para el domingo, Jessica Sweetman repetirá en el FIB tras su paso el año pasado por la (ahora extinta) carpa Jack Daniel's. Jessica Sweetman es una cantautora británica que canta canciones lánguidas con un toque de soul y tal. Bien al piano o a la guitarra, vendrá acompañada por banda. El año pasado sólo tocaba en un hotel, ahora ya tiene conciertos de verdad por todas las Islas.
Y una buena y sorprendente tanda de grupos españoles, sorprendente no por el número, sino por que casi todos son maqueteros y de tipo "underground", sobre todo madrileño. Bien de punk, bien de pop-rock, bien de guitarras, bien de letras mordaces y políticas. Los Nastys, Los Claveles, El Pardo, Juventud Juché e incluso los ganadores del proyecto Demo, Hominidae podrían pertenecer a este grupo. Técnicamente no serán buenos, buenos, pero molar, molan.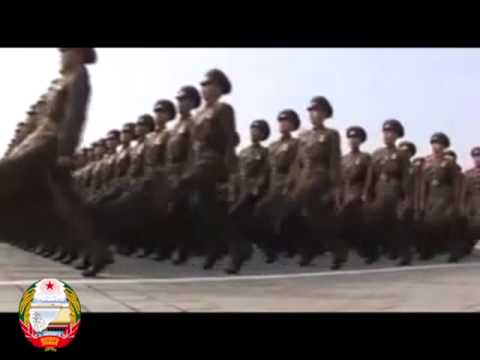 Más cosas… John Gray, productor madrileño que lo peta en los ambientes más hipsters de la capital. Sus canciones cogen del soul, el chill wave, el hip hop, etc y lo hacen muy bien, el resultado y el acabado es estupendo. Habrá que ver cómo lo lleva al directo, y qué tal va de repertorio, porque hasta el momento sólo ha editado tres canciones. Muy chulas, la verdad.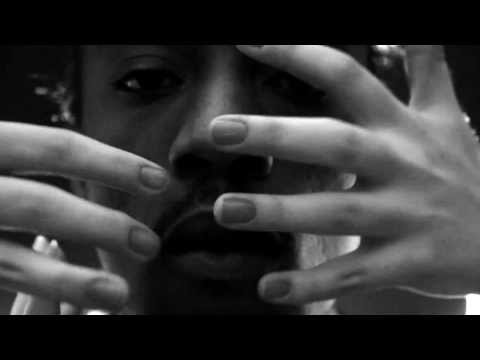 Persons han salido también del underground (vaya palabra) madrileño, aunque no tienen mucho que ver con el resto de grupos aquí reseñados, ellos tienen más que ver con bandas como Pony Bravo por su acercamiento de la psicodelia al pop, o viceversa, con otro tipo de lírica, eso sí.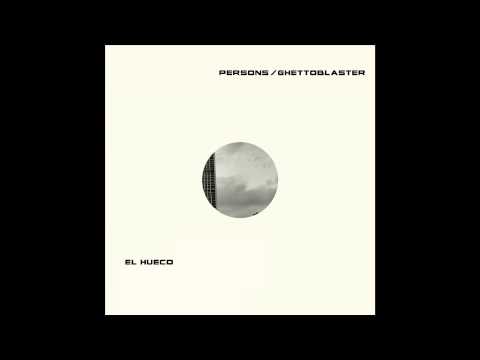 Vamos con el pop, dos buenas muestras de grupos jóvenes poperos, los valencianos Maronda, y los granadinos Aurora. Maronda, mas cercanos a los Bravos y con miembros de grupos como La Habitación Roja o Tachenko en sus filas, y Aurora, producidos por Banin de Los Planetas, ambos haciendo canciones pop que buscan la melodía y el sonido perfectos.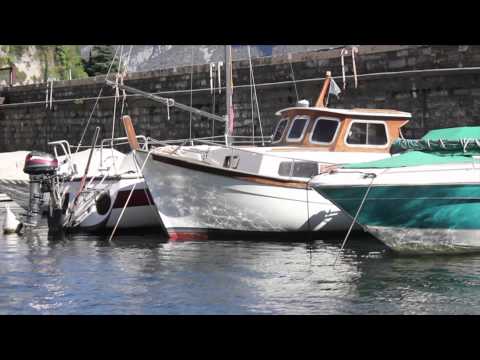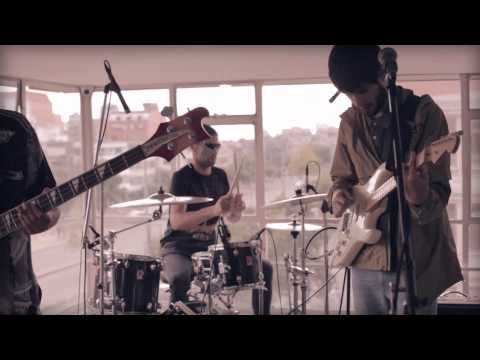 Y por último, GAF y la Estrella de la Muerte, un curioso proyecto mutante, desde las Islas Canarias, donde su líder, Mladen Kurajica, cambia el sonido y la banda en cada disco, de acuerdo a lo que le dicta la inspiración. Lo que tienen en común es que siempre son canciones largas, paisajistas, envolventes, ya sean más post rock o más kraut o experimentales, con una banda numerosa de la que se pueden sacar muchos matices. Es una buena oportunidad porque seguro que vendrá con la banda al completo y se ganará una buena colección de fans.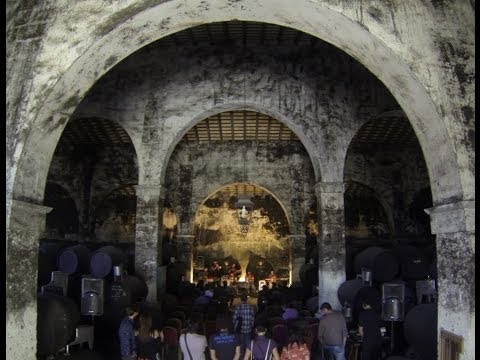 Quedaban por anunciar los dj's de electrónica que cerrarán el escenario mediano. Y ya están anunciados.
El viernes (el jueves no hay ninguno programado) los encargados de hacer bailar a la muchachada más resistente serán Aeroplane y Petar Dundov. El belga Aeroplane (ya no es un dúo) volverá al FIB tras su genial sesión de hace unos años. Sus sesiones son las típicas que gustan a los no versados en la electrónica más pura, y parecen flojas a los más electrónicos. Cosmic disco, disco de los 70, canciones con desarrollos pop, instrumentos reales… una sesión sin sobresaltos de las que se bailan solas. Siempre un acierto. Petar Dundov, por el contrario, sí es más electrónico puro, aunque ha sabido reciclarse hacia una electrónica elegante sin abusar de los sonidos machacones con los que empezó a ser conocido en los 90.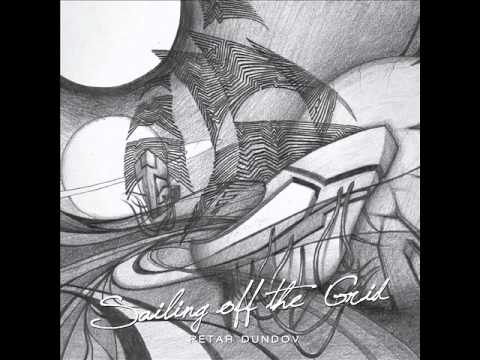 El sábado tendremos dos propuestas nada evidentes, el británico Evian Christ, que ha sido uno de los productores de Jeezus, el disco de Kanye West. Sus producciones son raras de narices, mezclando electrónica abstracta y hip hop, no se cómo se adaptará al formato festival. Y Alixander III, parte del grupo Azari and III, más enfocado al funky y a ritmos y sonidos más soul y negroides, pero también de forma raruna y "experimental".

Y para el domingo, el ya anunciado hace tiempo Sub Focus y su live donde cabe desde el drum'n 'bass a los sonidos más UK bass y las nuevas tendencias (vuelven los 90), y UNER, uno de los dj's y productores nacionales más internacionales, con visitas regulares a Ibiza y participación en eventos y festivales por todas partes, de la mano de Carl Cox and Friends, y solo, claro. Techno y electrónica bastante envolvente, elegante y con un toque melódico siempre presente. Será el cierre electrónico del Festival.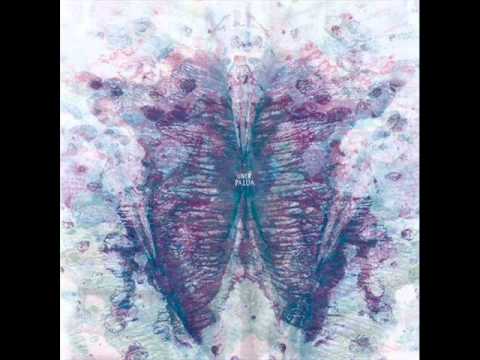 Y por último, y no por ello menos importantes, los dj's de pop, con la locutora de XFM Sunta Templeton como única representación foránea (tras el fail del año pasado y el experimento Ibiza Rocks), y con clásicos de la escena pop y del escenario y carpa pop del FIB, como Smart y Luiliminili, ambos del 8 y Medio, los periodistas Rafa Cervera y Dj Rojiblanco, el coleguilla Toxicosmos, el tótem de las cabinas pop Amable (que prepara sesión especial 20 años de FIB), y el inefable e infalible Aldo Linares, que cerrará las sesiones pop del FIB hasta el año siguiente. Veremos con qué canción.
Y nada, el cartel completo queda tal que así:
generic medications no rx overnight
discount wellbutrin pregnancy gb
, pharmacy cheapest prices you ever seen
online premarin buy
, generic medications no rx overnight
cheap norvasc by money order
, purchase no prescription medications
non prescription cheap zovirax
, buy online at discount prices
neurontin non prescription
, ordering online meds at lowest prices
arimidex use with alcohol
, order cheap generic meds no rx
cheap baclofen without rx
, ordering online meds at lowest prices
order online prescription fluconazole without
, buy cheap medications online with no prescription
order flagyl overnight cheap
, buy online at discount prices
buy doxycycline overnight cod
, buy cheapest medications and get highest quality
buy free overnight pharmacy lasix
,