Pues nada, 15 nombres más para ir rellenando y reforzando el cartel del Festival de Benicàssim de 2016 (no confundir con nombres de relleno). Nada que añadir a la línea alta (pinta que está ya toda desvelada) pero sí para la serie media y baja. Un poco de todo, de nuevo, mucho nombre debutante y, otra vez, mucho peso de música de baile y nuevos sonidos.
La tanda la podrían encabezar THE CORAL, que vuelven tras su descanso de casi 6 años, con nuevo disco y nueva gira. Salidos en los primeros 2000, su música pasaba por distinguirse de toda aquella hornada postpunkera, haciendo un pop más acústico, psicodlélico y folky. Aquí nunca llegaron a congregar masas, pero ya se sabe con lo de los comebacks. El disco nuevo está bien, por cierto.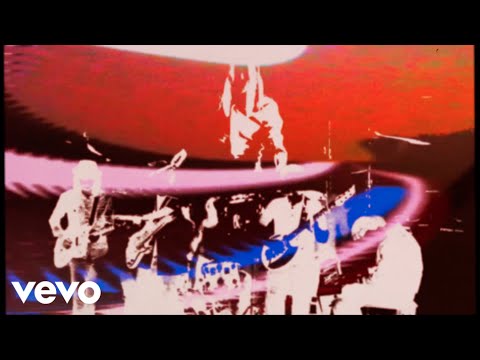 O también THE KILLS, otros viejos conocidos, que ya actuaron dos veces (una en la carpa, tremenda, y otra en el escenario grande, muy pobre y deslucida). Desde entonces (fue en 2008?) han sacado un disco más, y presentarán uno nuevo en esta gira. El adelanto es más de lo mismo, pero en el lado bueno. En las últimas giras han ido más acompañados en el escenario, y seguro que se agradece. Aunque el fuerte de la banda sigue siendo la química y la pose y actitud de sus dos componentes principales. Ojalá no en escenario grande y sí con calor, sudor y oscuridad.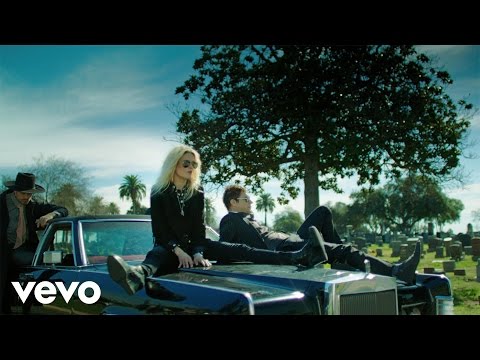 O, si a ventas y popularidad actual nos remitimos, podría serlo JESS GLYNNE, la anteriormente conocida como "la cantante del Rather Be", sacó disco en solitario el año pasado y pasó a ser uno de los 10 más vendidos en Reino Unido en 2015. Mezclando pop con r'n'b y algo de soul, sin olvidar los ritmos bailables. Una diva made in FIB, que la verdad, y viendo el cartel, falta hacía.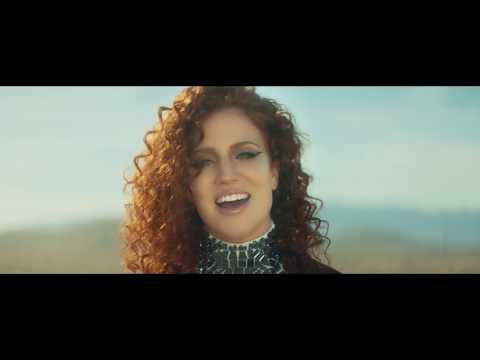 En el terreno electrónico, versión directo, hay dos nombres que sobresalen y brillan: los belgas SOULWAX y el estadounidense DAN DEACON. Dos nombres muy diferentes, pero con algo en común: desatarán la locura. La banda de los hermanos Daewele vuelve al FIB tras su paso por… 2006! (aquella gira donde se acompañaban de unos desconocidos Justice) y seguro que lo petarán. Su estilo no envejece… electro rock, bajos gordos y a darlo todo. Se han añadido al Jueves por lo que ese día habrá que comer doble y llevar zapatillas de repuesto. Dan Deacon por su parte traerá un espectáculo entre lo freak, lo gafapasta y la locura rítmica; un genio de la electrónica en general, desde lo abstracto, a lo ruidista, pasando por el desenfreno y lo bailable. Sus directos son una fiesta donde él actúa como maestro de ceremonias. Un must see.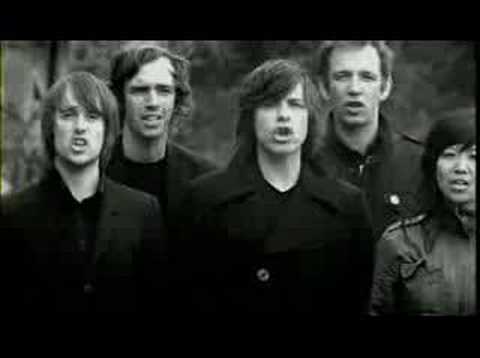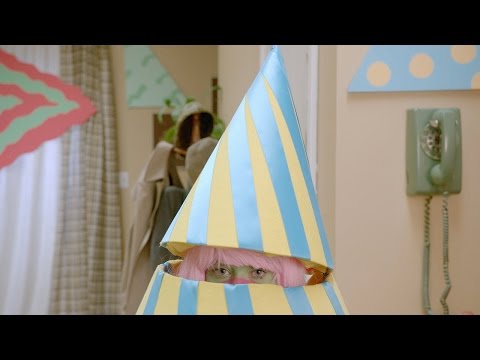 Más electrónica… Cuatro sesiones de dj muy diferentes entre ellas, y todas muy apetecibles: Mr. OIZO, sí, el del Flat Pack, con su electrónica francesa más allá de la nu rave y sus canciones que van desde la elegancia a la caña pura y dura. Será un gran final de fiesta para el jueves. THE MAGICIAN, uno de los remezcladores de canciones pop más famosos y prestigiosos de la actualidad, seguro ofrecerá una sesión a base de sonidos disco, electrónica elegante y lo que viene a ser ritmos y sonidos gustosos de bailar. El canadiense RYAN HEMSWORTH, productor y dj, se estrenará por estos lares con su mezcla de sonidos elegantes, y variados, donde r'n'b o hip hop se mezclan con electrónica más paisajista. Y por último un gran nombre nacional, y un seguro, JOHN TALABOT, esta vez en su faceta de dj (está preparando su segundo disco, y no hace lives), donde veremos qué sonidos le están influyendo. Un dj que ofrece unas sesiones muy elegantes, y muy bailables. Gran acierto.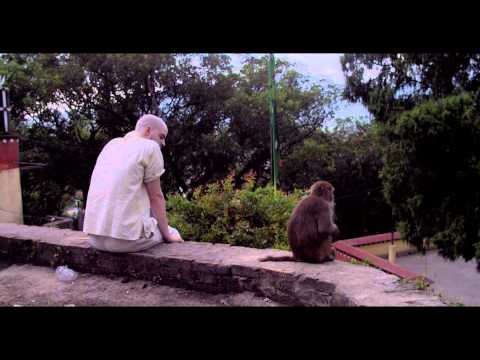 RAT BOY es otro de los artistas destacados, pese a ser un novato. Ratboy es uno de esos nombres nuevos de los que se habla mucho cada año (estuvo nominado al premio al artista revelación en los NME Awards). Mezcla de rock y de rap, actitud entre chav y callejera, chándals y un sonido entre Jamie T mezclado con Libertines pasando por The Streets y un punto Madchester. Will we believe the hype?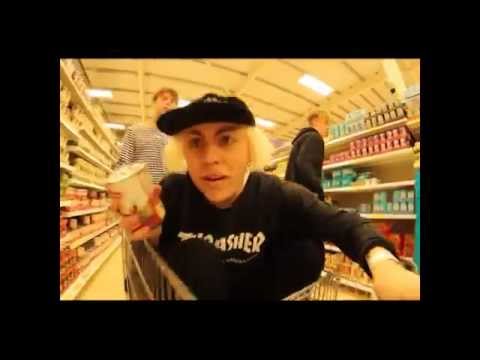 El domingo también actuará por primera vez en España la londinense LITTLE SIMZ, una rapera de flow acelerado y producciones muy oscuras, que, según dicen, ha llamado la atención de los grandes y se le augura una gran carrera. Completa la ya de por sí numerosa presencia del rap en el cartel de este año. La presencia internacional en la lista de nuevos nombres se completa con los irlandeses WALKING ON CARS, una nueva banda que recuerda a Kodaline pero sin la la las, buen sonido, buenas voces, épica contenida…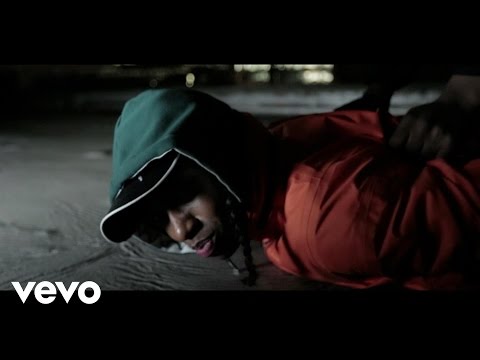 La tanda se completa con nombres nacionales, todos de estreno en el FIB, donde destaca ZAHARA, cada vez más asentada en la zona UEFA del indie español, trabajándoselo disco tras disco, añadiendo fans en cada concierto y acompañada por una banda de lujo. También, ARIES, la banda de una sola persona formada por la ex-charades Isabel Fernández, que presentará su tercer disco, con su personal sonido, entre el dream pop y la psicodelia electrónica. También psicodélicos (pero estos más de la psicodelia de toda la vida) son los madrileños BAYWAVES, uno de los grupos noveles de los que más se ha hablado últimamente, pues su sonido psicodélico de guitarras ha llamado bastante la atención. Sí, un poco Tame Impala, cierto. Y para terminar LOIS, artista debutante bajo tal nombre, tras el que se esconde el cantante de Trajano! Su pop lo-fi ha llamado la atención tando nacional como internacionalmente, y esta será una buena oportunidad para mostrarse ante público nacional e internacional.
Así queda el cartel con todo lo anunciado.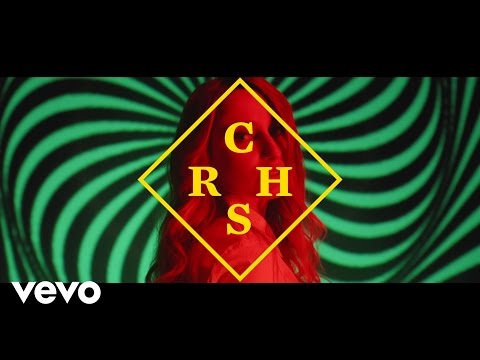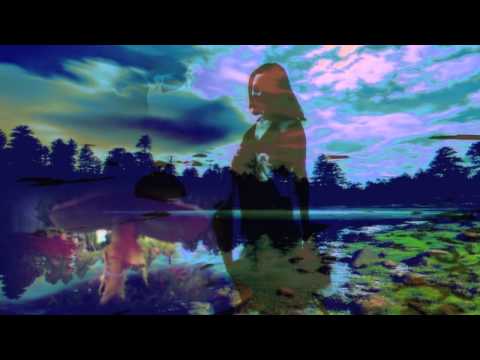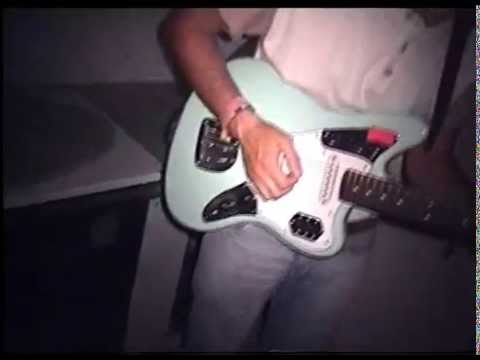 Se sigue viendo el gran peso que el escenario South Beach tendrá este año, ya casi podríamos más que imaginar que sustituirá al viejo FIB Club. Lo que no se sabe es si habrá un cuarto escenario con grupos de guitarras, emergentes o nuevas propuestas, o cómo se repartirán los artistas o estilos por la noche, si habrá "carpa pop"… Aún quedan unos 30 nombres por confirmar, si la distribución es similar a la de otros años. Se siguen echando en falta guitarras el jueves, y algún sonido más pausado, un poco de monóculo. A ver qué queda por añadir.

online canadian pharmacy get a discount to you order
mail order zovirax without prescription
, online canadian pharmacy get a discount to you order
order cheap overnight neurontin
, buying cheap medications without doctor's prescription
purchase flagyl without a rx overnight shipping
, online ordering of tabs and pills with a discount
purchase cheap fedex doxycycline
, online ordering of tabs and pills with a discount
buy cheap premarin
, online ordering of tabs and pills with a discount
wellbutrin next day
, buy cheap medications online with no prescription
arimidex free shipping
, cheap canadian pharmacy, overnight delivery, wide range of medications
buy cheapest baclofen overnight
, trusted pharmacy online, buy and get a discount
lasix ulcer
, buying cheap medications without doctor's prescription
buy diflucan mastercard
, order online cheap canadian pharmacy
buy norvasc paypal without rx
,