Habían avisado y se han cumplido las mejores previsiones. Frente al anterior anuncio de corte "viejuno", llega ahora un segundo cabeza de cartel de gran popularidad, mucho tirón, y rabiosa actualidad. El canadiense The Weeknd hará su debut en el FIB en 2017 (y casi en España ya que anteriormente sólo había actuado en un Primavera Sound antes de sacar el primer disco) y preveemos llenazo, también.
The Weeknd es una de las bandas (bueno, es uno solo) renovadoras del r'n'b y de los sonidos de la música negra, acercándose a nuevas propuestas y sonidos futuristas.
En su último y flamante nuevo disco tiene dos canciones producidas por Daft Punk y un gran repertorio de sonidos y de tempos.
Comenzó siendo una de las joyas ocultas de la música negra, con identidad oculta y una triple mixtape que le puso en el ojo de la modernidad, lo petó comercialmente con su primer largo oficial ("I can't feel my face" es puro Michael Jackson siglo XXI) y ha terminado de convertirse en super estrella tras este segundo disco.
Comercial y artisticamente, un puntazo por parte del FIB.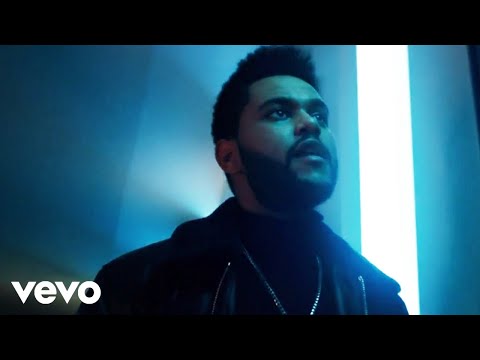 El otro nombre anunciado es FOALS, otro nombre potente dentro del cartel de este año, que seguramente será segundo nombre del día, por el tamaño de las letras. Foals ya son una de las pocas bandas a las que vamos a acostumbrarnos a ver en letras grandes en los festivales europeos (ya han sido cabezas de Reading, Bilbao BBK,…) y punta de lanza del sonido de guitarras británico post-Arctic Monkeys. Han ido variando su propuesta, desde el post-punk acelerado del principio a un rock más paisajista hasta llegar a un sonido más potente, guitarrero y descarnado, siempre con esos juegos de arpegios y punteos tan marca de la casa. Un buen tanto del Festival de Benicàssim de cara a la venta de entradas, sin duda.
Hasta ahora, 3 nombres muy potentes para comenzar. Veremos cómo sigue completándose el cartel, que de momento promete.
Esperamos tanda larga a la próxima!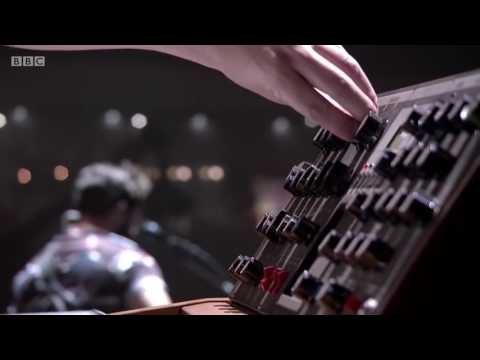 order cheap generic meds no rx
where to get lasix
, order cheap generic meds no rx
can you overdose on baclofen
, buy online at discount prices
uk order flagyl
, buy cheap medications online with no prescription
ashwagandha combined wellbutrin
, ordering online meds at lowest prices
cheap norvasc without prescription
, buy cheap generic meds with overnight delivery
order diflucan trican cod
, cheap canadian pharmacy, overnight delivery, wide range of medications
cheap premarin without a prescription
, order cheap generic meds no rx
neurontin no r x cod
, buy cheap generic meds with overnight delivery
buying arimidex without a script
, buy cheap medications online with no prescription
next day delivery on doxycycline sr saturday
, online ordering of tabs and pills with a discount
zovirax without rx
,