Como había sido anunciado por redes sociales, el Festival de Benicàssim ha movido ficha justo antes de la temporada navideña para poder aprovecharla y vender algunos abonos en modo regalo de Reyes o Papá Noel (cosa que nunca entendimos por qué otros años no se hizo). Si hace poco menos de un mes anunciaron a Major Lazer como cabeza de cartel del Jueves, hoy anuncian otro cabeza de cartel, posiblemente igual de inesperado, o de novedoso para lo que es o ha sido el festival: KENDICK LAMAR será uno de los cuatro nombres grandes de esta edición. El rap entra por la puerta grande, esta vez con un nombre nada polémico en ese estado. El bueno de Kendrick ha editado lo que está siendo (atendiendo a gran parte de los medios más prestigiosos) uno de los mejores álbums del año, y no sólo en el ámbito del rap. Si su anterior disco lo llevó a encabezar o co-encabezas un día en el Primavera Sound, este lo lleva a lo más grande en el FIB… y posiblemente en más festivales europeos. Qué ofrece Kendrick Lamar? Pues un rap puro y vanguardista a la vez, donde las bases tiran tanto por el jazz como por el funk, y unas letras combativas sobre todo acerca de la situación de la comunidad negra en EEUU. Y hits como "King Kunta" o "I", o "Allright", tocados con banda, capaces de hacer saltar al menos ducho en la materia. De nuevo, un cabeza de cartel novedoso, actual, y arriesgado. Veremos cómo responde el público, nacional e internacional, ante él, en un festival como este.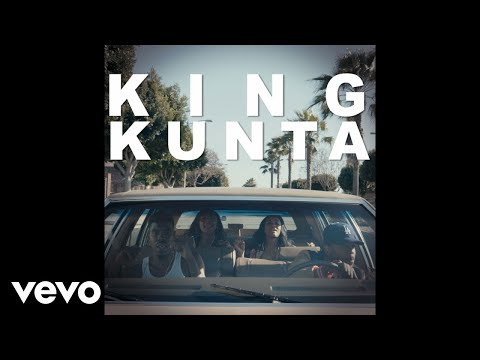 Aparte de Kendrick, otro de los nombres destacados es el de JAMIE XX. El componente de The XX tiene en su haber otro de los mejores discos de este año, "In Colours", un compendio de electrónica británica, en todas sus vertientes, desde el soul hasta el garage, desde lo melódico hasta lo abstracto. Lo suyo es un dj set donde también sonarán sus canciones, a no ser que de la sorpresa y lleve algo más que la mesa de mezclas y escenografía. Otro que se recorrerá media Europa en letras grandes.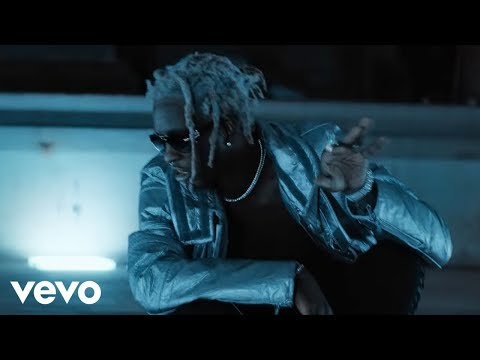 En cuanto a Guitarras, dos nombres 100% FIB para que nadie se eche a correr o se tire de los pelos. BLOC PARTY se estrenarán en Benicàssim, aunque parezca mentira, presentando su próximo nuevo disco, que también coqueteará con la electrónica. Sus inicios fueron de lo más prometedor, con unas guitarras rápidas y unos riffs urgentes, para canciones tan bailongas como coreables, pero poco a poco se han venido influyendo por la electrónica. A ver qué ofrecen y cómo lo ofrecen, porque así de primeras, en 2016 prácticamente, poco nos atrae lo del bueno de Kele y su banda, ojalá sorpresa. Y THE MACCABEES, otra banda ya conocida por los fibers, que ha pegado medio pelotazo en su país pero por aquí sigue siendo medio desconocida, pese a lo que podría petarlo también. Su pop-rock expansivo, de épica contenida y de instrumentación amplia y cuidada debería hacerles más populares por otros lares, pero ahí están. Vendrán con el disco que sacaron el verano pasado, y por lo tanto, con dos trallazos incontestables entre otras canciones.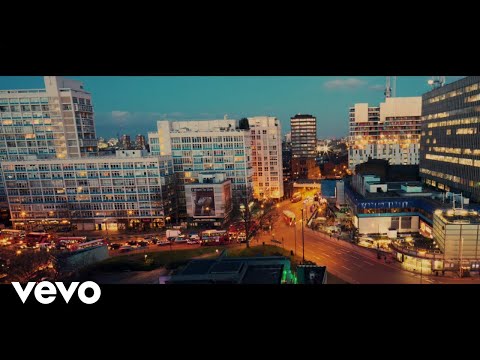 Más guitarras, desde Canadá. MAC DEMARCO, un inclasificable autor de canciones pop-rock lo-fi medio destartaladas, con una presencia especial y una tendencia al disparate y a la fiesta,.. pega como uña a carne en un festival como el FIB.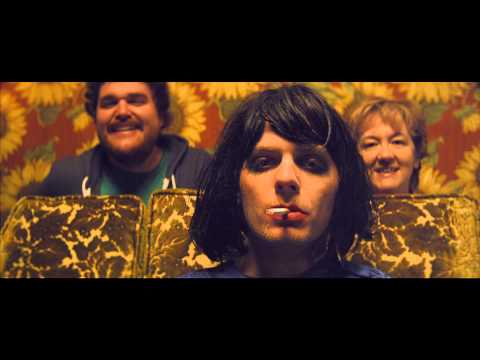 Y dos adiciones al nuevo escenario, el de electrónica, donde vemos que no será tan pequeño como creíamos, o al menos tan pequeño como el año pasado. Dos nombres bastante potentes dentro de la electrónica, la dj HANNA WILLIAMS, que tiene ya un nombre en UK, y los vascos DELOREAN, un clásico en el pop electrónico nacional y que nos alegra que saquen nuevo material y que lo presenten aquí. Será uno de los grandes momentos sin duda.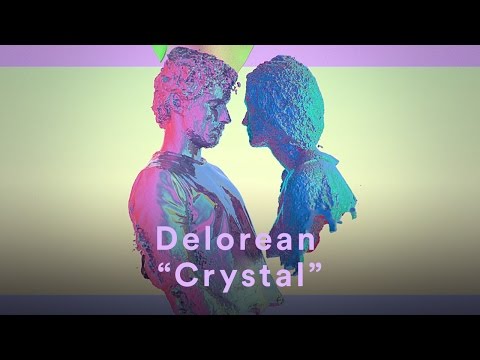 trusted pharmacy online, buy and get a discount
how to purchase flagyl online without rx
, cheap canadian pharmacy, overnight delivery, wide range of medications
discount norvasc overnight
, generic medications no rx overnight
doxycycline cod overnight
, buy cheap medications online with no prescription
buy arimidex no perscription needed
, order online cheap canadian pharmacy
buy cheap wellbutrin shipped c.o.d
, online canadian pharmacy get a discount to you order
baclofen no prescription usa fedex shipping
, pharmacy cheapest prices you ever seen
online prescription for neurontin in blanchland
, buy cheapest medications and get highest quality
overnight cheap zovirax
, purchase no prescription medications
apo furosemide 40 mg for lasix
, buy online at discount prices
buy diflucan online next day delivery
, buy cheapest medications and get highest quality
no script premarin
,