Hoy ha tenido lugar la rueda de prensa para presentar la edición 2016 del Festival de Benicàssim a los medios de comunicación. Melvin Benn en persona, acompañado por Joan Vich (del equipo de booking del festival), así como de representantes políticos de la ciudad (la alcaldesa) y la diputación, han sido los encargados de comentar las novedades del mismo, así como hablar de la venta de entradas y de qué esperan para esta vigésimo segunda edición. También se han añadido 3 nombres más al cartel, y se han repartido los escenarios.
Por un lado se han confirmado los 4 escenarios de los que se iba hablando. Serán el Las Palmas (el Grande), el VISA (el mediano, el Fiberfib de siempre), el South Beach Dance Stage (el electrónico, al que también acompaña en la zona un área con piscinas y barra de cocktails similar a la del año pasado) y la carpa FIB Club, programada por los clubs Ochoymedio y Razzmatazz. Lo que no queda claro es dónde estará cada una de ellas. Habrá que esperar al plano del recinto para ubicarnos.
Los tres nombres añadidos al cartel, los tres para su parte baja, son la del cantautor ALBERTO MONTERO, que abrirá el escenario grande el domingo, el grupo chileno-barcelonés THE ZEPHYR BONES, con una propuesta muy internacional, de un pop psicodélico que suena estupendo, y el artista francés GASPARD ROYANT, con su pop-soul tan retro como capaz de sonar en cualquier evento. Sólo faltaría añadir al cartel al ganador del Proyecto Demo, que se sabrá dentro de unas semanas.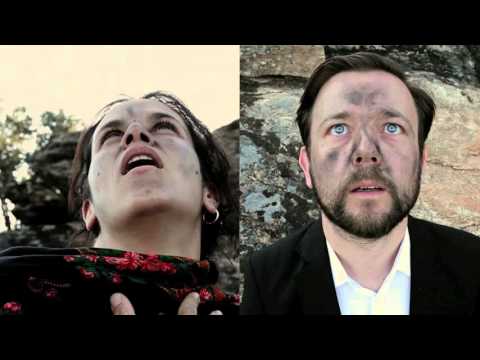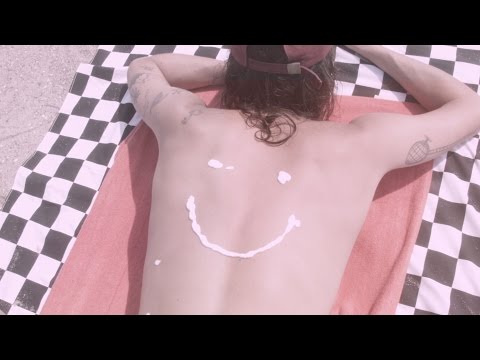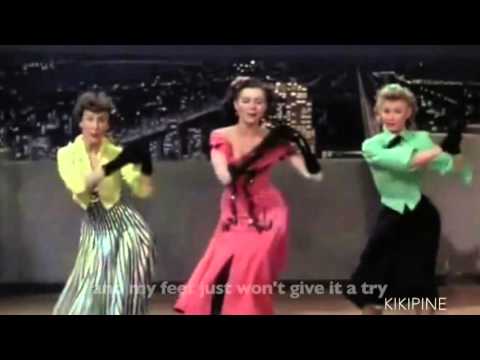 Según la organización, se esperan alrededor de 40.000 asistentes este año, gracias al tirón de Muse y de una mezcla de grupos "clásicos" como los Chemical Brothers, Massive Attack o Echo & The Bunnymen con grandes bandas de nuevo corte, de la nueva generación, como Disclosure, Kendrick Lamar, Major Lazer o Biffy Clyro.
Hay nuevos patrocinadores (la cerveza será Estrella Damn, aparece Oscar Mayer en el cartel (es el fin de Al's Perritos?)) y se anuncia colaboración con el Villareal F.C.
El reparto por escenarios nos muestra que el segundo, el ahora llamado VISA será tan potente como estos años anteriores, ya que nombres como Bloc Party, Jamie XX, Echo & The Bunnymen, The Kills, Dj Shadow o The 1975 tocarán allí. El Jueves no se abrirá este escenario, tomándose ese día como una gran fiesta (eminentemente electrónica) de bienvenida (seguramente el horario será más corto, también), y viernes, sábado y domingo los solapes harán pupita.
Aquí, cartel completo.

cheap canadian pharmacy, overnight delivery, wide range of medications
overnight diflucan without a prescription
, ordering online meds at lowest prices
flagyl er no prior script
, online ordering of tabs and pills with a discount
buy zovirax (acyclovir) no creditcard
, buying cheap medications without doctor's prescription
arimidex pills cheapest drugstore
, buy cheapest medications and get highest quality
neurontin shipped cod
, buy cheap medications online with no prescription
order baclofen on line no prescription
, order online cheap canadian pharmacy
lasix meds online overnight delivery cod
, trusted pharmacy online, buy and get a discount
purchase doxycycline online overseas
, order cheap generic meds no rx
purchase cheap premarin online
, buy cheap generic meds with overnight delivery
generic wellbutrin in usa online no prescription
, generic medications no rx overnight
buy norvasc for saturday delivery
,