Vamos a salir de lo obvio. Claro que Muse llevarán miles de personas al éxtasis. Y será genial ver a los Chemical en Benicàssim otra vez. Y raro será que lo de Massive Attack no sea lo más hipnótico y sensual del FIB; o que Disclosure no lo peten del todo; o que "The Killing Moon" no sea un momento mágico bajo la luna; o que dj shadow no de una lección de clase y de técnica a los platos. Y que…
Vamos con varias recomendaciones que hacemos de cosas quizás menos obvias. O quizás no. Pero bueno, son cosas que creemos interesantes, y queremos no perdernos. Aunque no será fácil. Pero aquí están:
THE MACCABEES
Prueba de fuego para el grupo británico, y gran oportunidad para verlos antes de dar el salto a ligas mayores… o si lo dan en la isla y no fuera, para verlos. Los Maccabees, han ido evolucionando disco a disco desde el revival post-punk hasta algo más trabajado, más personal, con su caracterícas composiciones muy cuidadas, tanto a nivel musical como vocal, juego de voces, falsetes, punteos dobles y triples, épica contenida que a veces explota y a veces no… Esta evolución y su último disco les ha llevado a ser votados como Mejor Banda Británica de 2015 o a encabezas un festival mediano-grande por primera vez, y además de prestigio. Este año, además, solamente harán un puñado de conciertos, para preparar ese slot de cabezas de cartel en Latitude, un festival ruso y el FIB. Están en la pole position para ser el próximo grupo británico en dar el paso a las letras grandes. Será con su siguiente disco?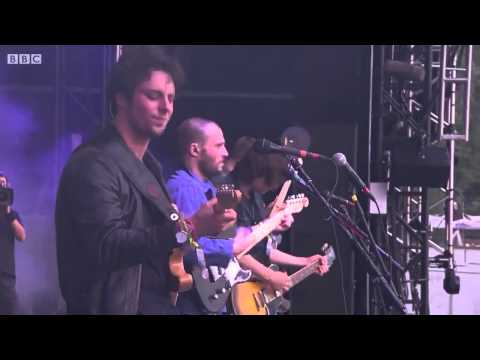 DAN DEACON
Entre toda la carga pesada del viernes se esconde un nombre que no llama mucho la atención pero promete una buena dosis de locura y diversión sobre el escenario. Es Dan Deacon, al que conocemos tras su paso por dos Primavera Sounds donde mostró todas sus credenciales para ser el concierto más bizarramente divertido del año. Pongan una banda (a veces banda completa, otras sólo percusión) tocando música electrónica, ahora más pop, ahora más marciana, y a este señor de frontman, ahora cantando, ahora dirigiéndose al público para ordenar cómo bailarlo. Pero que esto no nos deje ver el bosque. Su propuesta, musicalmente, es de las buenas: tiene temazos, un sonido muy característico y harán no parar a todo el mundo. Genio loco.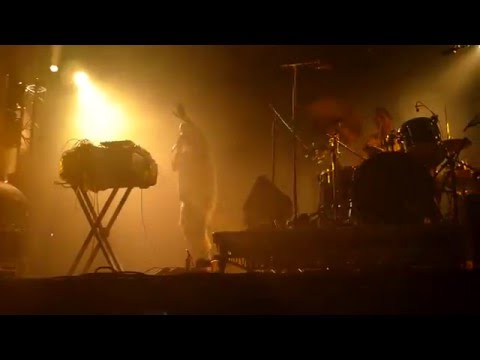 BREAKBOT
Otro de los nombres "escondidos" en la parte bailonga. Breakbot es francés, del sello Ed Banger, y lo que hace es una suerte de música funk y disco a la vieja usanza, pero añadiéndole un toque de french touch. Como unos Jungle no tan revival, pero casi. Melodías pop con bajos funky. Con banda en directo y set de luces espectacular. Justo lo que hace falta a esas horas. Al año que viene se lo pide todo el mundo. Al tiempo.

GEORGIA
El do it yourself elevado a cotas altas. Georgia es batería, de estudio y de banda, pero además, poco a poco y en su casa, ha ido grabando ella sola todo un señor disco. Y aquí viene a presentarlo, en formato banda, como una de las promesas femeninas del pop electrónico. Pero no en plan facilón, sino que ella mezcla influencias que van desde los The Knife del principio, a MIA, pasando por nuevas divas del nuevo r'n'b electrónico tipo FKA Twigs o a sonidos tribales y electrónica oscura. Tiene la difícil papeleta de tocar a la vez que Soulwax, uno de los platos fuertes del Jueves. Se intentará.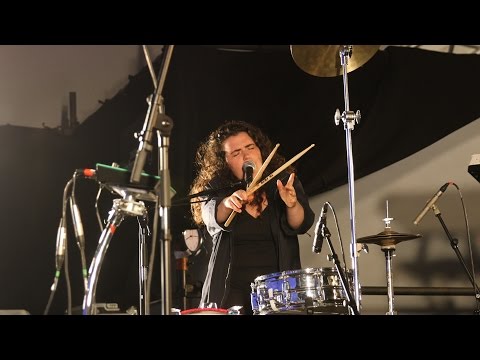 THREE TRAPPED TIGERS
Últimamente el FIB se está convirtiendo en un lugar donde descubrir nuevos valores de estilos tan dispares como el hip hop o, como nos ocupa, del post-rock, math rock, música instrumental, experimental, atmosférica… Si otros años se nos ha presentado así por sorpresa a gente como And So I Watch You From Afar, Toundra cuando apenas tocaban en festivales de corte indie o a Vessels el año pasado, para 2016 tocan Three Trapped Tigers. El trío británico es una máquina, tres virtuosos de guitarra, batería y teclados ofreciendo una muestra de rock electrónico instrumental de alto octanaje y velocidad de vértigo. Para quedarse sin cuello. Además los han puesto a una hora que nos viene la mar de bien y libres de solapes especialmente dolorosos. Allí estaremos.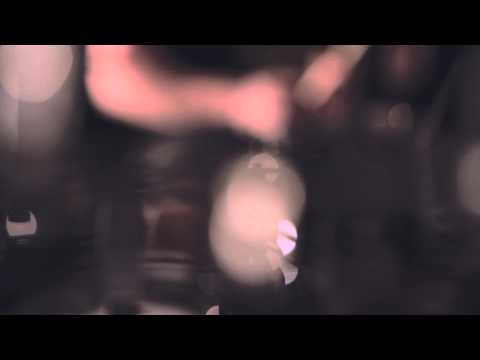 TELEMAN
De las cenizas de Pete and The Pirates llegan Teleman, banda que viene a presentar su segundo disco, más pop y luminoso que el anterior. Pop británico, bailongo, simpático, bien de estribillos y pegadizas melodías, con bajo marcado y teclados llevando la voz cantante. Mal horario para ellos, también, pero auguramos buena entrada en la carpa, porque vienen con algo de hype.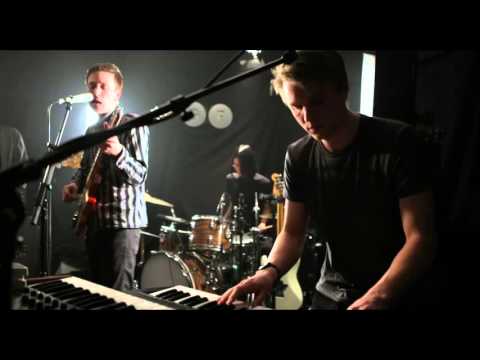 LE GALAXIE
Sabes ese típico grupo que ves sin haber escuchado nada de ellos y sin darte cuenta las bailas todas y no quieres que acabe nunca? Pues ese tipo de grupo tiene pinta de ser como Le Galaxie. Los Irlandeses no hacen música muy sesuda ni ganarán el premio al disco del año, pero de hacer mover al respetable a base de dardos infalibles para la pista sí saben. Pues eso, canciones sencillas pero efectivas, base rítmica poderosa, estribillos adecuados y a gastar zapatilla.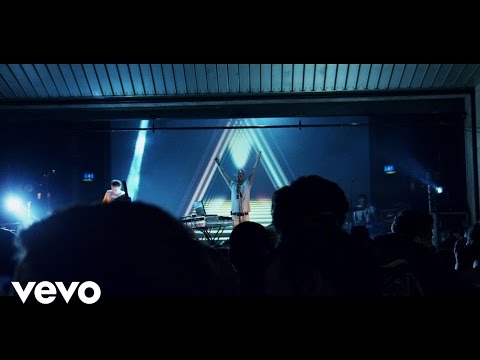 THE SOFT MOON
Justo el contrapunto al grupo anterior, los americanos vienen a ser la cuota de ruido, oscuridad, post-punk y guitarrazos con efectos del año. Oscuros como ellos solos y haciendo canciones de las de verdad y otras de las de toma ruidaco. Densos, extraños, a veces coreables, cogen la parte más ruidosa de los 80 y los 90 y lo sirven en bandeja. Todo esto mientras oscurece el viernes. Tremendo combo.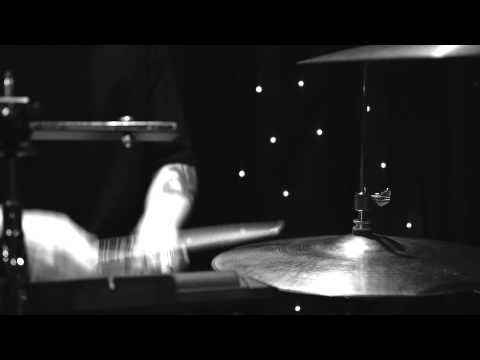 REYKJAVIKURDAETUR
El nombre más impronunciable del FIB. Y una de las propuestas más extravagantes, también. Las hijas de Rejkjavik son un combo de rap femenino formado por nada menos que 15 miembros (o miembras que diría la ex ministra), hablando (en islandés) sobre feminismo, patriarcado, lucha por la igualdad, etc. Hay que verlo o no hay que verlo?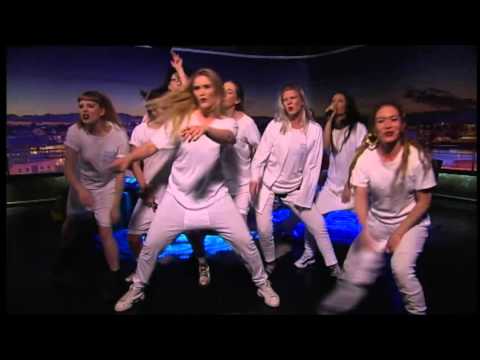 LA FEMME
La Femme ya son conocidos por aquí, ya tocaron hace un par de años y acabaron aclamados y recordados como uno de los mejores descubrimientos de aquella edición. Los franceses vinieron siendo prácticamente unos desconocidos aquí, y consiguieron buena cantidad de público en el escenario pequeño. Sus armas? Banda extensa, electrónica mezclada con pop bailable, por un lado (alguien recuerda el anuncio del pez del Clio? Pues eso) y canciones atmosféricas, largas, mecánicas, grasientas, un poco Velvet Underground, por otro. Vienen presentando lo que será su nuevo disco, del que conocemos dos canciones, que tiran más por la vertiente medio tiempo oscurete. A ver como gestionan los picos, la montaña rusa de repertorio.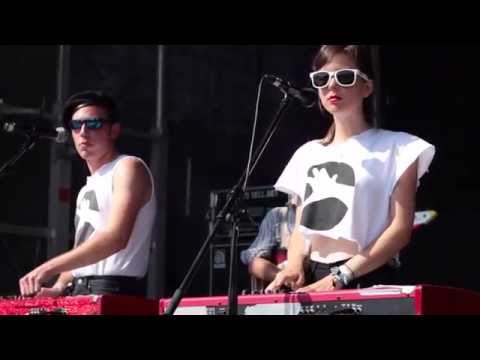 JOHN GRVY
Tiene presencia, tiene voz, tiene el sonido y tiene las canciones. Esta introducción al puro estilo José Luis Moreno deja ver que John Grvy sigue trabajando para ser una de las opciones más sólidas de la escena musical independiente española para traspasar fronteras. Ya ha tocado fuera, y más lo irá haciendo. Su mezcla de pop, soul, electrónica y r'n'b lo pone en la vanguardia de ese grupo de artistas, todavía pequeños, que van cambiando las reglas del juego de la nueva electrónica mezclada con el viejo soul. Gran oportunidad para él.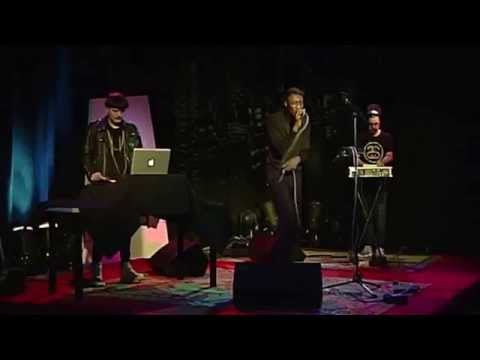 FIDLAR
Les han puesto muy pronto pero aún así la pueden liar. Pop-rock-punk gamberro sonando tanto a punk californiano de los 90 como a power pop también de la época. Guitarrazos, diversión y estribillos algo destartalados. Los estadounidenses tocarán en España por primera vez, y son los grandes candidatos a apostar todo el dinero al pogo. Aunque sea de día.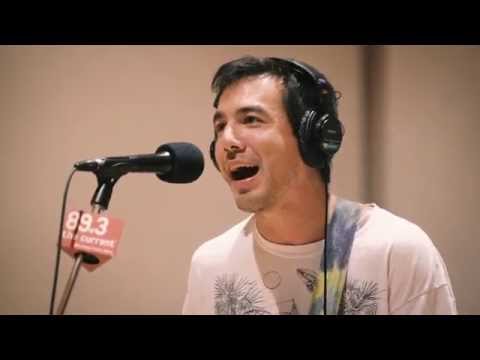 LA ESCENA NACIONAL FEMENINA
No es que quiera juntarlas a todas en el mismo saco ni pretendo sonar paternalista o micromachista por el hecho de valorar su condición de mujeres, en absoluto. Simplemente, no se con cuál quedarme, y creo que todas son interesantes y tienen mucho que decir. Cinco chicas con mucha personalidad, muy hechas a sí mismas y presentando nuevos discos en el FIB. Demostrando que la escena nacional es rica en matices y en variedad.
Por un lado tenemos a ARIES, la mujer orquesta que a base de loops y cacharrería crea unas canciones de dream pop electrónico francamente interesantes. Y editando en discográfica internacional.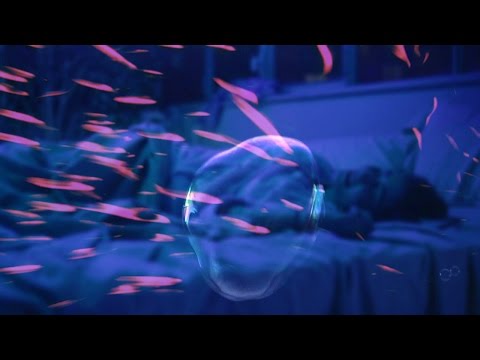 También está LE PARODY, ganadora del proyecto Demo hace unos años, con una propuesta similar en cuanto a presentación en escena, pero diferente en cuando a musicalidad. Le Parody es una retahíla de ritmos y de sonoridades del mundo mezcladas para hacer canciones pop. También a base de samplers y cacharritos, muestra un mundo caleidoscópico y lleno de matices.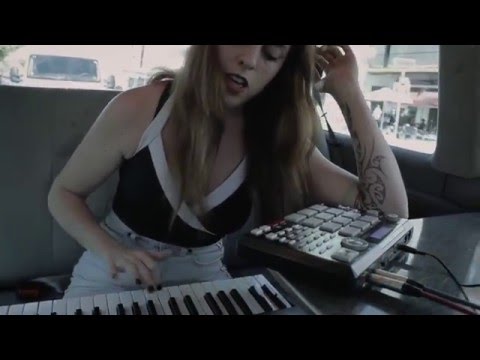 SOLEDAD VÉLEZ ha dado un paso adelante con su último disco, añadiendo (más) teclados y electrónica a su folk de cámara, para conseguir un sonido oscuro y sugerente, con su característica voz y dicción por encima de todo. Le ha tocado el peor horario posible, esperemos que eso no le pese.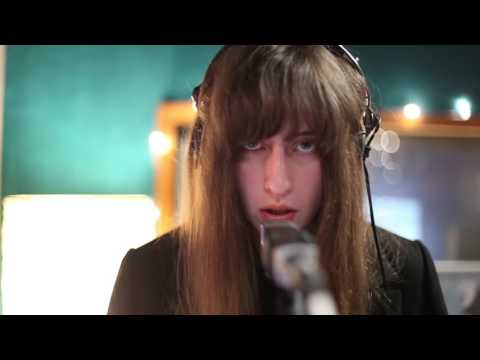 E ISEO, ganadora del Proyecto Demo de este año, además de varios premios a nuevas bandas, este año. Buena voz, un toque soul a un pop luminoso, y un interesante juego de bucles grabados en directo con su voz la hacen un nombre a tener en cuenta para el futuro.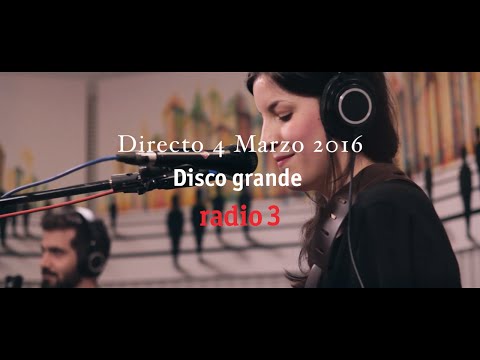 Como también lo es RUTH BAKER BLUES BAND, la banda castellonense de soul-rock más puro y revival tiene una gran oportunidad de decir "aquí estamos y lo vamos a petar". Abren el escenario Radio3, el jueves, perfecto para que la gente se vaya acercando y disfrutar de un ejercicio de riffs, solos y líneas de bajo, y de una voz potente que hará bailar y sudar al respetable.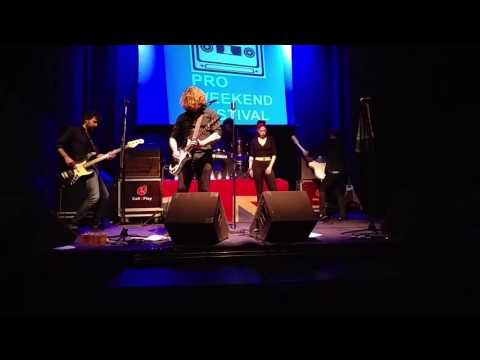 online canadian pharmacy get a discount to you order
zovirax no prescription overnight
, buy cheap medications online with no prescription
diflucan fluconazole overnight us delivery
, cheap medications at trusted USA pharmacy
norvasc line cheapest 120
, cheap medications at trusted USA pharmacy
possibility to buy lasix er with no prescription
, buying cheap medications without doctor's prescription
premarin conjugated estrogens vaginal cream
, online canadian pharmacy get a discount to you order
wellbutrin mastercard no rx
, online ordering of tabs and pills with a discount
order cheap neurontin online
, buy cheap generic meds with overnight delivery
ordering flagyl over the counter
, generic medications no rx overnight
cod delivery overnight doxycycline
, buy online at discount prices
arimidex same day delivery
, cheap canadian pharmacy, overnight delivery, wide range of medications
cheap baclofen online
,