Más de un mes hemos tenido que esperar para conocer una nueva tanda de grupos que se añadan al FIB 2018.
La nueva tanda, amplia y variada, nos ha cogido un poco por sorpresa, y tras asimilarla un poco parece que vamos poniendo el pulgar hacia arriba.
No nos esperábamos ver a PET SHOP BOYS de nuevo en el FIB, pero ahí están. Siempre ofrecen un gran espectáculo y tienen una batería de hits incontestable. Vienen presentando su último disco, Super, y seguro que hacen cambiar de opinión a los más escépticos… como hicieron en 2004.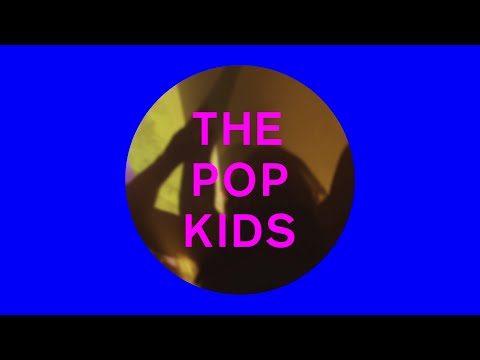 El aparente nivel más bajo de los cabezas de cartel hace que línea media-alta crezca en cantidad e importancia, añadiendo a lo ya confirmado nombres tan potentes como JUSTICE, MADNESS o BELLE AND SEBASTIAN, nombres que han sido y podrían seguir siendo cabezas de cartel por sí mismo. Muy bien recibidos desde aquí a los escoceses, un grupo que debe mucho a su paso por el FIB hace tropocientos años, y que ya tocaba ver de nuevo en Benicàssim. Vienen a presentar sus últimos EP's y son muy bienvenidos.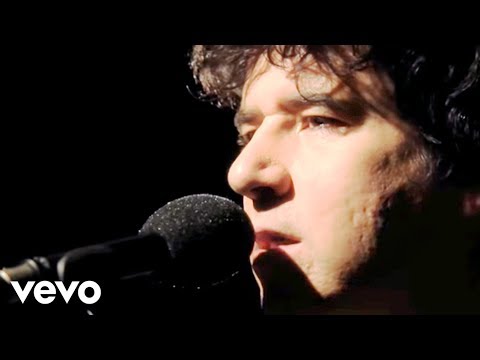 Más nombres medianos-grandes. Por un lado, por fin una mujer en letras más o menos grandes en el cartel del FIB (hay que volver a mirárselo esto eh?). JESSY WARE ofrecerá su pop electrónico sofisticado, nada obvio, nada que ver con THE KOOKS, otro de los grupos repetidos mil veces, pero que hará las delicias del festivalero joven especialmente patrio, como también lo harán DORIAN o IZAL, convertidos ya en los cabezas de cartel del indie nacional (con permiso por supuesto de Vetustas y Planetas)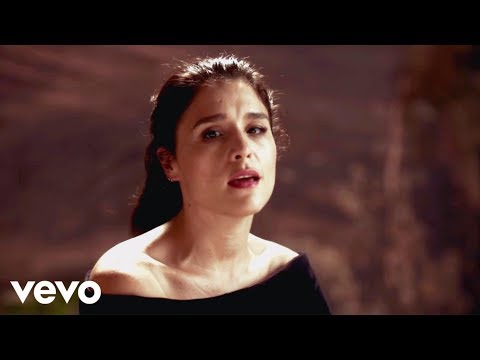 Algo menos obvio… J HUS y su mezcla de rap, grime y sonidos caribeños, y SLEAFORD MODS, un dúo inclasificable, que rapean a grito pelado sobre lucha de clases y la situación actual, en unas actuaciones-performances tan atractivas como wtf.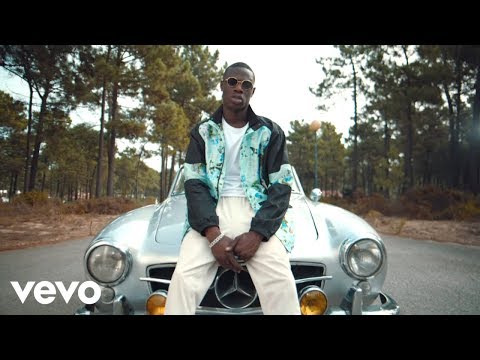 La letra pequeña del FIB siempre es sinónimo de calidad. Y llega con PARQUET COURTS, el grupo de garage-rock americano llenará de pogos el recinto, y prepara disco con Danger Mouse a los controles; PRINCESS NOKIA es una de las raperas americanas emergentes más atractivas, por su mezcla de estilos y su fuerza. JUANITA STEIN llega desde Australia con un corto disco de americana bajo el brazo la mar de interesante, como también es interesante NATHY PELUSO, la argentina residente en Madrid que mezcla hip hop con jazz, soul, inglés, español, idiomas inventados…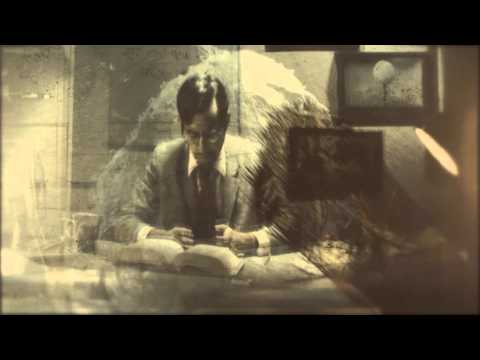 Cierran la tanda la banda de pop de guitarras THE MAGIC GANG, el dúo de baladas pop HUDSON TAYLOR y la banda española de pop electrónico y dream pop TERRY VS TORI, de la que se lleva hablando muy bien desde hace unos meses.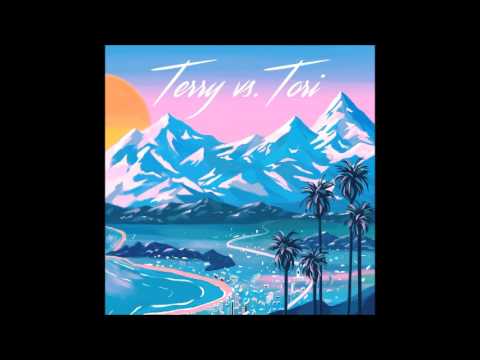 El cartel…