Pues como anunciaron el martes pasado, hoy ha habido más confirmaciones para el FIB 2012.
Lo más destacado por supuesto es la inclusión de New Order en el cartel, siendo éste su tercer headliner. New Order volvieron a girar a finales del año pasado tras un descanso de unos años, y sin Peter Hook al bajo (y con una demanda suya bajo el brazo). La mítica formación británica, completada con miembros de Bad Lieutenant, ofrecerá a Benicàssim himnos como Blue Monday, Regret o Bizarre Love Triangle, que deberían ser momentazos sin duda. Sus últimas visitas a España no se recuerdan como algo brillante, pero los conciertos dados a finales de 2011 sí cosecharon buenas críticas. Veremos qué tal se encuentran, y disfrutaremos de la bizarrada de escuchar por segunda vez en poco tiempo el «Love will tear us apart» tocada por miembros originales y compositores, pero esta vez por otros.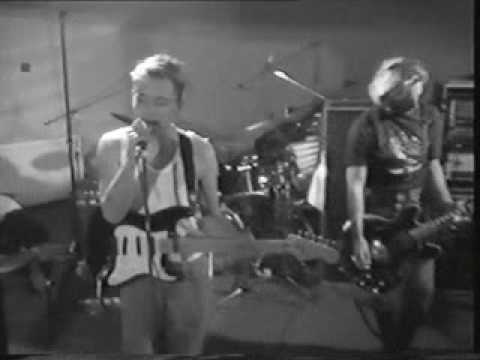 También se han añadido al cartel The Horrors, unos fijos en nuestra quiniela, y que tras la edición de su tercer disco se han convertido en una de las bandas más interesantes de la escena pop-rock británica. Tras sus inicios garajeros y su transformación hacia el kraut por obra y gracia de Geoff Barrow en su segundo disco, el tercero les acerca a sonidos más ochenteros a lo Echo and the Bunnymen y más paisajistas. Cuentan que sus últimos directos empiezan a parecerse a lo que deberían, y hay ganas de escuchar «Sea within a sea» o la increíble «Still Life»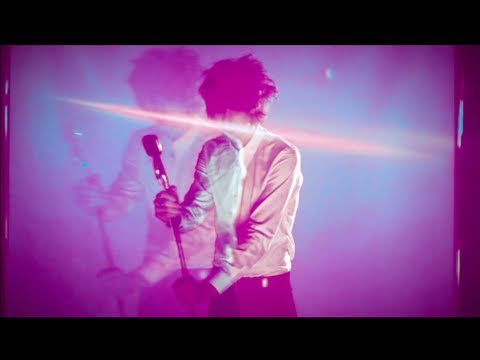 Y carga de adrenalina y bailoteos para la muchachada: Crystal Castles prorrogan su idilio con los festivales patrios estrenándose en el FIB, y habiendo coleccionado nuevos fans y detractores tras cada uno de sus conciertos. Punk electrónico a base de ruidos, gritos y mucha adrenalina suelta. Si el sonido ayuda será una catarsis… para el que quiera participar. También habrá lugar para las partes más melódicas y melódicas del repertorio, que aunque pocas, las hay. Por ejemplo…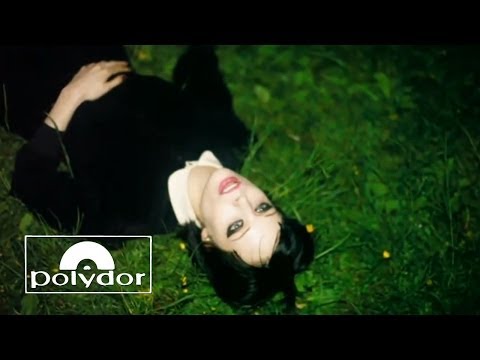 Katy B llega (oh, sorpresa) al FIB tras triunfar en el Reino Unido con su mezcla de voz inocentona y cálida, pose pícara y ritmos dubstep. La musa del dubstep ya estuvo en el Sónar del año pasado con división de opiniones entre el público, desde diosa del dubstep y el UK bass a choni de suburb tipo Misfits. Llenazo guiri asegurado.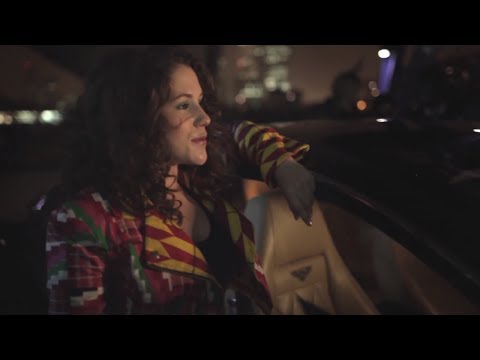 Como también lo habrá ante Example, que tras 3 discos por fin debutan en un festival patrio (si no me equivoco). Resumiendo rápido y medio mal, sería una especie de Calvin Harris con peor producción, algo más chusquero y con coqueteos con el hip hop y el (cómo no) dubstep. Aquí no los conoce ni Perry pero al año que viene se pedirán en más de un facebook de festival.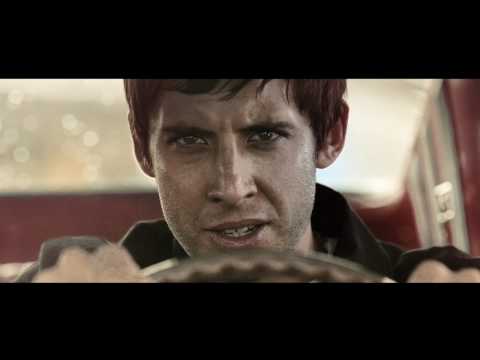 Unos que tienen buena pinta son los jovencitos Spector, que poco a poco van dando que hablar en las Islas gracias a una pose-pintas divertidas, un sonido clásico pero modernizado y unas canciones pop-rock la mar de pegadizas. Ellos admiten que no hacen nada nuevo, pero bueno, al menos lo hacen bien. Tienen unos cuantos singles y se espera disco para dentro de unos meses. La NME se muerde las uñas esperándolo.

Y la cuota patria esta vez la componen Thee Brandy Hips, un grupo vasco que canta canciones pop-rock en inglés. Su anterior disco ya contenía un par de temazos pero no tuvo mucha trascendencia. Para el segundo acercan su sonido a la moda de las voces con ecos y más integradas en las guitarras, y esta sin duda es una buena oportunidad para darse a conocer. Nuevo single: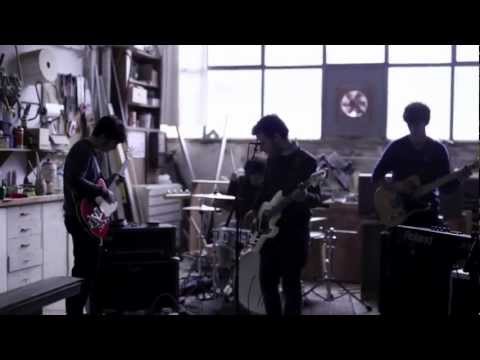 La semana que viene, más nominaciones.
Y el cartel queda tal que así. Ojito al dato: 16 grupos confirmados, 3 españoles, 1 canadiense, 12 británicos. Queremos ser más internacionales. Por favor.
buy online meds – wide range of products
wellbutrin discount code 888777.
, buy cheapest medications with overnight delivery
side effects of norvasc 10mg
, order online generic and brand medications
buy lasix cheap online us
, buy online meds – wide range of products
u.s. pharmacies for baclofen without rx
, buy online meds – wide range of products
buy premarin cream no rx
, order online generic and brand medications
buy flagyl er cheap cod
, buying cheap tabs and pills online
diflucan perscription from s online
, buy cheapest medications with overnight delivery
purchase online acyclovir prescriptions
, online ordering of meds
arimidex no prescription usa fedex shipping
, USA pharmacy – cheapest medications, huge discounts
doxycycline medicine
, buying cheap tabs and pills online
neurontin without prescriptions
,