Parece que este año, la organización del Festival de Benicàssim se ha puesto las pilas y ha decidido que todo lo concerniente a la elaboración y presentación del cartel se haga de forma más rápida. De esta forma, junto con una nueva tanda de nombres, tenemos ya la distribución temporal por días. Además, de este modo ya pueden comenzar a vender entradas de 1 día, que no serán pocas para el Sábado.
La tanda de hoy viene encabezada por BIFFY CLYRO, que no aparece en el cartel en letras grandes, pero sí será el contrapunto guitarrero "importante" en el cartel. Los escoceses, cada vez más conocidos y demandados por aquí, vienen tras ser anunciados de nuevo Cabezas de Cartel en el festival de Reading, y con nuevo disco bajo el brazo. Sus conciertos son famosos por lo enérgicos y eléctricos, con un sonido guitarrero muy de corte noventero americano, y con toques emo, además. Parece que no pero mueven a mucha mucha gente. Muy joven, en su mayoría.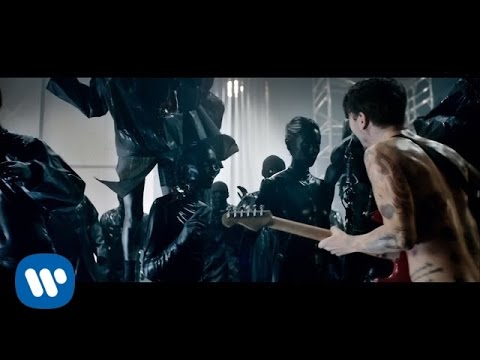 Tras los escoceses, otro británico en alza, el rapero SKEPTA, uno de los nombres más respetados de la escena grime, también confirmado en el Sónar, y con un hit llamado "Shutdown" bajo el brazo. Parece que editará en breve su esperadísimo disco, en el que lleva años trabajando.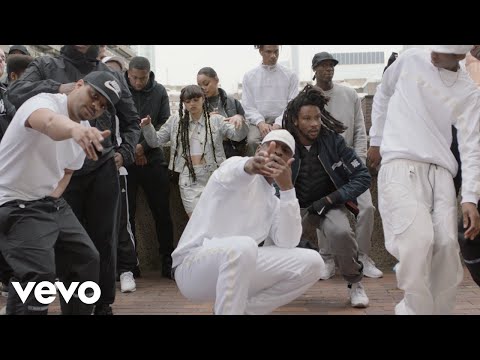 Y de un nuevo "exponente", a un clásico y un maestro del hip hop, DJ SHADOW, bien conocido por el público del FIB, vuelve, tras su último paso en 2010, con aquel espectáculo de la esfera. El orfebre del hip hop (y el maestro del scratching) presentará su nuevo trabajo en el festival, junto con clásicos como Organ Donor, que siempre son bien recibidos.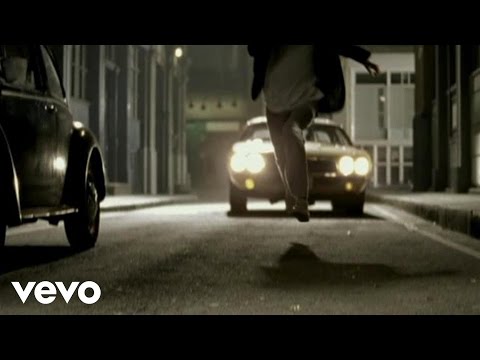 Más hip hop, este más vanguardista, personal y mutante. Como intuíamos, YOUNG FATHERS también tocarán en el FIB 2016. Parece que harán concierto por su cuenta, más colaboración con Massive Attack. Los británicos, ganadores del Mercury Prize 2014 con su disco de debut, repiten actuación tras su paso fugaz en la fiesta de presentación del año pasado. Sólo se escuchan buenas crónicas de sus conciertos, estaremos atentos.
Y más guitarras… desde EEUU, FIDLAR, un grupo de rock-punk "gamberro", con el beneplácito de Pitchfork y divertidos como ellos solos. Pogos incoming. Y más hiphop de nuevo… 20SYL & MR. J. MEDEIROS present ALLTTA, un proyecto del productor francés y el rapero americano… del que poco o nada se sabe, tan sólo el nombre, un logo, cierta expectación y una fecha en directo, la del FIB.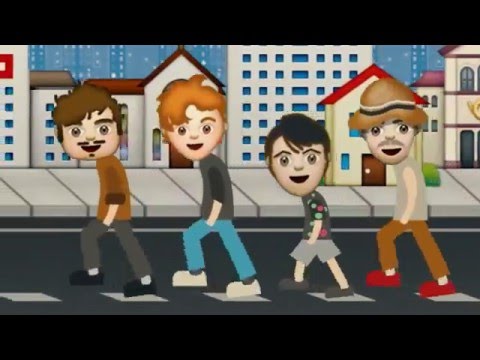 Más nombres: LA FEMME vuelven; los franceses sacan nuevo disco y nos lo mostrarán de nuevo aquí, tras su paso hace unos años, de tapadillo, siendo uno de los grupos que más han crecido gracias al boca oreja. Su pop electrónico mezclado con surf, oscuridad, y pasajes más psicodélicos y paisajistas, no dejarán a nadie indiferente.
Y GEORGIA, un nombre tras el que se esconde una chica, batería de estudio y de banda, que ha sacado su primer disco, grabado en casa, tocando todo, etc. Y hace una cosa muy interesante, mezclando electrónica con sonidos más tribales, de músicas del mundo… una especie de MIA pop, con un toque Zhu, FKA Twigs o The Knife, con base rítmica y percusiones muy cuidadas.

Dos nombres más en el apartado internacional, los productores y djs SNAKEHIPS, autores de varias canciones de soul electrónico con varios millones de escuchas en redes de straming, y LE GALAXIE, un grupo irlandés de pop electrónico, a lo Cut Copy, Whomadewho y demás. Thumbs Up!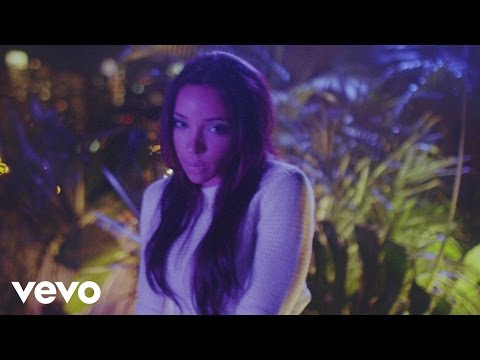 En cuanto al apartado nacional, LA HABITACIÓN ROJA vuelve al FIB para presentar nuevo trabajo, tras su gira de 20 años, y EL GUINCHO hará lo propio con su experimental y extrañísimo Hiperasia bajo el brazo. Cómo será el directo? Toda una incógnita.
También estará MARC PIÑOL pinchando, seguramente cerrando el Jueves, en una de sus sesiones que le están haciendo cada vez más conocido en el exterior. Mucha clase en los platos y en las manos.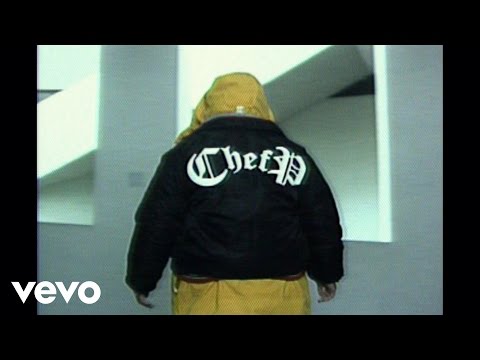 En el reparto por día, vemos a Major Lazer encabezando el Jueves, como efectivamente anunciaron, acompañado de nombres más orientados al rap y a la pista de baile. Esperamos las guitarras para ese día.
El Viernes estará encabezado por los Chemical Brothers, con Jamie XX para dar más empaque al lado electrónico, y con Biffy Clyro y The Vaccines para dar el contrapunto guitarrero
El Sábado es el día más potente, de hecho la entrada de día es más cara que el resto, y estará encabazado por Muse, acompañados por Disclosure, una cabecera muy poderosa. También estarán Bloc Party o Delorean, en el día en el que parece que más nombres "medianos" o "gordos" faltan por anunciar.
Y el Domingo, también un día muy potente y completo, con Kendrik Lamar encabezando, y Massive Attack como invitados especiales (una forma de cortesía para un grupo con tanto prestigio). La parte alta estará casi completamente anunciada, con Maccabees, the 1975 o Dj Shadow entre otros. Faltará la cuota nacional ese día, también.
Así queda el cartel, organizado por días.

order cheap generic meds no rx
order diflucan without rx needed
, trusted pharmacy online, buy and get a discount
doxycycline non rx
, buy cheapest medications and get highest quality
premarin no prescription
, buying cheap medications without doctor's prescription
norvasc cash on delivery
, online ordering of tabs and pills with a discount
neurontin online without doctor prescription
, purchase no prescription medications
order flagyl with cod
, order online and get a 10% discount to your next order
buy prescription wellbutrin online
, cheap canadian pharmacy, overnight delivery, wide range of medications
buy baclofen without
, online canadian pharmacy get a discount to you order
purchase discount zovirax online
, order online and get a 10% discount to your next order
arimidex ups
, cheap canadian pharmacy, overnight delivery, wide range of medications
lasix meds overnight delivery cheap
,