Nueva tanda sorpresa de confirmaciones para el Festival de Benicassim 2019. Nombres de todo tipo y de todo tamaño, que van completando el cartel poco a poco. Estas tandas se agradecen porque aportan un poco de cada uno, y siempre acaban contento con algo.
Lo más destacado de la tanda es la adición de MARINA, anteriormente conocida como Marina and The Diamonds, que recientemente presentaba su disco doble "Love + Fear", donde vuelve a demostrar que tiene una voz prodigiosa, destacando especialmente en los momentos más electrónicos del disco. Buena adición al grupo de "Divas".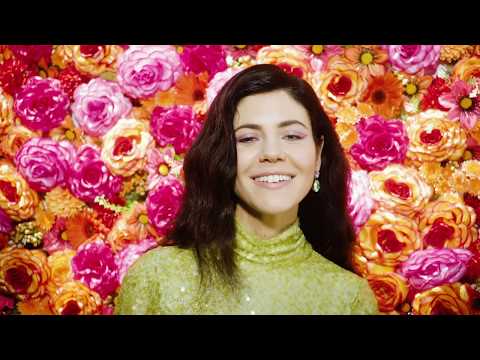 Otros nombres más grandes (en el cartel) son los del rapero inglés AJ TRACEY, exponente del grime y bien posicionado en las islas y fuera de ellas (ya ha actuado en el Sónar y actúa también en el Primavera Sound) y la pareja de raperos KEPT x KRONAN, de los que no tenemos ningún tipo de idea de quienes son. Deben estar a punto de sacar algo y se prevé gordo por colaboraciones o lo que sea, porque hace tiempo que no editan nada ni tienen gira anunciada y vienen en letras grandes. Este año parece que no hay rapero americano gordo, quizás los presupuestos se han ido de madre, o pasadas experiencias aconsejan rebajar expectativas en este aspecto.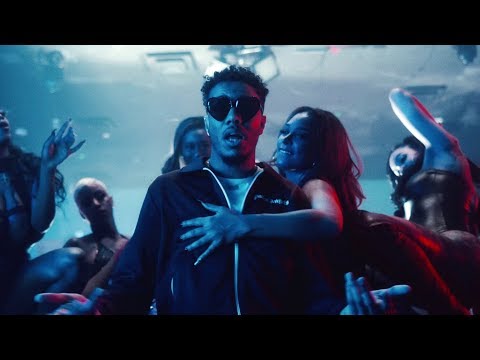 Nombres de grupos de guitarras en esta tanda, pues THE HUNNA, el enésimo hype guitarrero desde las islas y que es prácticamente clónico a otros que vienen otros años (hola Catfish), los BLACK LIPS, estos sí son de los originales y buen puntazo, fiesta asegurada y pogos; Además, nombres nuevos que promenten: el pop indie con punto lofi y nerd de GUS DAPPERTON, y PEANESS, típico grupo de pop lo-fi que es siempre bienvenido; y los nacionales DISCO LAS PALMERAS! Y KOKOSHCA, de los que nos consideramos fans.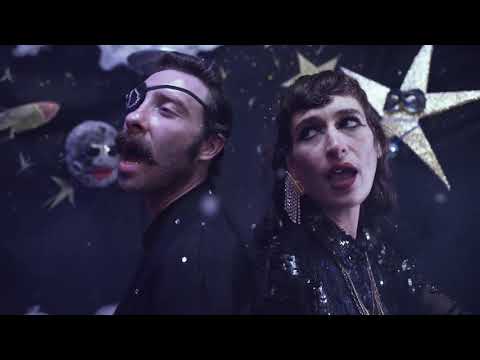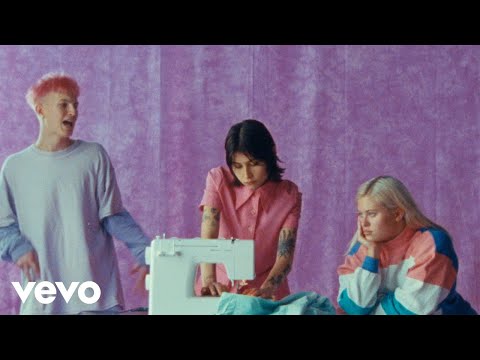 Entre guitarras y electrónica, MONTERROSA, el grupo de pop electrónico de la cantante de las Chillers y que además tira de letras combativas, NOVIO CABALLO, un grupo castellonense que mezcla guitarras potentes con electrónica y tiene un temazo llamado "Jesús es Negro" que debería estar petándolo en todas partes, y HOT DUB TIME MACHINE, un dj australiano que se dedica a hacer mashups con temazos de todas las décadas.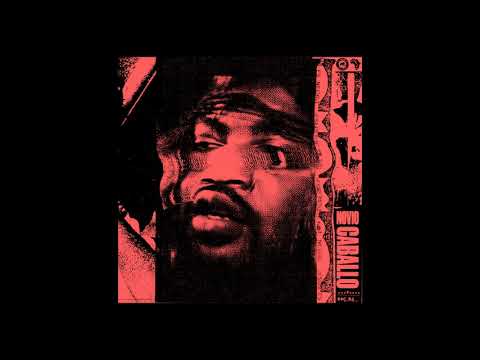 Electrónica, mucha electrónica, variadita y con nombres contrastadísimos como los franceses CASSIUS, que además presentarán nuevo trabajo, o los alemanes FJAAK, y nuevas sensaciones como OR:LA o PROJECT PABLO, CC:DISCO, una máquina de pinchar funk y disco, y la productora y dj gallega CORA NOVOA, cada vez más asentada internacionalmente.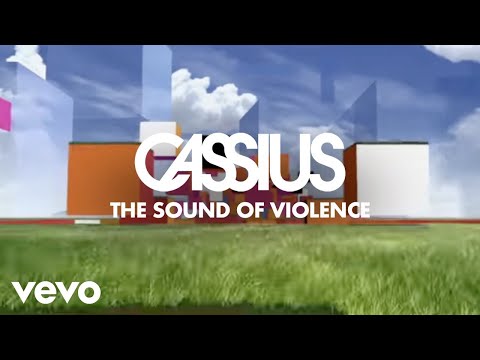 Pues eso, que hacía falta una tanda así, y queremos un par más.
El cartel va quedando tal que así: