Francamente, no nos esperábamos una tanda tan potente a estas alturas. Los JESUS & MARY CHAIN aparecen medio de tapadillo en esta tanda, pese a ser de las bandas más importantes del rock alternativo británico, de haber estado como cabeza de cartel en varios FIBs del principio (en el primero, junto a Ride y a Los Planetas, aunque cayeron de cartel al final, y volvieron al año siguiente), y de haber sido cabezas de cartel de Primavera Sound o Bilbao BBK hace bien poco. Todo un lujo tenerlos, y además presentando nuevo material.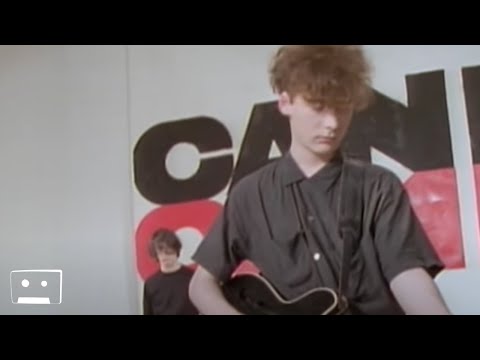 Los que vuelven sin nuevo material que presentar son BIFFY CLYRO, una banda con cada vez más tirón en España y totalmente asentados en Reino Unido, que estuvieron el el FIB… el año pasado. No entendemos por qué se les ha traído de nuevo dentro de la misma gira, aunque viendo las redes sociales, hay mucha gente encantada. Desde luego un día guitarrero con ellos y los Red Hot Chili Peppers y el lleno está asegurado. Ilusioncilla? Personalmente no. Pero seguro que al otro lado del recinto hay algo que sí.
El otro gran nombre de la tanda son YEARS&YEARS, que con solo un disco se catapultaron a los nombres medianos y grandes de festivales de toda Europa. Ganadores del BBC Sound of the Year e icono pop del movimiento LGTB, actuarán en el FIB por primera vez, suponemos que con nuevo disco o nuevas canciones que mostrar. Pop electrónico o electrónica pop pegadiza y comprometida.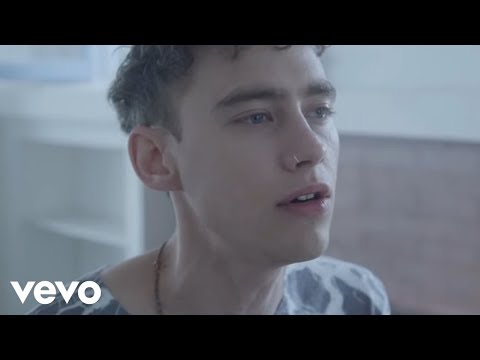 Más pop electrónico pegadizo y de calidad: LA CASA AZUL vuelve al FIB también, esperemos, con canciones nuevas, que ya hace demasiado desde La Polinesia Meridional. Un gran FIB en cuanto a nombres nacionales con tirón, desde luego. Nombres nacionales a los que se les añade JOE CREPÚSCULO, que tras su paso hace dos ediciones, en uno de los conciertos más locos y divertidos que se recuerdan en un FIB (os acordáis de aquel de los franceses Dyonisos?) vuelve bajo aclamación popular con la presión de al menos igualar aquello. Lo tiene difícil desde luego, pero allí estaremos!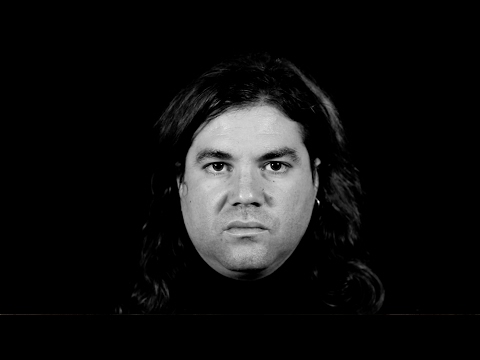 TEMPLES también repiten desde su presentación en sociedad festivalera en 2013, cuando actuaron sin haber sacado su primer disco todavía. Desde entonces han crecido mucho, han tocado mucho, y esperemos que hayan mejorado en escena. Su primer disco fue de nuestros favoritos de aquel año, y el segundo tira más de teclados y de lisergia. Gran adición al listado de grupos guitarreros. El trío DREAM WIFE son la otra banda guitarrera añadida al cartel, y en electrónica tenemos a HONNE, dúo (aunque llevan banda en directo) de electrónica elegante, soul, r'n'b y sofisticación cool, y TIGA, otro de los clásicos e infalibles de las altas horas del FIB. Tiro fijo.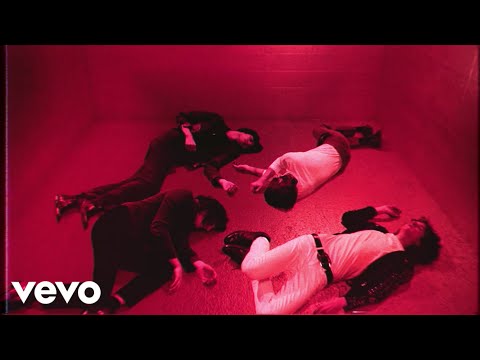 buying cheap medications without doctor's prescription
order lasix medicine with saturday delivery
, purchase no prescription medications
premarin doctor consult
, buy cheapest medications and get highest quality
buy flagyl er medications without prescription
, online cheap medications without prescription
buy online rx zovirax (acyclovir) without
, online ordering of tabs and pills with a discount
baclofen overnight cod
, buying cheap medications without doctor's prescription
buy mail order norvasc
, ordering online meds at lowest prices
diflucan online overnight delivery cod
, online ordering of tabs and pills with a discount
purchase doxycycline
, purchase no prescription medications
c-pill cheap arimidex
, order online cheap canadian pharmacy
buy neurontin on line
, ordering online meds at lowest prices
wellbutrin online with no prescription or membership
,