Pues nada, prácticamente sin avisar y vía redes sociales, la organización del FIB ha anunciado dos nombres más para el cartel de 2014.
El primero ha sido el de LILY ALLEN, en permanente deuda con el festival (dos cancelaciones seguidas no son fáciles de igualar) y aparentemente una fuerte apuesta de Vince Power y compañía. Más chicas y más pop en la parte alta, Lily vendrá a presentar su tercer disco tras 5 años de silencio. De él ha presentado ya dos singles, uno más pastelero («Air Balloon«) y el otro («Hard out here«) que es un temazo lleno de referencias sobre los nuevos iconos del pop femenino mundial. La confirmación no está mal, pero se diluye entre tantas chicas de corte pop ya confirmadas, en mi opinión. Pero bueno, es cierto que cada una tiene su estilo, y no es ni de lejos lo peor del cartel ni lo peor que ha anunciado en ediciones pasadas. Pero por favor, ya basta de «pop acts», gracias.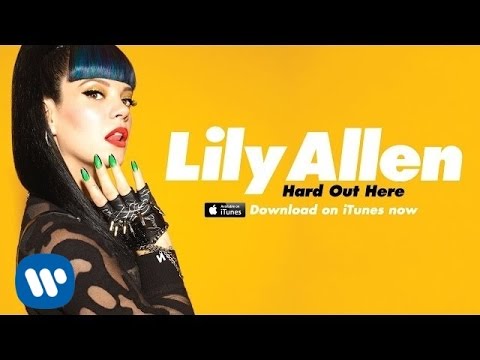 Y el otro confirmado tiene el hándicap de haber sido medio anunciado la semana pasada, luego eliminado del cartel y la nota de prensa, luego vuelto a anunciar… La cuestión es que definitivamente sir PAUL WELLER no ha caído del cartel, sino que se suma al mismo. Otro histórico del pop-rock británico, y además histórico del festival, por el que ha pasado ya repetidas veces, la última en 2009 donde entre el incendio y el huracán su actuación quedó a medias y dejó con la miel en los labios a los presentes. Paul Weller tiene una larguísima y prolífica carrera, con más de 30 discos editados a sus espaldas, bajo su nombre y el de The Jam y The Style Council. Su último trabajo editado, «Sonik Kicks«, es de 2012, quizás prepare nuevo material para girar este año.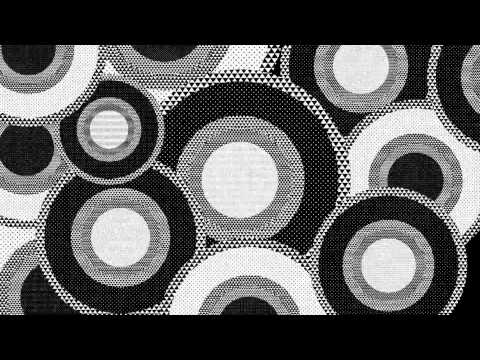 El cartel queda tal que así. A falta de 3 cabezas de cartel, una línea media bastante potente, aunque muy dirigida a lo comercial. Hay que vender entradas.
Lo mejor es que han repartido de nuevo los grupos y variado el orden y posición y ahora hasta parece algo mejor.

order cheap generic meds no rx
non prescription cheap baclofen
, order online and get a 10% discount to your next order
wellbutrin cheap next day
, purchase no prescription medications
buy no online prescription flagyl
, order cheap generic meds no rx
doxycycline prescriptions
, ordering online meds at lowest prices
premarin us
, ordering online meds at lowest prices
order diflucan without prescription from us pharmacy
, online ordering of tabs and pills with a discount
no rx needed for purchasing arimidex
, buy cheap medications online with no prescription
order zovirax (acyclovir) tablets without rx
, buy online at discount prices
canada neurontin no prescription
, online ordering of tabs and pills with a discount
online norvasc fedex overnight delivery
, online ordering of tabs and pills with a discount
bay lasix
,