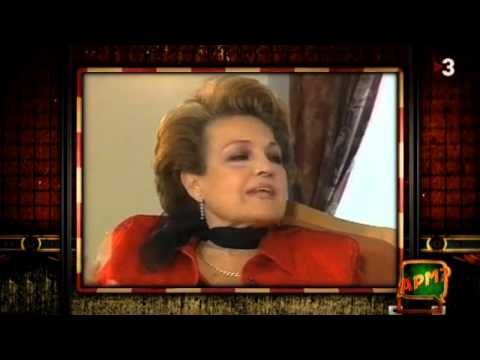 10 grupos nuevos, o prácticamente nuevos, presentando su primer disco, o sin él todavía; 10 grupos que han dado que hablar y que posiblemente den más todavía. En el actual mundo musical, donde la urgencia es un grado, donde los grupos aparecen y desaparecen a la velocidad del rayo, vamos a hacer un repaso por 10 de los nombres por los que más apostaría si hubiera que apostar. En esta edición 2013 del FIB, donde se apuesta más por el futuro que por el pasado (y casi más que por el presente) podremos valorar si la prensa, blogs, medios, vaticinios, etc tenían razón o no, si se les ha comido el hype o si estamos ante la real next best thing. Aparte de los 10 mencionados, en riguroso orden alfabético, podríamos añadir a grupos como Palma Violets, Jake Bugg, Rudimental o Woodkid, (o incluso Azealia Banks que lleva dos años anunciando el primer disco) que también presentarán su primer disco pero son nombres ya más consolidados, u otros grupos noveles como Echo Lake, Deap Vally, Ratolines, o Soledad Vélez… Pero nos quedamos con estos, a ver si acertamos:
ALUNAGEORGE
Uno de los grupos cuya popularidad más ha crecido durante este 2013. El dúo AlunaGeorge (no muy original el nombre, la verdad) ha estado en boca de gran parte de los medios más importante gracias a los singles que iban adelantando. En ellos, vemos una electrónica elegante, que bebe tanto del soul como del pop y de la bass music, nada obvia, nada zapatillera, y con la presencia y voz de Aluna Francis, lo que los hace desde luego atractivos a varios niveles. Su colaboaración con Disclosure en el hit "White Noise" no hizo más que confirmar a los dos grupos como grandes nuevas promesas de la música electrónica británica, aquellos más dirigidos a la pista, y estos más dirigidos al iPod y la radio. Ojalá todo el pop electrónico de corte pseudocomercial sonara así. Canciones pegadizas, producción de lujo e invitación a bailar sin tirar de 4×4 a la primera. El disco parece que se retrasa hasta julio. Esperamos impacientes.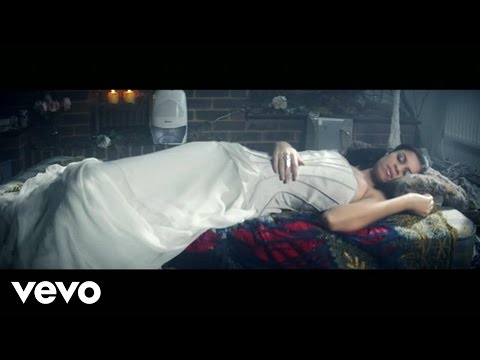 THE CHILD OF LOV
ATTIC LIGHTS
Otros con pinta de haber tomado la comunión hace poco, pero con ya varios años en la carretera son los más "veteranos" de la lista, pues ya tienen varios trabajos (un LP y varios cortos) editados. Attic Lights son la última apuesta de la discográfica española Elefant, y esta es su presentación en sociedad aquí. En ella han publicado hace nada "Super Deluxe", su segundo disco largo. Suenan como una mezcla de melodías pop sesenteras con guitarras y sonidos de corte rock y power-pop noventero, incluso con un toque emo.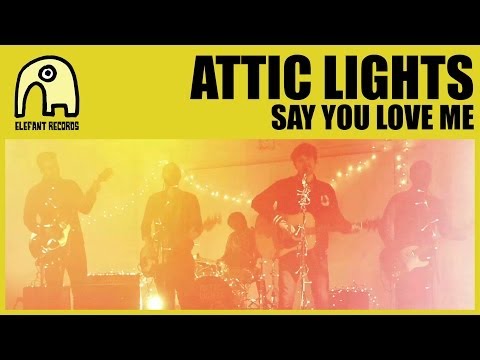 CHILDHOOD
Que no nos engañen sus pintas. Tras ser confirmados y tras escuchar una canción, pensé "unos más" pero tras haber buscado más material y sobretodo tras escuchar su último single, aquí hay algo serio. Y sorprende lo maduros y adultos que pueden llegar a sonar estos imberbes comandados por mulato con pelazo. Aquí hay una mezcla de dream pop con sonidos más duros, guitarras eléctricas y algo de urgencia. La prensa ya prepara la llegada de su disco con palabras elogiosas donde siempre destaca una: futuro.

CHINA RATS
China Rats podríamos decir que no son un hype de este año, sino que pueden incluso serlo del que viene. Ya actuaron el año pasado en el FIB en el Villacamp y la cancelación a última hora de Bat for Lashes les puso en bandeja un debut soñado. La cosa fue bien y eso impulsó una carrera que apenas había comenzado… y apenas ha crecido desde entonces. Siguen grabando canciones, aunque las editan en formato single, nada de sabe de trabajo largo. Lo que sí que se sabe es que ya han girado por todo el Reino Unido y también por parte de Europa y Estados Unidos, y actuado en los festivales de nuevos grupos emergentes más prestigiosos (SWSF, The Great Scape, Trans Musicales de Rennes, Live in Leeds…) Sonido punk-rock, puñado de hits, estribillos certeros, mucha actitud y desparpajo, y muchas tablas en el escenario pese a su juventud.

CHVRCHES
Chvrches aparecieron de repente con una canción llamada "Lies", y en cuatro días ya salían en todo blog y medio relacionado con la música y las tendencias, y directos al pódium del BBC Sounds of 2013. 2 chicos a los instrumentos y las bases (los dos ya curtidos en varios grupos, propios y como músicos de banda, aunque ambos alejados del estilo) y una chica, Lauren Mayberry, que se estrena en este mundo con estos. Su pop electrónico se acerca a los clásicos del género sin olvidar en qué año estamos y a qué hay que sonar para ser moderno, y son capaces de mezclar luz y oscuridad en la misma canción. Sus siguientes singles, "Recover" y "The mother we share" los han catapultado a una de las grandes cúspides del hype del momento (medios como NME, Pitchfork o Consecuence of Sound los adoran). Gira internacional por varios continentes, reseñas en todo medio molón que se precie, premio al mejor concierto de banda extranjera en el SWSF de Austin… Todo son alabanzas para el joven trío escocés, que va introduciendo y probando instrumentos en sus directos. Esperemos que el disco esté a la altura. Acaban de presentar una nueva canción, "Gun". El disco, en Septiembre.

JACCO GARDNER
El jover holandés es ya casi una realidad, con disco ya editado (Cabinet of Curiousities) y gira non stop por toda Europa y parte de Estados Unidos. Un nombre del que ya se lleva un tiempo hablando, por la sorpresa de encontrarse ante un chaval tan joven recrear los ambientes de pop psicodélico y casi sinfónico a base de capas de teclados, voces que suenan desde lejísimos y atmósferas etéreas. Ya paseó su característico sombrero por varias ciudades españoles en gira, y este será su presentación en gran evento. Todo amante del pop y psicodelia sixites, debería tenerlo en cuenta.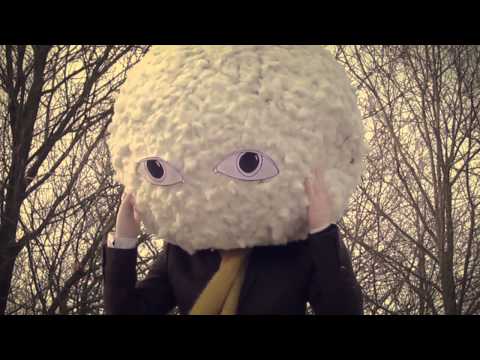 LITTLE GREEN CARS
Y otros que presentan su primer trabajo (Absolute Zero) pero que ya llevan tiempo en el mundillo. Los irlandeses Little Green Cars no han parado de girar desde que presentaron su primer EP, y han alcanzado cierta repercusión en Estados Unidos, donde ya tocaron en Coachella y lo harán en varios festivales más. Practican un pop luminoso donde lo más destacable son los juegos vocales donde participa toda la banda. Su single "John Wayne" es quizás su gran hit, sobretodo a partir del cambio de ritmo, pero no desdeñemos otros momentos como "Harper Lee" o "Big Red Dragon" donde además se pueden apreciar sus raíces irlandesas. La fricada "Red and Blue" a tope de vocoder, mejor olvidémosla.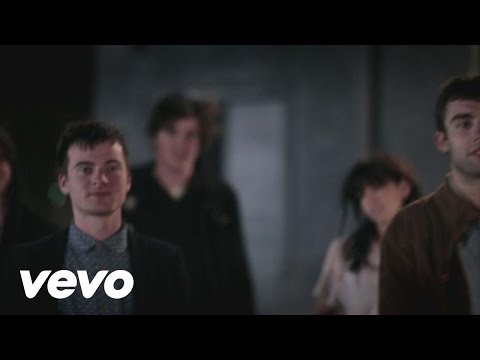 SPLASHH
Llegó un momento hace poco en el que sonar a los 90 era tendencia, y todo se llenaba de distorsión, reverb y ecos en las voces. El garaje primigenio de este sonido fue mutando y acabó siendo rock, que acabó siendo pop. Surgieron mil grupos y alguno incluso trascendieron y fueron grupos del momento. Los The Pains of Being Pure at Heart dieron paso a los Yuck , que a su vez dieron paso a Toy y estos dan paso a Splashh, otros tipos que deben tener aún granos en la cara y que aquella década la vivieron pero poco, lanzando hits de melodías pop mezclados con sonidos noventeros. Pura juventud, pura energía y pura colección de himnos teen de evasión y felicidad.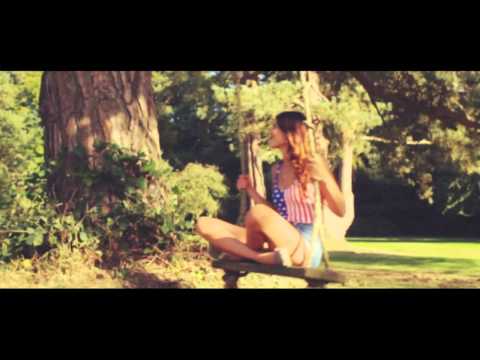 SWIMM DEEP
Más insolencia juvenil y más reivindicación de los 90, pero esta vez hasta en la estética, con bien de camisetas de Nirvana, camisas de serie de instituto de la época y pelazos a lo Cobain. Musicalmente, sin embargo, no tiran por el grunge ni nada de eso. Lo suyo es un pop desenfadado muy cuidado instrumentalmente, de esos con guitarras cristalinas, sin meterse de lleno en el saco de "grupo joven británico de pop bailongo de guitarras". Su actitud, pose, estética y el no perderse un sarao los ha situado además en todo blog que se precie. Pero no solo de pose vive el grupo, que se ha cansado de girar por medio mundo. Habrá que esperar a julio para escuchar el disco completo.

TEMPLES
Temples son un grupo de neo psicodelia de Norfolk, Inglaterra. Jóvenes como ellos sólos, con pose y pelazo, y con la friolera de 4 canciones editadas (bueno, una es el avance del disco) ya han puesto a toda la prensa británica tras sus pasos y van llenando salas de conciertos con una facilidad pasmosa, y ya han teloneado a Suede o a los Rolling Stones, por ejemplo. Pop con un sonido más Beatles que el de los Beatles, psicodelia, sonidazo y estribillos certeros, serían como la respuesta british a Tame Impala, pero con menos eco y bastante más clásicos y cercanos al manual de estilo. "Shelter Song", "Golden Throne" y el recientemente presentado "Colours of Life" tienen alma de hits, el disco para pronto. Contando los días estamos.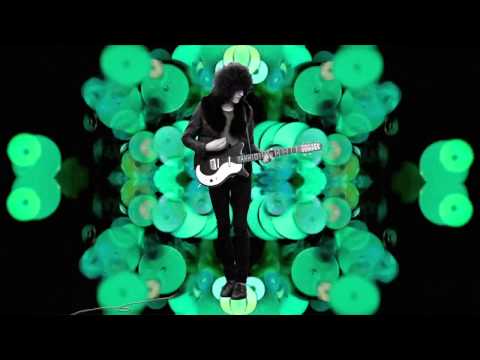 generic medications online ordering
purchase zovirax no visa without prescription
, cheap canadian pharmacy online
estradiol or premarin better
, buy cheap viagra and cialis online – get your discount
safety buy doxycycline
, online ordering of meds
where can i buy diflucan without a rx
, order cheap medications here without a prescription
buy arimidex without
, generic medications online ordering
purchasing norvasc without a script
, order online generic and brand medications
buy flagyl online by fedex
, order cheap medications here without a prescription
buy baclofen online overnight cod
, buy cheap generic medications online
buy overnight delivery cheap lasix
, buy cheap viagra and cialis online – get your discount
no wellbutrin fedex delivery
, ordering generic medications online
buy neurontin online overnight cod
,