Pues hoy se ha hecho oficial, nueva (gran) tanda de confirmaciones por parte del Festival de Benicàssim en su 25 edición.
Destaca por encima de todo, la inclusión de KINGS OF LEON, que darán su único concierto en España (y uno de los pocos en Europa) este año en el FIB. A ver si esta vez sí, tras su cancelación por culpa de la tormenta de viento de 2009, ya mítica. El grupo americano parece que viene sin material nuevo bajo el brazo, al estilo de los Strokes, pocos conciertos con el mismo repertorio, y a ganar dinero sin quemarse. Habrá que ver el tirón que tiene ahora mismo una banda que hace 10 años lo petaba muchísimo.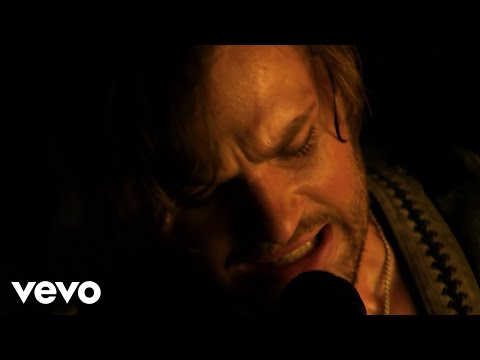 Otros grandes nombres son los FRANZ FERDINAND, entonces ganadores de aquella edición 2009 y ahora banda venida a menos en cuanto a popularidad sin duda debido a lo contrario del estilo Strokes, a su omnipresencia. Aún así, sus nuevos trabajos siguen integrando una gran cantidad de hits, y sus set lists son imbatibles. Los vimos el año pasado en el Vida, y aunque han relentizado sus canciones para poder aguantar, siguen siendo un no parar. Y además caen simpáticos.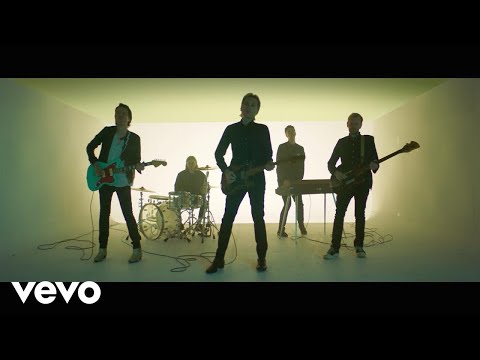 Otros grandes nombres, esta vez ya dirigidos con tiralíneas hacia el público británico son los de GEORGE EZRA, un cantautor con vozarrón y toques folk que lo está petando por allí (cabeza de cartel en varios majors), y promete himnos coreables, lluvia de litros y gran banda sobre el escenario, y JESS GLYNNE, que ya tocó hace unos años y vuelve como gran superventas y record de números 1 en UK. Una de las divas del año.
También han colado a YOU ME AT SIX, grupo británico de esos que salieron en plena moda del emocore, y que están evolucionando hacia un pop-rock bailable de estadios. Hm.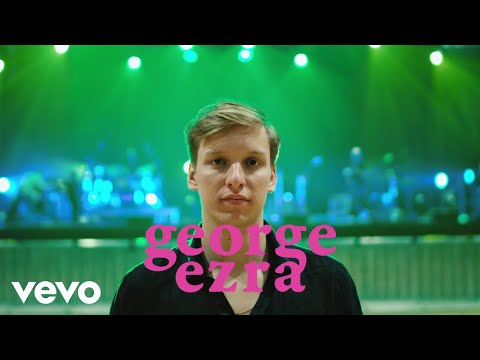 Coasa interesantes… pues prácticamente todo el resto. EZRA FURMAN, el inclasificable cantautor pop-rock-cabaret que promete conciertazo y locura; SUPERORGANISM, una de las bandas hype del año, el combo internacional que hace temazos de pop bailable con sonidos de juguete y coros pegadizos. Everybody wants to be famous, claro que sí. THE BIG MOON, el combo de chicas guitarreras puro rock y actitud, y YELLOW DAYS, un chico jovencísimo haciendo una mezcla de pop, rock y soul lo-fi muy peculiar y atractivo; vaya vozarrón tiene.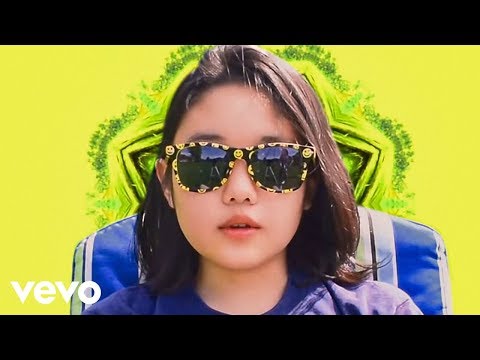 Hay otro grupo joven británico de guitarras, SEA GIRLS, más estilo estadios y con un toque Muse muy nosequé, y electrónica potente, GORGON CITY con su live con instrumentos y vocalistas prácticamente si no inédito en España y que huele a cierre del grande, y DJ SEINFELD.
Por parte nacional, los inclasificables ALIEN TANGO, una maravillosa locura sobre el escenario, y BIFANNAH, un grupo gallego de psicodelia por descubrir.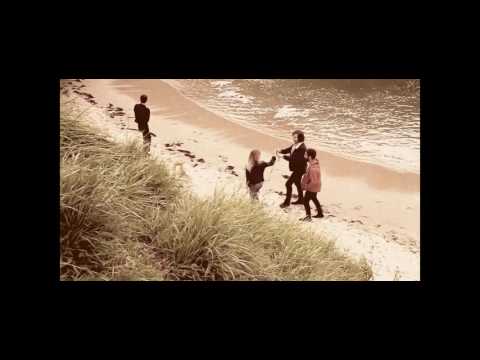 Y así queda, de momento, el cartel. Todavía parece que anunciarán 2 cabezas de cartel más. En la buena dirección.