Tras varias semanas de espera, por fin el FIB muestra nuevas cartas para su cartel de 2018, y parece que han sacado toda la potencia comercial a relucir, a la vez. 13 nuevos nombres, casi todos orientados hacia el público joven y que pide siempre los mismos grupos. Esperemos que hayan sacado la artillería en busca de la venta anticipada y se guarden lo bueno para tandas futuras.
Lo más destacable (para bien y para mal) es la presencia, de nuevo, de LIAM GALLAGHER. El pequeño de los Oasis vuelve desde el año pasado, donde fue tercero de día, aupado hasta la cabecera de cartel. Algo realmente insólito. Bien es cierto que siempre tiene tirón, que el año pasado hubo llenazo (arrastrado por los Red Hot Chilli Peppers) y que su disco, publicado tras la edición del FIB 2017, ha sido número 1. No sé si esto justifica volver a ver el mismo concierto dos veces seguidas, pero seguramente ahí no estaremos.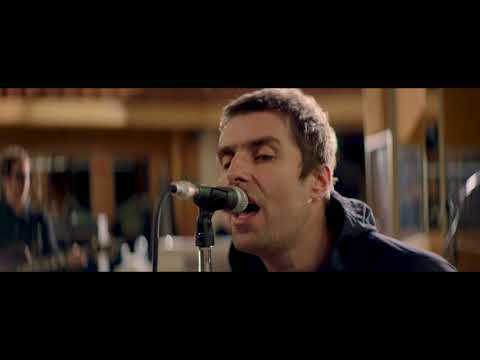 También es destacable el otro cabeza de cartel… un pseudo desconocido TRAVIS SCOTT, rapero de nueva hornada, de los de autotune a saco, que aparece de la nada y se coloca en letras grandes. Otro WTF en potencia, que veremos como resulta. De momento ha sido recibido por redes sociales como una gran sorpresa por el público joven (su público) por lo que cada vez nos sentimos más mayores y más fuera de onda. ¿Aún se puede decir fuera de onda?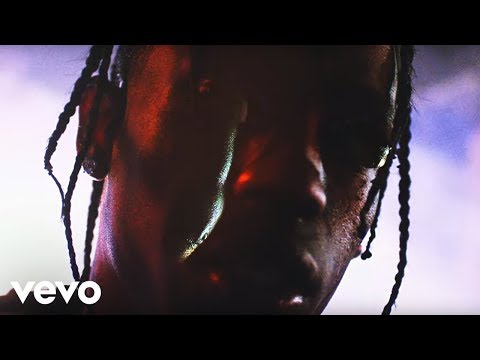 La clase media alta son grupos ya vistos por aquí también, casi todos presentando nuevo material, y que arrastran público a puñados, aunque siempre al mismo tipo de público. los TWO DOOR CINEMA CLUB es lógico que estén. Es un grupo que descubrió el FIB para España, y ya tocaba que repitieran, ahora que han alcanzado prácticamente estatus de cabeza de cartel. Un gran segundo espada en cuanto a popularidad, tanto nacional como internacional, aunque todo el mundo vaya a escuchar y bailar los temas de su primer disco. BASTILLE, CATFISH AND THE BOTTLEMEN y THE VACCINESS cierran el póker de potentes grupos para la muchachada.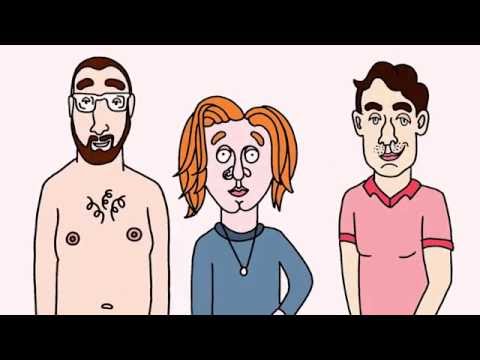 En letras más pequeñas hay espacio para la esperanza. WOLF ALICE siguen su carrera ascendente y son bienvenidos. Como TUNE-YARDS, el grupo que más se sale de la línea marcada este año, con su pop electrónico experimental y lleno de percusiones. También nos apetecen SHAME, un grupo de post-punk que viene fuerte desde UK, y EVERYTHING EVERYTHING, una banda de pop-rock raruno y cambiante, no para todos los públicos, con varios temazos a sus espaldas.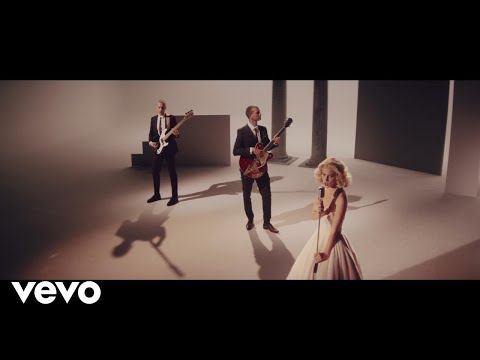 También estarán los Muse wannabies NOTHING BUT THIEVES (que filtraron el cartel hace un par de días), MELENAS Y RUSOS BLANCOS. Dos buenas adiciones en cuanto a pop nacional de nueva ola.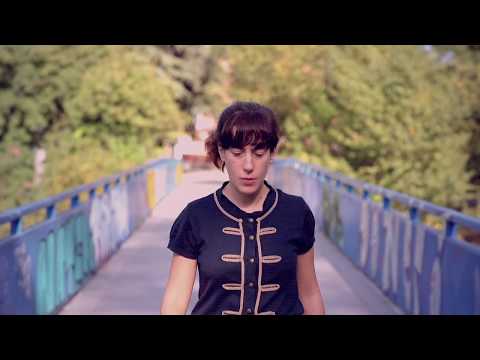 Aquí el cartel: