Pues nada, ya tenemos cartel cerrado del FIB 2018. Como intuíamos, unos cuantos nombres para los escenarios principales, muchos para la carpa y algún dj para cerrar el cartel. Me juego a que queda alguno más por confirmar, ya que el viernes no hay dj's para cerrar el escenario South Beach. Ya veremos pero todo mi dinero a eso :) * (más info abajo)
La organización también ha anunciado la distribución por escenarios, por lo que los solapes empiezan a vislumbrarse.
Vemos que nombres como Izal, Jessie Ware, Rag'n'Bone Man, The Charlatans, Belle & Sebastian o Wolf Alice tocarán en el segundo escenario, poniendo en peligro su visionado por solapes, o salvándonos de una buena. Ya se verá con los horarios.
Como nuevos nombres, destacan la inclusión de C TANGANA, que era extraño que no estuviera este año y seguramente no habrá podido anunciar su presencia aquí hasta no tocar en el Primavera Sound. Ya como gran nombre de la escena musical nacional (mainstream y no), todo movimiento que hace se convierte en noticia. Será para tanto?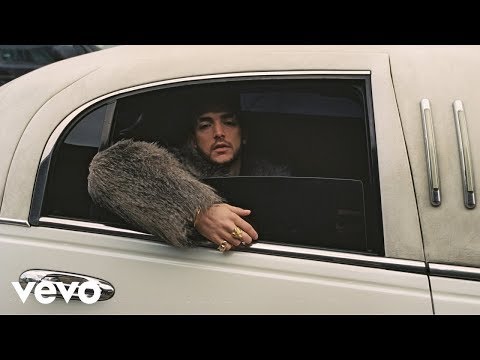 Nos alegramos de la inclusión de BOB MOSES, un dúo de pop electrónico canadiense, cuyo último disco hemos quemado durante meses. Música de bailar con elegancia y corazón.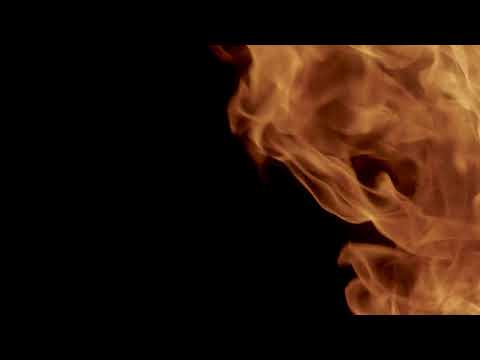 Y LOS PUNSETES, que por fin se estrenan en el FIB! Fan absoluto de Ariadna y los suyos. Habrá que ver la cara de quien no los conoce (y de los extranjeros) ante el escenario grande, y ante ella.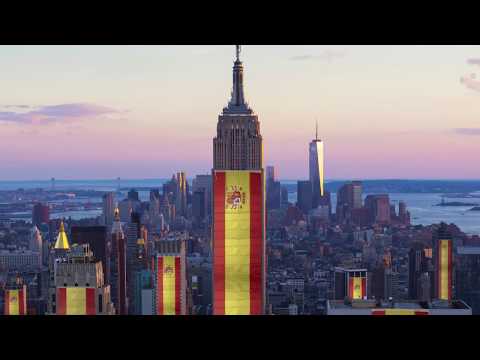 Más nombres nacionales: TULSA, PAPAYA, VULK, FARIO, JUNIOR MACKENCIE o NORTH STATE, mostrando el buen momento de la escena nacional, en cuanto a variedad de propuestas y de calidad.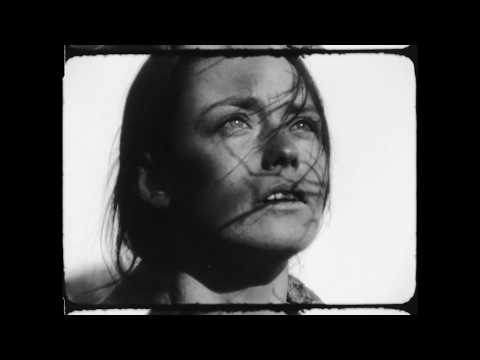 Y más nombres internacionales: JIMOTHY LACOSTE, una especie de cantautor británico, muy muy joven, y muy muy fresco. Dos grupos de guitarras: HER'S y OUR GIRL.Y dos nombres electrónicos: El electropop nórdico de ANA OF THE NORTH y las "baladas electrónicas" de PALMISTRY.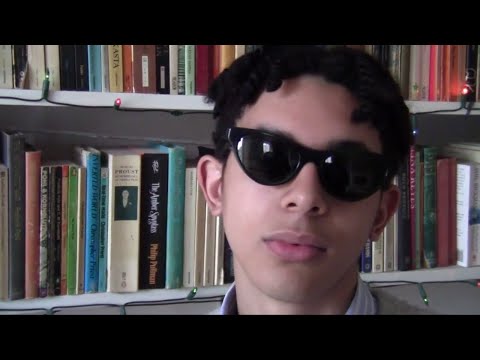 Y una propuesta interesantísima de última hora: OSHUN, desde Estados Unidos y con raíces africanas, mezclando rap y soul con sonidos de su continente de origen. No suena nada mal.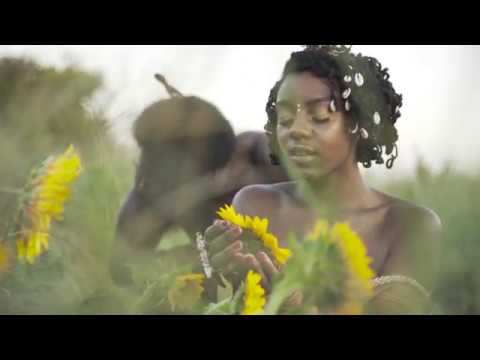 También un puñado de dj's para las noches Ochoymedio y Razzmatazz, y además AMABLE y ROJIBLANCO, dos clásicos del FIB, que pincharán en el segundo escenario para que bailemos al aire libre.
* efectivamente faltaban nombres por anunciar para el escenario South Beach. Se han sumado al cartel el grupo de dream pop electrónico JÚLIA (viernes en la carpa FIB club), y los dj's SUPERMARKT, ex le hammond inferno, todo un clásico, (jueves) TURNO (dj de drum'n'bass para el sábado) y los dj's nacionales JACKWASFASTER y PEDRO VIAN.
Cartel cerrado (y actualizado) aquí: