Como anunciaron ayer, el Festival Internacional de Benicássim ha presentado hoy su cartel cerrado, mostrando todas sus cartas de cara a su inicio, dentro de un mes y unos pocos días.
Como esperábamos, no ha habido sorpresa en cuanto a la adición de nuevos nombres grandes, pero sí ha habido una buena tanda en cuanto a número, variedad y calidad. Básicamente volvemos a escribir eso de de todo y para todos.
Comenzamos con la banda ganadora del Proyecto Demo, los sevillanos Leicomers, enhorabuena.
Como adiciones internacionales al cartel, tenemos a THE STRYPES, joven banda de rock enérgico que si bien no inventan nada, son de esos que lo dan todo en el escenario, y siempre son bienvenidos en cualquier festival.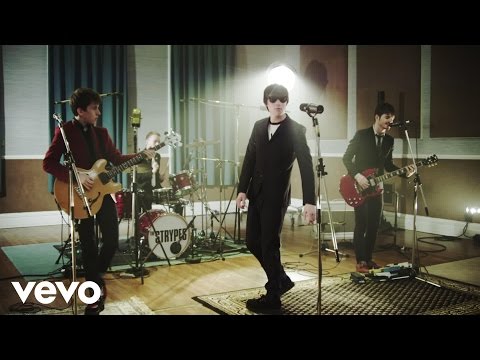 También están CHILDHOOD una banda favorita que ya nos visitó en 2013, con su primer disco sin editar, y que ya nos causó una gran impresión. Han vuelto por España un par de veces presentando el disco, una vez en las tiendas, y volverán con su segundo trabajo bajo el brazo. Ganazas.
Una buena sorpresa, IBIBIO SOUND MACHINE, un combo africano que mezcla ritmos del continente con algo parecido a la electrónica, haciendo de esta una de las propuestas más interesantes y apetecibles del cartel.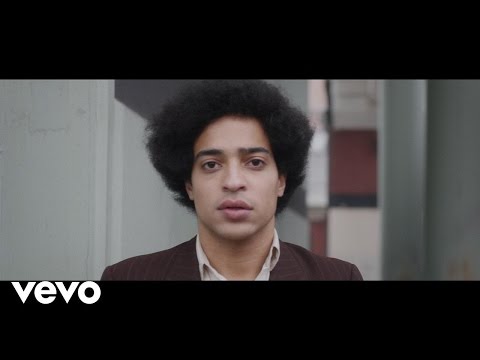 Otra propuesta interesante es la del sueco SIR WAS, a medio camino entre el soul, el hip hop, la psicodelia y el pop. Algo tan extraño como hipnótico. Como extraño es lo de JAMESZOO, un tipo holandés que mezcla el free jazz con la electrónica… no se sabe bien si viene a pinchar o como banda, donde muestra todo su potencial experimental y no para todos los públicos.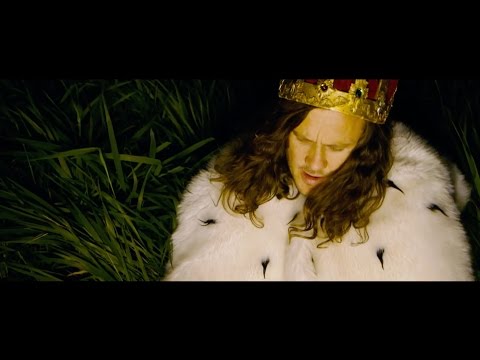 Más guitarras desde UK, BLAENAVON, pop rock hipnótico y muy bien trabajado, y FLOWERS, un grupo de shoegaze pop, casi dream, muy hipnótico y agradable.
Y el punto de rap lo pone (quizás el sustituto de Tyler The Creator) el estadounidense MICK JENKINS, al que Kaytranada ha producido alguna canción y sus videos ya empiezan a tener millones de visionados en Youtube.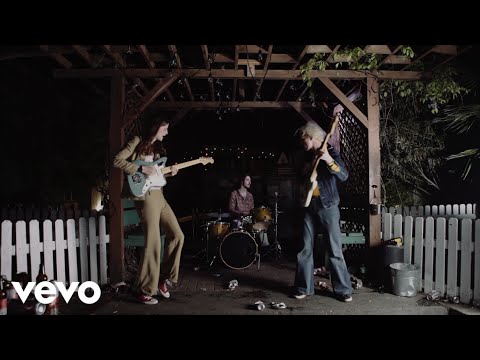 Otra de las sorpresas es la inclusión de OLOF DREJER, el 50% de The Knife, que anda con proyectos en solitario de toda índole, y aquí viene a actuar como dj. Seguro que desapercibida no pasa su sesión, no puedo concebir algo medianamente normal saliendo de la cabeza y las manos de este. Aunque salga corriendo, hay que estar.
Más electrónica, los franceses THE BLAZE, que han dado mucho que hablar con sus dos adelantos, sobre todo por los videoclips. Han generado mucha expectación y nada se sabe de cómo llevan sus producciones al directo. O a la mesa de mezclas.
Y más dj's para la pista electrónica. La canadiense asentada en Reino Unido B.TRAITS meterá ritmos de moda en UK, lo cual siempre viene bien para ver qué vendrá aquí al año que viene.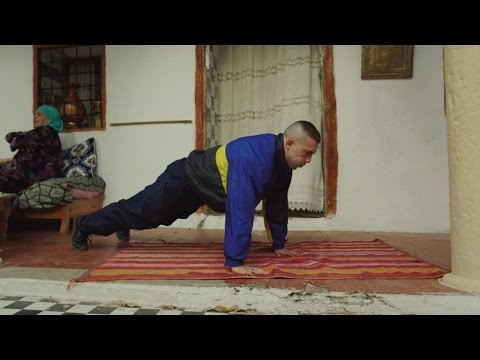 Han anunciado también una buena cantidad de grupos nacionales, completando la carpa Radio 3 y el resto de escenarios.
EVRIPIDIS & HIS TRAGEDIES abrirá el escenario grande el Domingo, con su pop de cámara, barroco, teatral, sobre el que el pianista griego desarrolla sus canciones. HAVALINA son una sorpresa, ya que no son muy de actuar en festivales. El veterano grupo de Cabezalí presentará su nuevo disco, con guitarras contundentes y melodías certeras, como acostumbran. Al igual que NUDOZURDO, un clásico del FIB, donde han presentado cada uno de sus cuatro discos. Y siempre que buena nota. Su último trabajo es un discazo y hay que verlos si o si. O LINDA GUILALA, grupo de shoegaze-pop de esos de melodías pop pero guitarrazos inside. GENER completan la cuota valenciana en el cartel. El joven grupo está tocando mucho por aquí y ya es hora de que vaya dando a conocer su peculiar visión del pop. CÁPSULA repiten del año pasado, pero ya sin su homenaje a Bowie, ya como ellos mismos. Rock and Roll vasco argentino del que no falla. Argentinas son también LAS KELLIES, grupo de rock shoegaze del que se lleva tiempo hablando. Más producto nacional, LAS BISTECS, que se van a hartar de festival en festival. Su propuesta electroclash divertida siempre es bienvenida, especialmente a ciertas horas.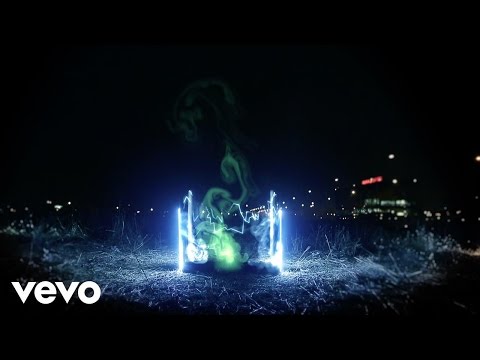 También está EL TRINIDAD, anteriormente conocido como SORRY KATE, combo madrileño de pop electrónico experimental… del que poco se sabe.
Y para terminar, una remesa de Trap, dancehall con bien de autotune y demás nuevas tendencias de la muchachada de hoy. BAD GYAL desde Catalunya y ONE PATH desde Madrid serán los encargados de introducir esta propuesta dentro del fib.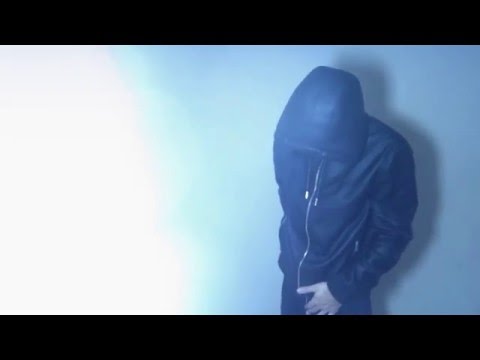 buy online at discount prices
flagyl non rx fedex overnight free
, trusted pharmacy online, buy and get a discount
generic drugs for baclofen
, cheap canadian pharmacy, overnight delivery, wide range of medications
purchase zovirax no creditcard
, order cheap generic meds no rx
wellbutrin no doctor prescription
, cheap medications at trusted USA pharmacy
purchase rx neurontin without
, trusted pharmacy online, buy and get a discount
purchase lasix drug
, online ordering of tabs and pills with a discount
doxycycline no doctors prescription
, pharmacy cheapest prices you ever seen
norvasc wholesale
, buy cheap medications online with no prescription
how to get a doctor to prescript premarin
, order online cheap canadian pharmacy
cheap buy diflucan
, online cheap medications without prescription
arimidex delivered
,