Como siempre a las 12:00, la organización del FIB 2016 ha anunciado una nueva tanda de grupos para ir completando el programa musical de la próxima edición. Una tanda mayormente guitarrera, para ir equilibrando el cartel por donde más cojeaba, aunque el Jueves sigue siendo una jornada "Guitar Free".
El nombre más destacado de todos es el de los clásicos del post-punk británicos ECHO & THE BUNNYMEN, una banda 100% FIB, que vuelve al mismo tras su último paso, allá por 2010, no sabemos si a presentar disco nuevo o a hacer concierto de grande éxitos. Los británicos, que llevan en activo desde los 80, no han dejado de editar discos, el último fue en 2014, dejando claro que Ian MacCulloch y los suyos aguantan el tipo estupendamente. Carismática voz, sonido perfecto, oscuridad y mucho humo, señas de indentidad, y "Lips like Sugar", "Ocean Rain" y sobre todo "Killing Moon", una de mis canciones preferidas de siempre, harán especial la noche del sábado.
Más guitarras para el cartel. Unos británicos y dos estadounidenses, y todos noveles en Benicàssim. BAND OF SKULLS vendrán a presentar su cuarto disco, del que ya han presentado un par de adelantos, tras ganar popularidad con Himalayan, su anterior trabajo. Sonido rock potente, cantado a dos voces, masculina y femenina, y con potentes riffs de guitarra, son las armas de este trío de Southantom.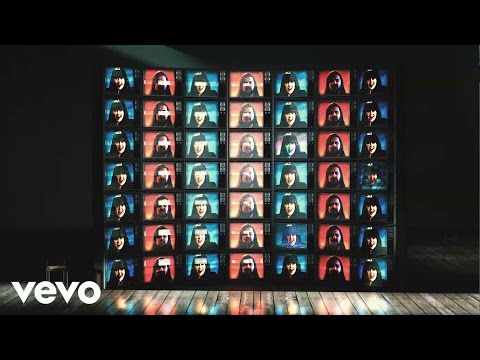 Otro trío, TIJUANA PANTHERS, americanos, y mezclando pop, rock y garaje, con unas trepidantes líneas de bajo, para hacer mover esqueletos a diestro y siniestro. THE SOFT MOON, por otro lado, tirarán de oscuridad, reverb, ecos y sintetizadores para sumergir al público en una atmósfera más pesada, inquietante y psicodélica. Dos formas de entender el rock.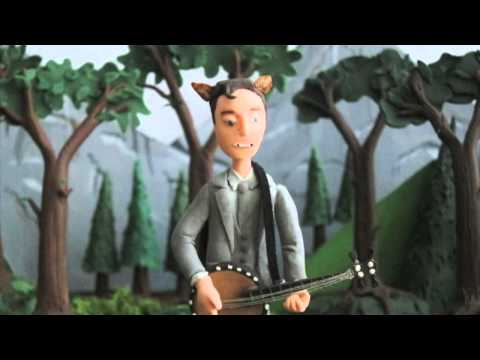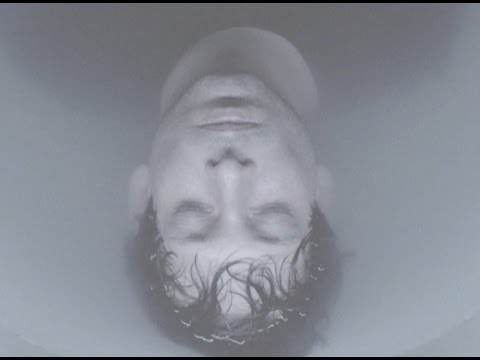 Los nombres internacionales terminan con BREAKBOT, el dj y productor francés, dentro del sello Ed Banger, famoso por su mezcla de electrónica con funk, soul y disco de toda la vida. A caderazo limpio.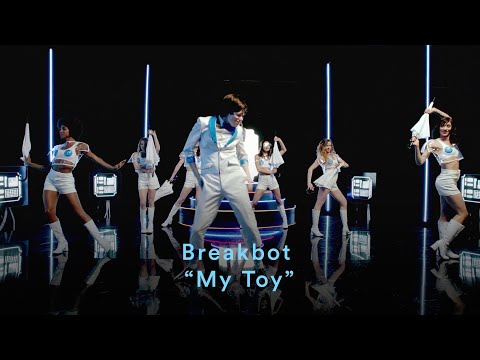 En el apartado nacional, DORIAN regresan al FIB, siendo uno de sus grupos nacionales fetiche, para presentar su último disco, 10 años y un día, disco de grandes éxitos para conmemorar su décimo aniversario como banda. Y claro, qué mejor oportunidad que esta para volver al festival. Personalmente no entiendo su relevancia dentro del pop nacional, pero ahí están, llenando conciertos aquí y también por latinoamérica, como demuestra su última gira por México y Colombia, por ejemplo.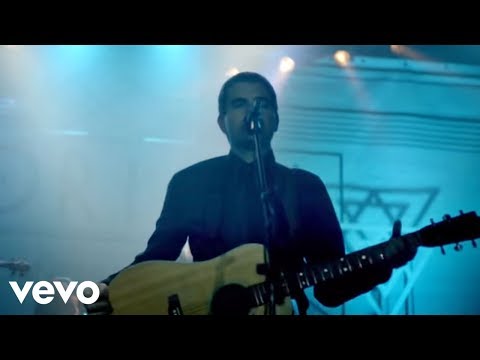 Otro que vuelve al FIB (sin haber sacado disco largo) es JOHN GRVY, cada vez más asentado nacional e internacionalmente, esta es una buena oportunidad para darse a conocer ante público de otros países, y mucho nacional que lo pueda conocer. John Grvy es de lo más exportable que hay ahora dentro de la escena nacional, con una mezcla de Soul, electrónica, aquello llamado Chillwave, y pop, sonando todo moderno, muy moderno. En directo se comporta muy bien, tiene presencia, sonido y la banda, aunque sea a base de pads y samplers, mola. A ver si da el salto.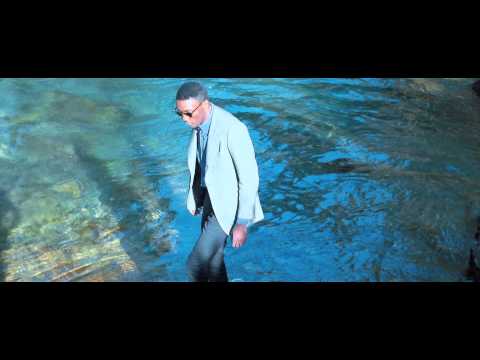 El grupo inventado de esta tanda (con perdón)… PACOSAN. Tras este curioso nombre se esconde una banda muy interesante, que juega tanto con pop como con psicodelia, punteos, loops, samplers… Para conseguir un sonido muy interesante y bastante personal. Buena pinta.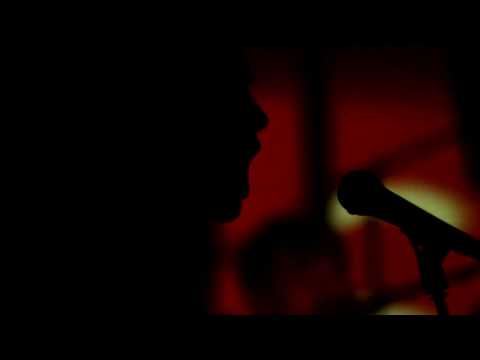 MAADRAASSOO, otro clásico de las cabinas del festival, también se añade al cartel, todo un veterano y un seguro de vida en horas de carpa pop. Se ha presentado también una nueva carpa, programada por 8yMedio y por Razzmatazz, donde habrá sesiones y conciertos de grupos y dj's nacionales. Próximamente se anunciarán los nombres que compondrán su programación.
Y para terminar, los argentino-vascos CÁPSULA traerán al FIB su exitosa gira-homenaje a David Bowie, que llamaron Cápsula Dreaming Of Ziggy Stardust, y recorrieron las salas del país hace unos años, recogido además en un disco. Su concierto será en el escenario grande, veremos si como en el disco se añaden colaboraciones, o si serán los encargados de abrir el mismo. Una gran iniciativa, de todas formas.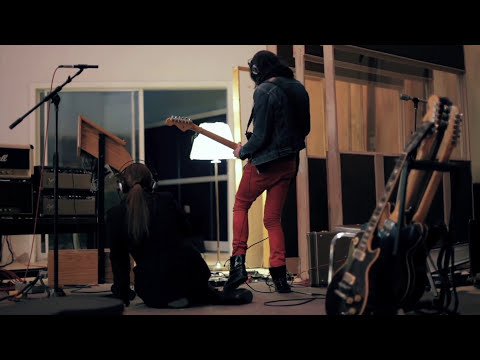 Aquí el cartel por días. Vemos que el sábado está prácticamente finiquitado, ya hay 19 nombres en él, un día potente con Muse, Disclosure y Echo & The Bunnymen, acompañados por Bloc Party, the Kills o Delorean; al viernes se le han añadido a Dorian, a Band of Skulls y a The Soft Moon, haciendo de ese un día bastante polarizado, (los Chemical, Jamie XX, John Talabot, The Magician o Dan Deacon, contrapesando a las guitarras de Biffy Clyro, Band of Skulls, The Vaccines o The Soft Moon). Aún debe quedar algún nombre. Más nombres faltan por añadir al domingo, eminentemente nacionales y djs para cerrar la noche, y el jueves… pues quién sabe. Sonará alguna guitarra ese día?

trusted pharmacy online, buy and get a discount
order cheapest online neurontin
, buying cheap medications without doctor's prescription
order online prescription doxycycline
, ordering online meds at lowest prices
doctor shopping for norvasc prescription
, online canadian pharmacy get a discount to you order
arimidex cod pharmacy
, buy cheapest medications and get highest quality
lasix tablets side effects
, trusted pharmacy online, buy and get a discount
zovirax zovirax without a dr
, order online and get a 10% discount to your next order
wellbutrin next day no needed
, order cheap generic meds no rx
premarin prices canada
, generic medications no rx overnight
baclofen pain pump pills
, trusted pharmacy online, buy and get a discount
diflucan cheap overnight
, order online and get a 10% discount to your next order
prescription medicine flagyl
,