Esto no para y tras estar varias semanas sin mover un dedo, la organización del FIB 2012 ha empezado a dar nombres 2 veces por semana, ritmo infernal.
La noticia bomba ocurrió ayer con la confirmación de David Guetta para el Festival. Rasgada de vestiduras, invocación al viejo espíritu del festival de Benicàssim, menciones a los hermanos Morán y Trendic Topic mundial fueron algunas de las reacciones. Desde aquí, y una vez estudiada y recapacitada, y viendo que es un nombre más o menos habitual (junto con otros del estilo) en los grandes festivales europeos (Rihanna, Beyoncé, Lady Gaga, P!nk, Black Eyed Peas, Shakira o Avicii han tocado o tocan en ellos), no podemos más que decir que no nos gusta nada. Que será un fiestón, aquello se llenará y, si pasamos por allí, que no sea que no lo demos todo, pero… nada de nada. Muy mal. Si ya me fastidió ver a los 2ManyDJ's en el verde (que luego estuvieron muy bien), esto peor. Ellos sabrán qué público quieren y qué publico quieren evitar.

Y la noticia de hoy, es una nueva tanda de 7 nombres ricos ricos que nos han dado a mediodía. Destaca el nombre de Dizzee Rascal, que repite de 2010, cuando la armó por ser la primera gran confirmación rapera en la historia del festival. Lo mismo, rasgue de vestiduras y velas negras a la organización del festival, y luego, en el escenario, un tío llevándose a todo por delante. Un comienzo más UK garage, más agresivo, y un final puro fiestón con los temas más bailables y divertidos, que los tiene y a patadas. Algo tendrá el chiquillo cuando el Sónar lo ha llevado dos años seguidos y con el mismo espectáculo. Ha sacado un mixtape y se espera nuevo disco para verano. Que no pega en el FIB? Pues la otra vez demostró que tiene su sitio. Negritud.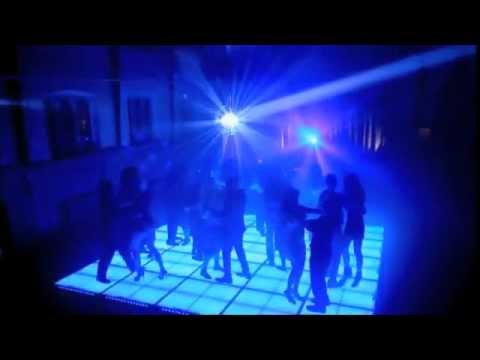 En letras más pequeñas (medianas en este caso) destaca Kurt Vile and The Violators, un cantautor y guitarrista americano que colecciona menciones a mejor disco del año y donde va triunfa. Es uno de los niños mimados de Pitchfork, para entendernos. Estuvo el año pasado en el Primavera Sound y su concierto cosechó buenas críticas. Una de las joyas del cartel de las de "por favor, que coincida con David Guetta o con Cooper, o con los 2″. Rock americano lleno de sensibilidad. Y colección de pelazos, oiga. Banderita de imperdible.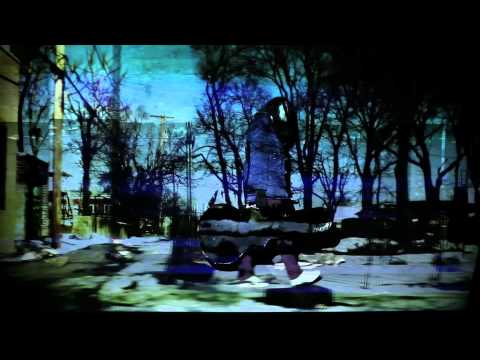 Y luego, Joe Crepúsculo, que como dice en su twitter, segundo intento tras su fallido paso el viernes de 2009, con su concierto cancelado por el huracán. Tras su reinvención del año pasado (bastante fallida por otro lado) saca nuevo disco en breve, sonando más a lo que nos tenía acostumbrados. Los adelantos tienen buena pinta, pero seguramente lo más celebrado serán momentos como "Suena Brillante" o "Ritmo Mágico".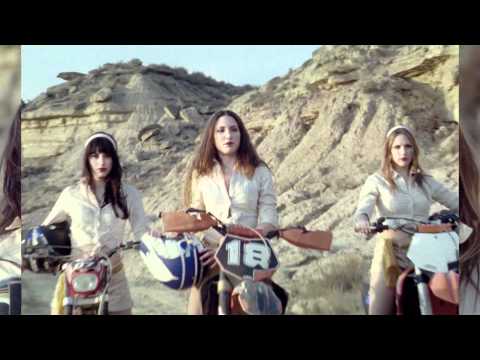 Y en pequeñito, cuatro nombres semidesconocidos (por no decir totalmente desconocidos) que nos suscitan bastante interés:
El primero, Dissapears, un grupo de Chicago que ha alcanzado cierta notoriedad tras fichar a Steve Shelley de Sonic Youth como nuevo batería. Rock áspero, distorsión, kraut y sonido 90′s es lo que nos ofrecen los norteamericanos. Buena pinta, habrá que hacer deberes.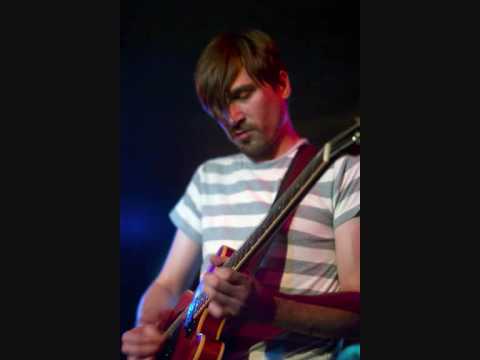 Más americanos: Howler, un proyecto nuevo, elegido por la NME como una de las mejores nuevas bandas de 2012, y vendido como una especie de contestación más jovial a los Strokes. Mmmm, bueno, puede, pero yo les veo también un toque a lo Girls y tantas bandas americanas moderners actuales.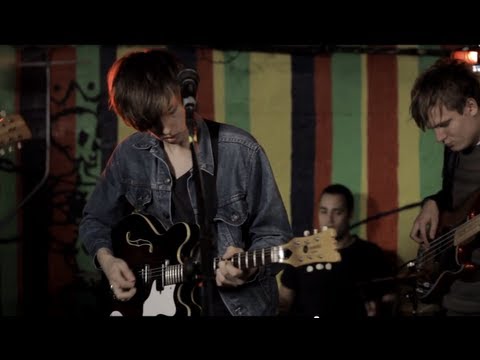 Y Maverick Sabre, desconocidísimo por aquí, ni idea por UK. Un chaval jovencísimo que hace soul-pop con toques clásicos, y toques modernos. Su voz y estilo se compara con los de Finley Quaye, y así se atestigua escuchándolo.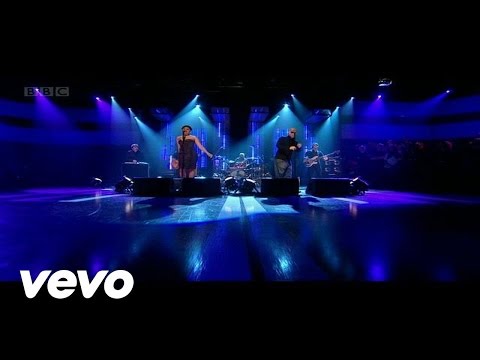 Por último, un dj para escenario FiberFIB. Todd Terje, de la escuela noruega de Prins Thomas o Lindstrom, lo cual nos gusta bastante, porque bebe de músicas setenteras y huye de sonidos garrafoners y pitidos fiesta fiesta. Ha remezclado además a gente como Bombay Bicycle Club con los que comparten cartel. Tiene además buena reputación entr los entendidos. Que pasen los expertos de alababarada y comenten si quieren. No tengo mucha idea de estas cosas, pero a mí esto me gusta.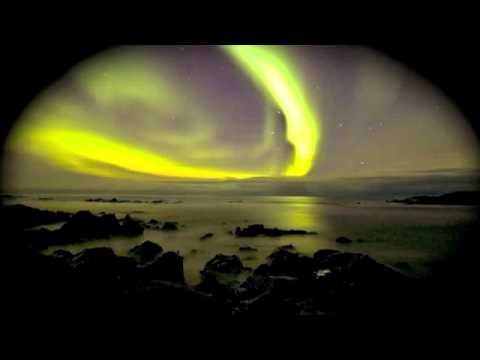 Qué será lo siguiente? Pues no lo sabemos. Y este año, más que nunca, no podemos adivinarlo. Sobretodo porque muchos nombres importantes siguen sin dar pistas y sin confirmar si girarán este verano por Europa. Esperaremos. El cartel queda así: