Nueva tanda del FIB 2018, que ya había anunciado que hoy presentaba el cartel por días. Y de paso, anuncia 27 nombres más, con un poco de cada, como siempre.
JUEVES:
La primera jornada del festival contará con Travis Scott como gran nombre, secundado por Two Door Cinema Club, Izal y J Hus en la parte alta. También contará con nombres interesantes como Jessy Ware, Meridian Brothers, Princess Nokia o Tune Yards. Como nuevos nombres para el jueves se ha anunciado a CAROLINA DURANTE, la revelación guitarrera nacional de 2018, que debían estar, claro, y a la castellonense NADIA SHEIKH.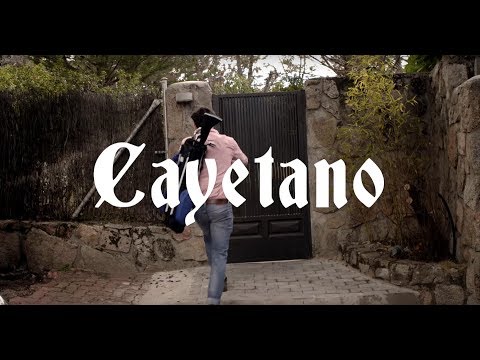 VIERNES:
El Viernes será el día "gordo" de la edición 2018, con la inclusión de The Killers como cabezas de cartel. Además han anunciado a Eric Prydz para cerrar el escenario grande, y dos nombres guitarreros muy apreciados por la muchachada: Los Vaccines, con buena legión de hits ya a sus espaldas y bien conocidos por el público nacional, y Catfish and the Bootlemen, muy seguidos por la colonia británica, y también nombre importante por aquí. Y con nuevo disco.
Como contrapunto tenemos a los Charlatans, para el público más maduro, y a Anna Calvi, Juanita Stein o Sleaford Mods como contrapunto menos comercial. Nuevas incorporaciones… el jovencísimo grupo británico THE SNUTS, la cantante catalana de folk y americana JOANA SERRAT & THE GREAT CANYONERS, y una trilogía de grupos nacionales guitarreros pogo-friendly de aúpa: PERRO (ya era hora de tocar en el FIB), los valencianos LA PLATA y CUCHILLO DE FUEGO.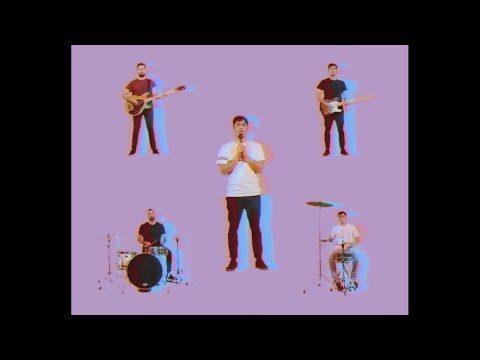 SÁBADO:
El sábado a priori es el día más interesante, con multitud de propuestas de todo tipo, y casi todas muy apetecibles. Alerta solapes! Encabezan Pet Shop Boys, acompañados en la serie alta por Belle and Sebastian, y como contrapunto millenial, The Kooks (estos ya casi no son para millenials), y las dos incorporaciones más potentes en del día, en el cartel: CHASE & STATUS trayendo de nuevo su espectacular (y aparentemente un tanto desfasado por sonido) Live, y el rapero británico GIGGS, también subiendo como la espuma.
Más incorporaciones interesantes para el sábado: THE HORRORS (siempre en mi equipo), TOUNDRA (ni te cuento, estos no fallan y vienen con nuevo disco, y ya para jugar en ligas más internacionales), MONARCHY (dúo de electropop bien de hits) y ODISSE & THE GOOD COMPNY, una propuesta de rap americano tocado con banda, con mucho soul y mucha música negra inside. Súper interesante.
En letras más pequeñas sorprende ver al grupo de pop electrónico OSCAR & THE WOLF, todo un fenómeno en su Bélgica natal, donde son cabezas de cartel de festivales como Pukkelpop. Tambiéne están BODEGA, un grupo de rock de NY… muy Broolin, muy New York, y también LEYYA, dúo de trip hop y pop electrónico austríaco con chica al frente. Para completar, el dj australiano HAYDEN JAMES y los raperos de nueva ola (nuevísima, prácticamente desconocidos) madrileños ZAZO & GXURMET.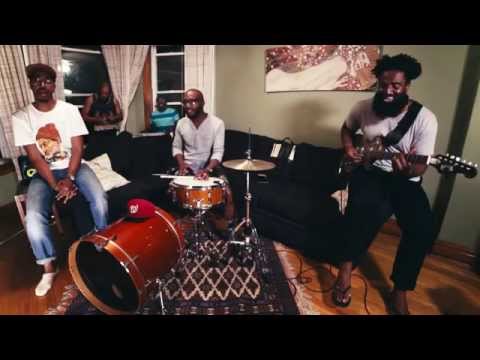 DOMINGO
Para terminar, no se han atrevido a hacer dupla o triplete en la cabecera. Liam Gallagher se queda como punta de lanza, pese a estar acompañado por 3 grupos que perfectamente podrían serlo también: Justice, Madness (ya lo fueron en 2006) y Bastille, ese fenómeno que seguimos sin entender, y que con el nuevo disco bajo el brazo puede que comience a encabezar festivales europeos. Miedito.
Como adiciones en el cartel del domingo, tenemos al gran KHING KHAN AND THE SHRINES, combo estrafalario de garage psicodélico desde Berlín, un espectáculo en todo su esplendor y pecado perdérselo, y a THE PARROTS, cada vez más internacionales, y más escuchados aquí gracias a su versión de Bad Bunny (guilty pleasure total)
También aparecen en el cartel los mexicanos ZOE, toda una institución en el pop-rock latino, y que cuentan las visitas a sus vídeos por millones en Youtube (flipante verlos tan en pequeño), la noruega ALMA, con una potente voz, unos pocos singles y ya colaborando con gente como Charlie XCX y demás divas europeas (divas en el buen sentido, que se entienda), el grupo de garaje-punk madrileño LOS NASTYS y la revelación nacional MAREM LADSON, una joya que pinta a próxima estrella del indie nacional, y lo que surja.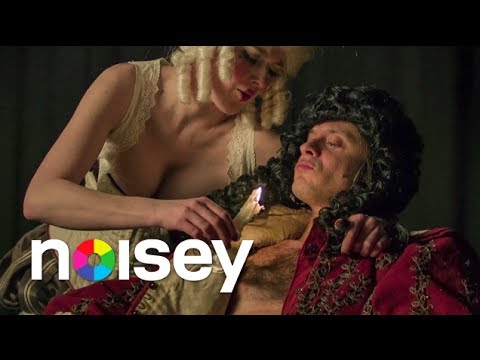 Una tanda más con dj's para la carpa pop y unos pocos grupos más… y esto se cierra. El cartel queda así: