Mucho habían anunciado en redes sociales las próximas confirmaciones desde la organización del FIB 2012, especialmente tras el último bloque donde no se incluía ningún gran nombre en el cartel. Y más cuando se anunciaron para hoy, día en el que se anunciaba el grueso del cartel del Hop Farm, el festival británico de corte más "adulto", también organizado por la empresa de Vince Power. Y, definitivamente, ha saltado la sorpresa: Bob Dylan será el cabeza de cartel de la edición de 2012 del Festival Internacional de Benicàssim.
Cumpliendo 50 años desde la edición de su primer disco, Dylan vendrá por primera vez a Benicàssim a ofrecer un concierto de esos míticos. Su avanzada edad y los últimos shows ofrecidos por estas tierras no apuntaban al optimismo, pero viendo los setlists de su última gira y las puntualizaciones de la organización en las distintas redes sociales parece que se atreverá a ofrecer varios de sus clásicos ante el público del Maravillas. Se repetirá el "espíritu" Leonard Cohen?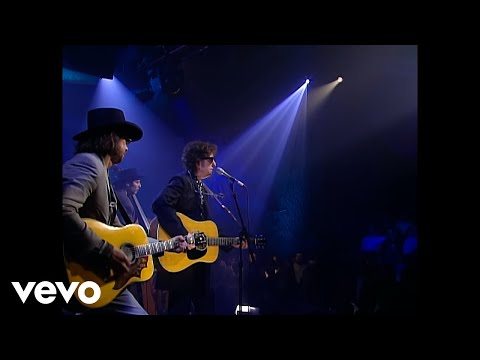 No se sabe si la parte alta del cartel está cerrada con la inclusión de su nombre en él, pero sí lo están los llamados cabezas de cartel: Bob Dylan, Stone Roses, New Order y el combo Florence + The Machine con At The Drive-In, a los que acompañan Noel Gallagher, David Guetta, De La Soul y Dizzee Rascal para configurar uno de los carteles más variados, eclécticos y, resumiendo, raros de narices de la historia del festival. A ver si queda algo más que poner en letras grandes.
Aparte de Dylan, se han añadido al cartel 5 nombres más, desde lo interesante a lo wtf:
Jessie J viene al FIB por primera vez (no lo he contrastado pero seguramente a España también) a presentar su disco y su música, y casi que a ella también. Otro nombre de moda en Reino Unido, voz femenina, estética "diferente", un punto Katy Perry meets Lily Allen, buena voz, actitud macarra y sonido radiofórmula para esta chica que la verdad, no sabemos donde la ubicarán ni a qué hora, pero que seguro nos evitará un solape y eso se agradece. Sería una gran confirmación si coincidiera con Dylan, por ejemplo.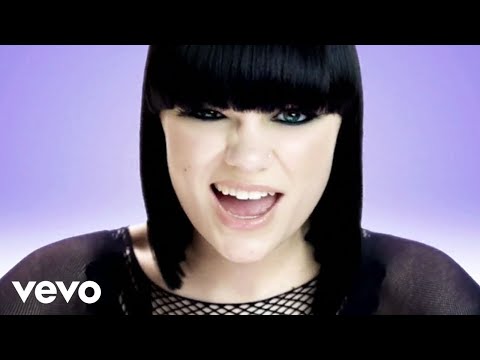 Otro nombre importante y que apetece: Robyn Hitchcock and the Venus 3, la última formación del cantante y guitarrista inglés, un clásico del pop clásico (valga la redundancia) que comenzó su carrera allá por finales de los 70, con la banda The Soft Boys. Después estuvo con The Egyptians e incluso en solitario, y hace poco vino de ese modo a girar por España, cosechando buenas críticas. Ahora llega al FIB con su último proyecto "en banda", con músicos de la talla de Peter Buck (el guitarrista de siempre de REM), y Scott McCaughey (bajita de The Minus 5 y REM, también) y Bill Rieflin (batería de Ministry y, oh sí, REM de nuevo). Pop atemporal, con alineación de lujo. Una confirmación muy Tanned Tin… si se la pudieran permitir.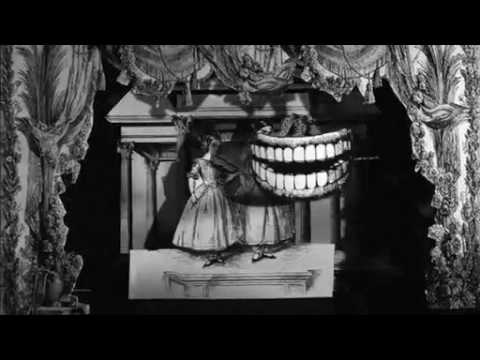 Totally Enormous Extinct Dinosaurs es uno de los proyectos de música de baile que más ha hecho que hablar en la última temporada. El proyecto del británico Orlando Higginbottom se dio a conocer con una serie de singles y EP's que eran todo temazos, juntando algunos de los sonidos y ritmos más de moda en las islas con electro de toda la vida y un toque ochentero. Como un cruce de Calvin Harris con Hot Chip, y tan surrealista e imprevisible como sus atuendos y disfraces. A la espera del disco largo que complete los EP's que ha ido sacando, muchas ganas de verlo en directo y disfrutar bailando. Se acompaña además en sus actuaciones de otro músico e instrumentos reales, percusiones, etc. Un live en toda regla, vamos.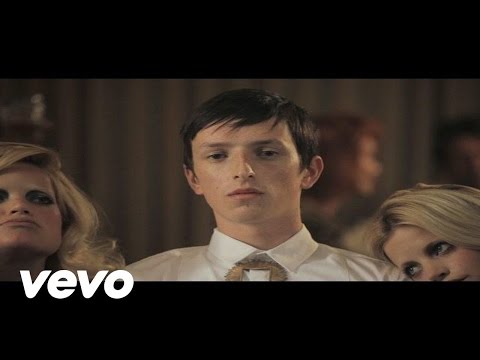 Y más electrónica: Agoria, el productor y dj francés, un clásico de los grandes eventos de la música electrónica. Vendrá a presentar su nuevo live, llamado Forms, en fecha única en España. Ni idea de lo que es, porque parece que todavía no lo ha estrenado.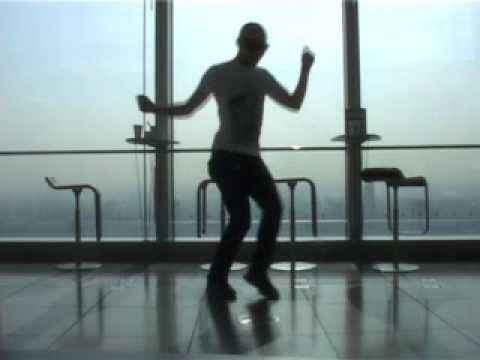 Por otro lado, un combo de dj's pseudodesconocidos total, los irlandeses Arveene&Misk, de los que poco o nada podemos decir más allá de lo que podeis leer en las redes sociales del festival. Parece que están trabajando en un disco.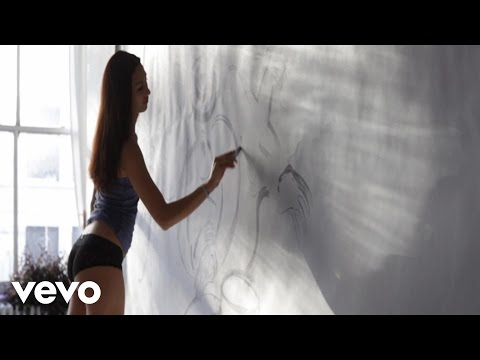 El Cartel queda tal que así. Raro y totalmente imprevisible, pero, quizás eso ayude, apunta a cartelón. Eso sí, de los grupos más pedidos… poquitos!