Nuevo Jueves de conformaciones Benicassimeras, y de nuevo nos dejan sin saber el cuarto cabeza de cartel del festival. Lo que nos han mostrado es el cartel provisional por días, y 13 nuevos nombres que añadir a lo ya anunciado.
De entre esos 13 nombres destaca por encima de todos Beach House, que tocarán por primera vez en el festival castellonense tras su triunfal paso por salas donde llenaron los 3 días que actuaron. Su dream pop hipnótico y embriagador llega al FIB para conquistar a novatos y afines. Sus dos últimos discos son de los grandes de la década, así que bienvenidos al cartel.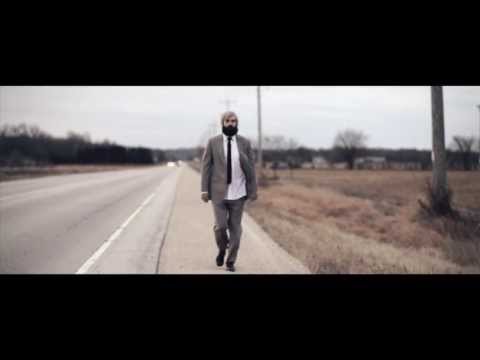 En letras grandes tenemos también a Black Rebel Motorcycle Club, que vuelven al FIB tras su paso en 2007, y su descanso de varios años. Vienen presentando su nuevo disco, de corte más asequible y melódico de lo que nos tenían acostumbrados. Rock americano de largas progresiones y de densas y poderosas bases rítmicas.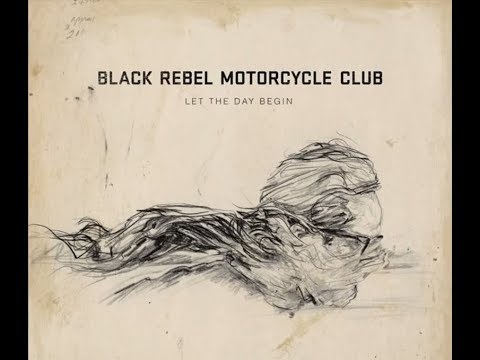 Para fin de fiesta llegan Rudimental, una de las sensaciones en cuanto a lives electrónicos en UK. Parten del drum'n'bass pero le añaden voces en directo, percusiones, vientos y aires desde caribeños a africanos. En los videos de sus directos se ve mucho instrumento y mucha gente sobre el escenario, pinta a reventón de bailar y a dejarse las piernas.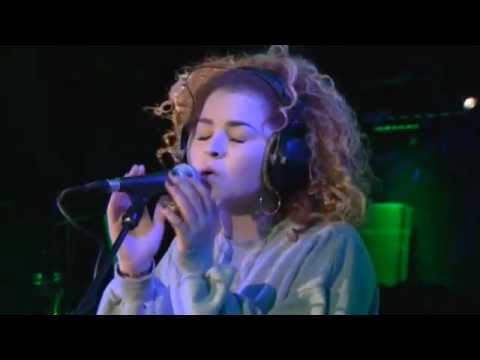 Como propuestas internacionales, destacamos la vuelta de As So I atch You From Afar, la banda irlandesa de rock progresivo y math rock instrumental aceleradísimo que lo petó hace dos años en el escenario pequeño, y que viene con nuevo disco y nueva colección de fans.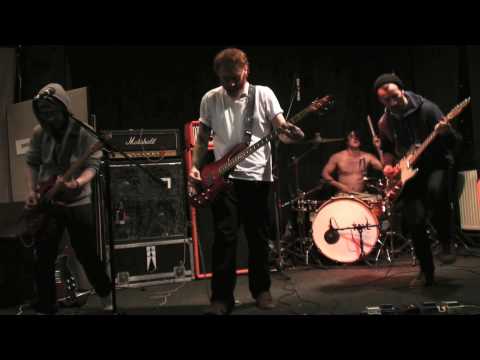 También nos sorprende la inclusión de The Child Of Lov, un proyecto extraño y hasta hace poco casi secreto, de un chico Holandés, apadrinado por Damon Albarn, que ha grabado un disco donde junta soul con pop, hip hop etc, con unos resultados geniales. Veremos qué tal el disco completo y por supuesto el directo.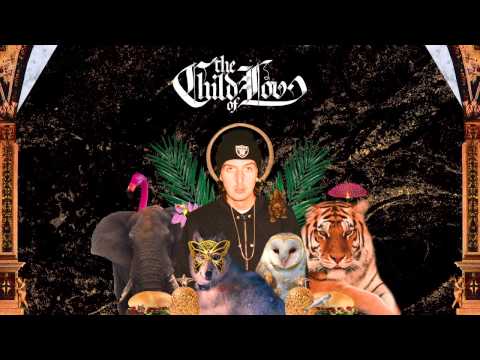 Dos internacionales más, los franceses Alba Lúa y su folk-pop psicodélico y personal que ha recogido buenas críticas a lo largo del mundo y los escoceses Attick Lights, que distribuye Elefant, una banda joven y guitarrera, que cuida mucho la melodía, acercando el sonido del rock de los noventa a melodías vocales de los 60-70.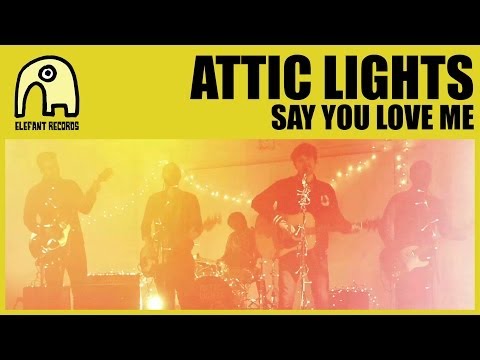 Y varias propuestas nacionales: Las más potentes en cuanto a repercusión, Dorian, que vuelven por n vez al FIB para presentar su último disco, ahora con la banda más ampliada y tras su "triunfal gira por las américas" (han grabado en México, de hecho), y Bigott, que también presenta disco, ya asentado como una de las propuestas más personales y divertidas del folk-pop nacional.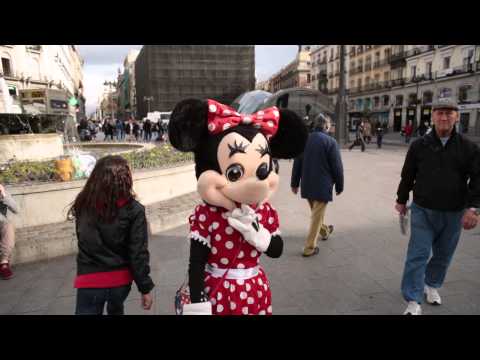 También vuelven Grupo Salvaje, a presentar su "III" recién editado. Además, desde Getxo, Smile y su rock en inglés de corte sesentero, los castellonenses Pleasant Dreams y la chilena afincada en Valencia Soledad Vélez, con su personal voz y sus ásperas y directas melodías folk.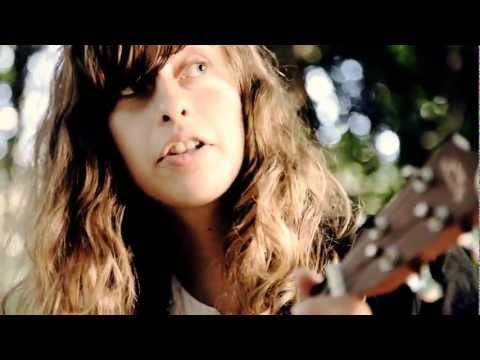 La organización a dado a conocer además la distribución por días. A falta de varios nombres (entre ellos el cabeza de cartel del viernes y algún nombre gordo más), la cosa queda así. Un jueves muy variado y potente, un viernes al que le falta el gran nombre y parte de la serie media, un sábado muy del gusto británico-adolescente, y un domingo potente y variado de nuevo)

buy online meds – wide range of products
arimidex buy in canada
, buying cheap tabs and pills online
purchasing diflucan with overnight delivery
, ordering generic medications online
order discount flagyl no prescription
, cheap online pharmacy
buy neurontin prescription online
, order cheap medications here without a prescription
wellbutrin free overnight fedex delivery
, order online generic and brand medications
premarin sexual side affects
, order online generic and brand medications
cheap lasix no prescription nextday shipping
, order online generic and brand medications
where can i order zovirax (acyclovir) online
, USA pharmacy – cheapest medications, huge discounts
baclofen en wikipedia org wiki
, generic medications online ordering
norvasc no prescription to buy
, buying cheap tabs and pills online
doxycycline purchase cod
,