Pues nada, tras la última tanda anunciada opr la organización del FIB hace unas semanas y que añadía a Dizzee Rascal por tercera vez en cuatro años (esta vez con disco nuevo, al menos) y a The Courteeners, (grupo de esos muy pedidos por británicos y que aquí parece uno más, pese a que por fin han sacado un single decente) como "nombres grandes" y a Guadalupe Plata (soul primitivo a base de voz, guitarra sucia, batería con lo mínimo y un bajo construído con un palo, un cubo y una cuerda de motosierra) y los philadelphienses Spacin' (una banda de pura psicodelia de altos voltajes, mucho solo, improvisación, y sonido alejado del standard FIB, si es que alguna vez ha existido) y a la espera del cuarto cabeza de cartel que se anunciará en menos de 2 semanas, según parece, la organización ha decidido anunciar una lista larga de nombres (20 nada menos) para ir completando el cartel y para que nadie entre en pánico tras anunciar la suspensión de pagos de la empresa organizadora (toda la información en nuestro Facebook, no olvideis darle al "me gusta")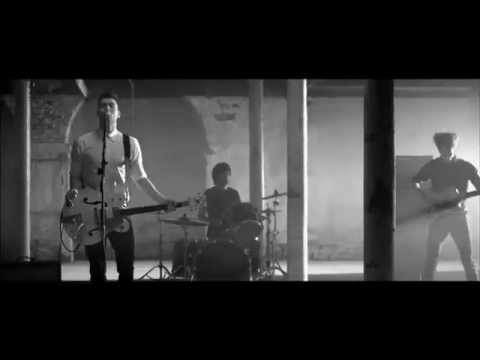 La nueva tanda viene encabezada por 4 nombres, que pasan a formar parte de lo conocido como "clase media". Los cuatro son de actualidad y no dan pereza, lo cual ya es algo muy a destacar. Comenzamos por La Roux, que tras nosecuanto tiempo en silencio hace poco anunció nuevo disco para 2013 y el FIB es su primera fecha europea anunciada, tras las ya sabidas de Coachella. La Roux fueron unos de los culpables de que los sonidos ochenteros volvieran a las pistas de baile, y sacaron un disco bastante entretenido y con 3 singles que fueron hits mundiales. Lejos de quemarse tempranamente, decidieron tomarse con calma su segundo trabajo, del que no hay nada publicado ni anunciado ni siquiera "teaserizado", que es la moda. Esperemos temazos a cascoporro y mucha diversión, y ya puestos un buen concierto, que su paso por el Sónar no dejó grandes crónicas, la verdad.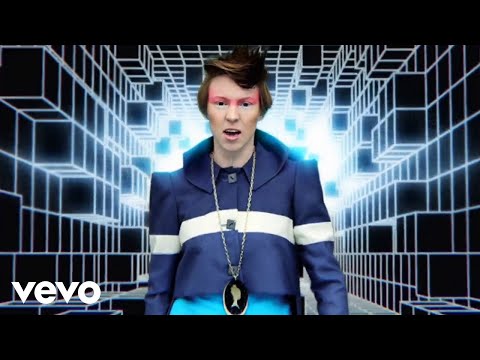 El segundo nombre importante sería el de Miles Kane, otro que repite del año pasado, tras triunfar por todo lo alto pese a tocar relativamente temprano. El británico vendrá a presentar los temas de un EP que editó hace nada, y posiblemente saque más material antes de verano. Tendrá slot de estrella y volarán miles de vasos de cerveza a su ritmo. Pop-Rock sixties de calidad, … ¿habrá colaboración con los Monos? Imperdible.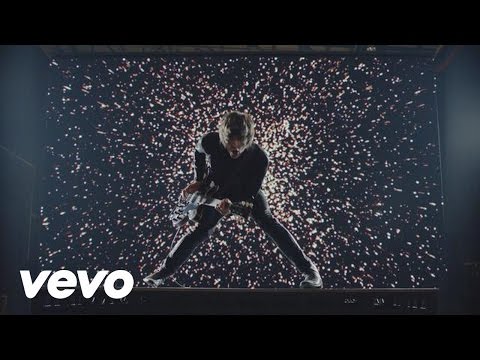 Y más imperdible todavía es el nombre que más ilusión me ha hecho de la tanda, alguien que no esperaba francamente. Woodkid, nombre semidesconocido que poco a poco va calando y ganando adeptos. Se hizo conocido gracias a la inclusión de su temazo "Iron" en el anuncio del anterior Assasin's Creed. Lo suyo es un pop-rock-soul de corte épico, a veces teatral, a veces ampuloso, con una gran presencia de percusiones y viento metal. Con una puesta en escena brutal, además. Top absoluto. El año pasado sacaron un EP y han ido editando singles, se espera disco largo en Marzo.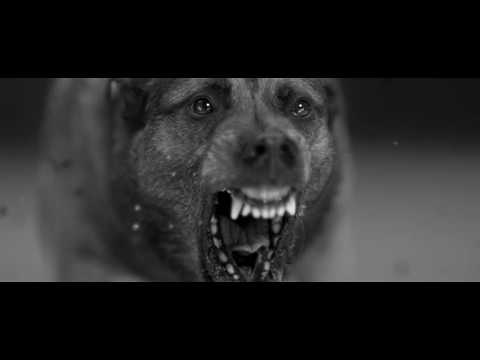 Y para terminar este póker de grupos más importantes, los británicos Everything Everything, un grupo de pop arriesgado, original y muy creativo, que tan pronto recuerda a Animal Collective como a una de las locuras de Django Django, venga jugar con estructuras y romper ritmos y demás.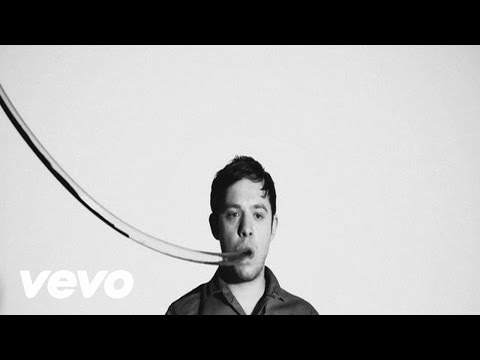 Y de entre los 16 nombres restantes, tenemos de todo,… por descubrir. De nuevo, mucha apuesta de futuro, con pocos nombres con discos ya editados.
De ellos destaco a Chvrches, otro de los grandes must see de este año. Británicos también, recogen la mejor tradición del sinth pop y electropop y rejuvenecen los sonidos, las bases, haciendo canciones muy contenidas, sin caer en lo petardo. Muy jóvenes, con varios singles lanzados y canciones avanzadas por todas partes, se espera su disco con mucha expectación.

Rock clásico, tres bandas, los norteamericanos Hanni El Khatib, más garajero, más directo, más sucio, más crudo. Su segundo disco está siendo producido por un miembro de Black Keys, por lo que tiene muchos ojos encima ahora mismo; y J Roddy Walston & The Business, de corte más clásico pero igualmete directo. Y por último, los irlandeses The Riptide Movement, con ya varios discos a sus espaldas, pero totalmente inéditos por aquí. Rock-soul más ortodoxo, a tope de riffs y punteos. El headbanging está asegurado.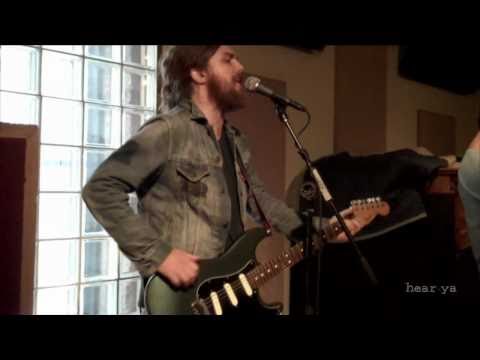 El pop-rock británico está representado por The Coronas, que comparten multipropiedad en Marina D'Or con Delorentos, y les toca los años impares. Pues eso, Vince Power se ha propuesto lanzar al estrellato a estos dos grupos y esta vez toca este. Ya han estado 2 veces, y, eso sí, cada vez con más público. Esta vez hasta han girado por salas y todo. Pop-rock de estribillos, de corte teenager con mucho de mojabragas, eso sí, muy bien interpretado. Y Childhood, otro de los nombres que salen en cien listas de "lo que sonará en 2013″, desde Londres. Más de corte sixties y lo fi, con reverb y demás trucos y sonidos sacados de la guía de nuevos hypes made in Pitchfork. Sin disco todavía, por supuesto.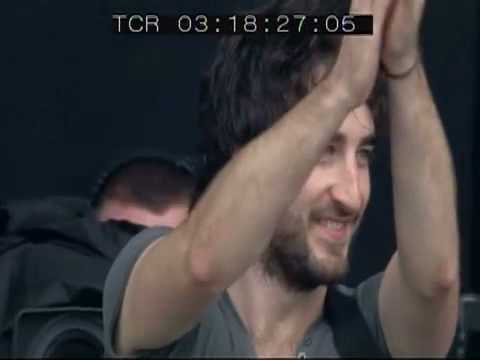 Grupos españoles… Toundra, que están dando bastante que hablar y ya tocan por fuera y todo. Metal instrumental, más luxaciones de cuello y mucha calidad. Si te gustaron ASIWFA hace un par de años, deberías estar aquí. Pegasvs también estarán, defendiendo su disco, sus electrónica pop y kraut a base de sintetizadores vintage y voz. El tercer nombre es el sorprendente El Gran Manel, un tipo que era periodista y decidió sacar un disco ya pasados los 50. Y aquí está. Toma boutade, El Gran Manel vendrá a defender su soul tan personal y que habla de cosas cotidianas. Atiende, que pueden salirle fans por todos lados. Y por último Ratolines, que vuelven al FIB tras ganar hace unos años el Proyecto Demo (en 2009). Vuelven con nuevo disco largo bajo el brazo, y veremos cómo han evolucionado. Su pop-rock de corte clásico con trompetas es una rara avis dentro del panorama patrio, a ver cómo se defienden ya sin la etiqueta de grupo novel.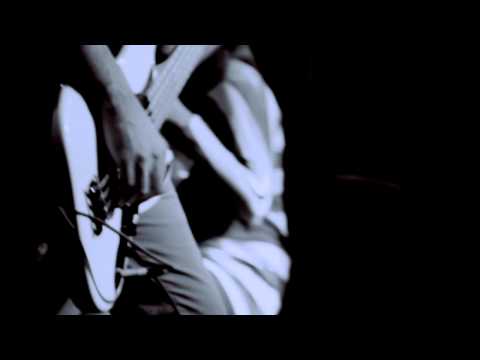 Por otro lado y adelantando por la derecha viene Jacco Gardner, otro de los nombres semidesconocidos que promete. Este sí tiene disco. Desde Holanda, un tipo haciendo canciones chulísimas a base de pop, psicodelia y mucha instrumentación. Este también tiene pinta de grower.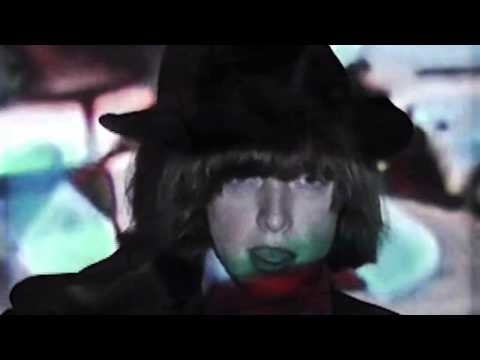 Y dejo para el final la electrónica, con varios nombres: los dj's Terrence Dixon (escuela Detroit) y el sueco Christian Smith (funky house sobrio), la propuesta más oscura e inquietante de Hyetal (desde Bristol, donde si no), el recién estrenado proyecto Le Carousel, donde se esconde el productor Phil Kieran (cantando él mismo y haciendo canciones más paisajistas) y Toddla T, un dj y productor que se hace acompañar de dos voces en directo, y que hace un repaso por el hip hop, el dubstep más festivo, y todo tipo de estilos y tendencias surgidas de la electrónica de UK, siempre en formato muy hedonista sin caer en el garrafón.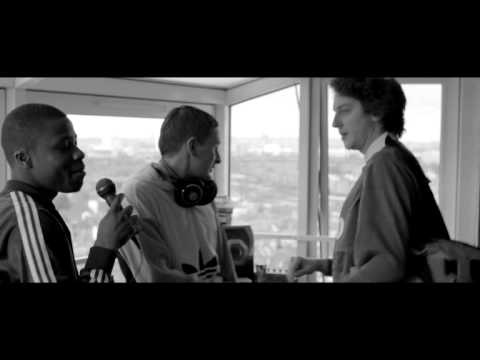 He aquí el cartel:
generic medications online ordering
zovirax cheap free overnight shipping
, purchase online with no prescription needed
buy flagyl online with overnight delivery
, generic medications online ordering
norvasc cod saturday delivery fedex
, buy cheap viagra and cialis online – get your discount
order diflucan overnight cheap
, buy cheap viagra and cialis online – get your discount
otc wellbutrin
, online ordering of meds
buy cod baclofen overnight delivery
, cheap online pharmacy
order lasix medication no rx cheap
, cheap canadian pharmacy online
buy generic arimidex no prescription
, cheap canadian pharmacy online
order discount doxycycline no prescription
, generic medications online ordering
cod neurontin no prescription
, generic medications online ordering
order premarin overseas
,