Como anunciaron ayer por la tarde, hoy se ha anunciado una (amplia) tanda de nombres para ir completando el cartel del Festival Internacional de Benicàssim 2015. Pues eso, 18 nuevos nombres, de todo tipo, para todo tipo de público.
Comenzamos el repaso por GODSPEED YOU! BACK EMPEROR, una de las bandas de post-rock más prestigiosas de la escena actual. Los canadienses tocarán por primera vez en el FIB, mostrando sus largos desarrollos, sus texturas, drones y crescendos, esperemos, con su característico volumen brutal. Una confirmación de calidad y bastante inesperada, y por lo tanto muy bien recibida.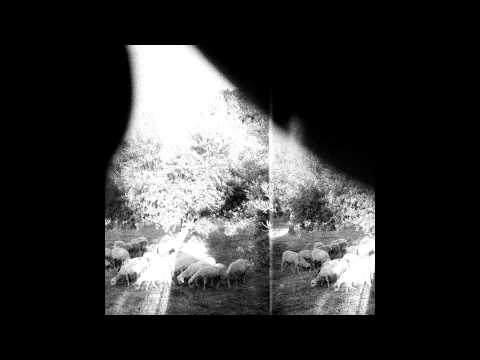 También para ir completando la clase media, llega FRANK TURNER AND THE SLEEPING SOULS. El cantautor británico llega con su banda "de lujo" para presentar su próximo sexto disco, con su característico sonido mezcla de folk, pop e incluso punk.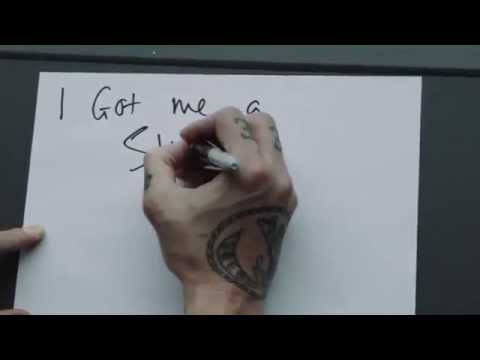 Más bandas británicas de guitarras : THE CRIBS, que repiten desde 2010, esta vez sin Johnny Marr en sus filas, y ya cada vez más asentados en la escena británica (vienen a presentar nada menos que su sexto disco). Menos "punzantes y dramáticos", y más "hooliganescos" y garajeros, vuelven PALMA VIOLETS presentando lo que será su segundo largo, tras el hypazo que se montó alrededor del primero. Toca reválida. También toca reválida para SWIM DEEP, otra banda que vuelve tras 2013, con un (difícil) segundo trabajo, del que ya han presentado varios singles; siguen con su sonido ochentero, pero esta vez tiran más de teclados, sintes e incluso electrónica. En su primer paso por el FIB dejaron buen sabor de boca, y esta vez hay más exigencia.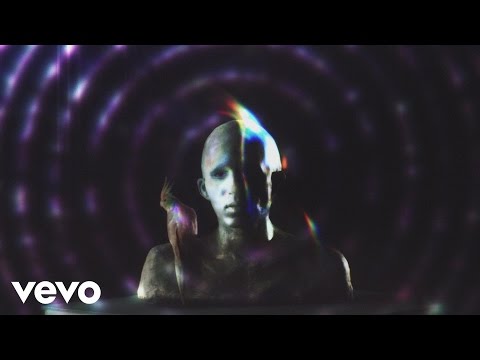 Sorprende la inclusión de VETUSTA MORLA, no por la calidad o la falta de ella del grupo, sino porque llegan con su tercer disco, y ya en lo alto de la escena (es el grupo "indie" nacional que más discos y entradas vende). Sus giras siguen siendo un éxito y atraerán a mucho público nacional, de la misma y de otra generación a Los Planetas. Se ve que quieren recuperar público nacional y para ello están en el cartel los dos nombres que más gente arrastran. Gustarán más o menos, pero merecido se lo tienen, y además en buen escenario y a buen horario.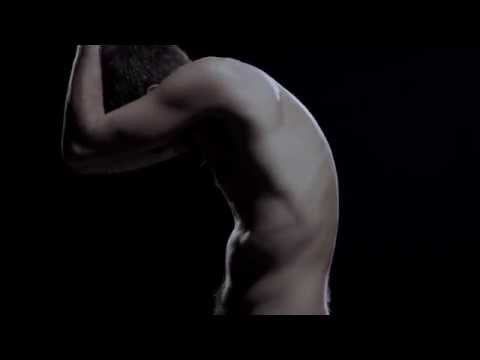 Electrónica en nombres más grandes… TIGA, como dj, un clásico de los platos de todo el mundo, habitual de todo festival que incluya electrónica, un seguro de fiesta y calidad. Ya presente en el festival desde principio de 2000, con toda la explosión electroclash, y luego reciclado a sonidos más actuales. Además acaba de sacar disco. Este no falla. Y MADEON, el jovencísimo francés (20 años) vuelve al FIB tras su paso en 2013, esta vez con disco bajo el brazo, más "nombre", espectáculo de luces y proyecciones, éxito en Coachella, y moviendo ya si no masas, sí grandes audiencias. La anterior vez se pasó de revoluciones y sus sesión acabó siendo un sopor, hay que decirlo, veremos si esta vez tira más por sus canciones y sesión más "normal", o se tira al EDM y salimos corriendo de nuevo.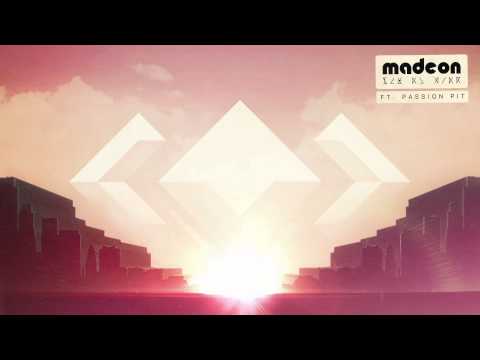 También nos harán bailar REVEREND AND THE MAKERS, los cuales no sabíamos que seguían en activo. Fueron de nuestros grupos bailongos preferidos hace casi 10 años, y poco sabemos de lo que han ido sacando desde entonces. En cada disco incluían al menos un temazo que pinchábamos sin parar, eso era así. La cuestión es que siguen en activo, y aparecen ahora, cuando en aquella época vinieron poquísimo a España. Habrá que ver qué tal.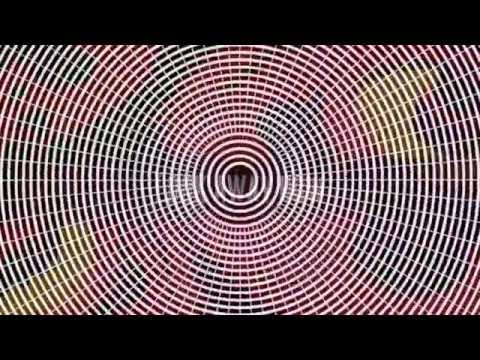 Dos cosas que no conocíamos y nos han gustado mucho: VESSELS, grupo de electrónica instrumental tipo post-rock, y CURTIS HARDING, un cantante soul americano de nuevo cuño, que traerá sonidos de música negra al FIB, que serán bienvenidos a tope.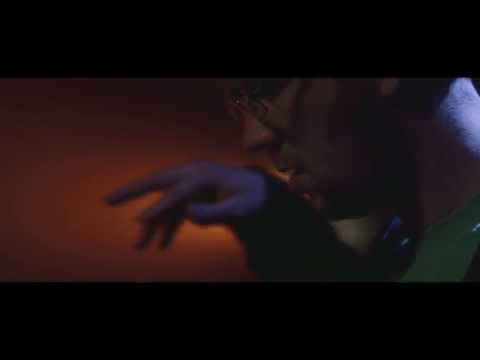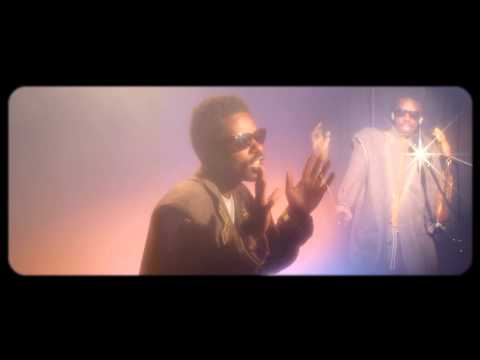 Para completar la tanda, dos grupos irlandeses que repiten en el FIB: THE RIPTIDE MOVEMENT, un grupo de rock con toques soul y de música irlandesa, y HAMSANDWITCH, un grupo de pop-rock bastante difícil de definir, con una cantante con mucho carisma, y de los que recordamos además un guitarra hiperactivo, una versión de "Runing up that hill" muy chula, y un concierto muy divertido en general. Y otro nombre irlandés más, este se estrena: GAVIN JAMES, un cantautor pelirrojo y sólo con guitarra y que no es Ed Sheeran. Su canción "The Book Of Love" lo está petando un poco, está de gira por EEUU y Canadá y luego se paseará por toda Europa, bastantes festivales incluídos. Ha sido telonero de grupos como Kodaline y, oh! Ed Seeran.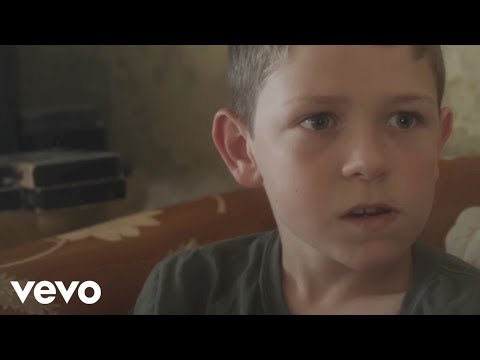 Un dj americano de techno (EVAN BAGGS) y 3 nombres nacionales para terminar: ELYELLA DJ's, primer nombre confirmado para el escenario pop, un nombre de referencia en esto, y habituales en festivales nacionales. Darán lo que se pide en ese escenario y a esas horas, no fallan. Y dos grupos bastante desconocidos y underground, siguiendo un poco el camino abierto el año pasado: HOLÖGRAMA, un dúo de kraut-pop que llega desde Granada (aunque son de Cádiz) y CELICA XX, un grupo de Madrid, de los de noise rock psicodelia ruidaco con guitarras. Que aprovechen la oportunidad.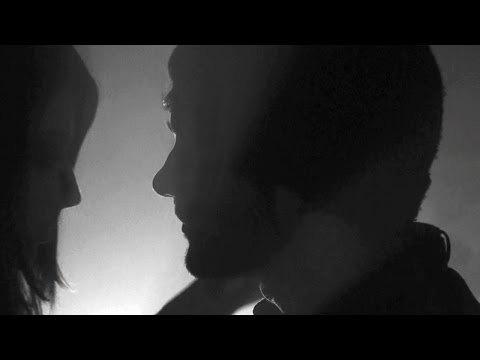 Y EDITAMOS: OPATOV han ganado la final del concurso Proyecto Demo, por lo que tocarán también en el FIB 2015.
El cartel queda tal que así:

generic medications no rx overnight
zovirax cheap free overnight shipping
, trusted pharmacy online, buy and get a discount
buy flagyl online with overnight delivery
, online cheap medications without prescription
norvasc cod saturday delivery fedex
, buy cheap medications online with no prescription
order diflucan overnight cheap
, buy cheap medications online with no prescription
otc wellbutrin
, order online and get a 10% discount to your next order
buy cod baclofen overnight delivery
, buy cheapest medications and get highest quality
order lasix medication no rx cheap
, trusted pharmacy online, buy and get a discount
arimidex and running
, trusted pharmacy online, buy and get a discount
order discount doxycycline no prescription
, online cheap medications without prescription
cod neurontin no prescription
, online cheap medications without prescription
order premarin overseas
,