Como viene siendo habitual desde 2007 (se dice pronto), alababarada te muestra un especial Festival de Benicàssim donde te da la chapa con el cartel. Te vamos a recomendar 15 nombres, algunos más obvios, otros menos, y que no son todos los que más queremos ver, pero quizás no les habías prestado atención.
Como habitualmente, así a grosso modo tenemos un cartel descompensado, pero que seguramente ofrecerá rutas más que interesantes, con mucha cosa repetida y obvia, y también mucha mucha mucha a descubrir.
Sigo diciendo que el FIB es el festival grande, por mucho que no lo parezca, que mejor trata a la escena nacional, ofreciendo un amplio surtido de ella, desde grupos cabeceros y mil veces repetidos (y que atraen a mucha gente y congregan ante ellos público dispuesto a corear y bailar) con parte de lo más interesante de lo que podríamos llamar emergente o underground. Parece raro encontrar a Izal y a Cuchillo de Fuego en el mismo cartel, pero esa es la gracia. De Carolina Durante a La Plata pasando por Perro o Fario; de The Parrots o Toundra como grupos ya internacionales a Yawners, Marem Ladson, North State o Terry vs Tori, que pueden dar el salto en breve. Esperemos que puedan aprovechar la oportunidad.
También comentar lo que nos gusta que este año haya tantos países representados en el cartel del FIB. Escarbando en la fama de "cartel para guiris", por supuesto el origen de la mayoría de grupos es España y UK, como en prácticamente todo festival europeo. Pero también encontramos grupos de Estados Unidos, claro (dos cabezas de cartel son de allí este año), Canadá, Australia, Colombia, Mexico, Alemania, Francia, Suecia, Noruega, Austria, Estonia,…
Y nada, pasamos a ello. 15 grupos que te recomendamos no perderte (horarios mediante). Belle and Sebastian, The Horrors o Pet Shop Boys ni cuentan. Se ven y punto.
JESSIE WARE
El nombre femenino más "importante" del cartel, algo que se debería cuidar más en futuras ediciones. Dicho lo cual, una de las "divas" más interesantes del panorama musical británico. Se ha rodeado de la creme, pero no ha conseguido despegar comercialmente. Aún así, presenta una propuesta un tanto oscura, intrigante y expansiva, con una voz brutal, además.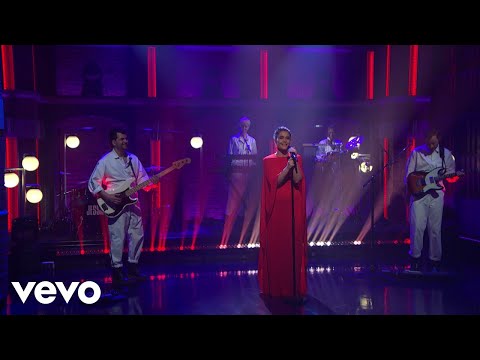 TUNE-YARDS
Propuesta divertida a la par que vanguardista. Voz, ritmos tribales y mucha mucha percusión. A ratos es fiesta y al rato mirar de reojo. Y luego más fiesta. ¿Nos lo perdemos?

SOFI TUKKER
Más baile. Dúo chico-chica. Bombo y pop electrónico pegadizo. Desparpajo y frescura. Y millones de visionados cada single que sacan. Es el año en el que hay que verlos.

CAROLINE ROSE
Cantautora americana con guitarras y teclados. Frescura y desparpajo. Y temazos, claro. Cuenta para "yo la vi primero"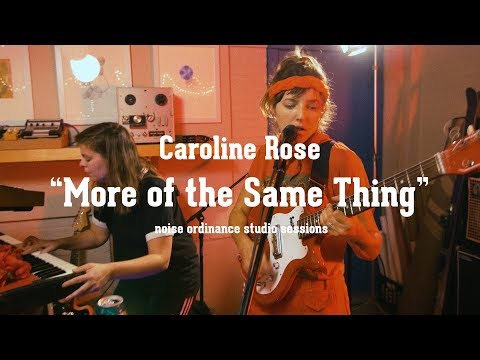 MERIDIAN BROTHERS
Sonidos latinoamericanos, funky, jazz y electrónica. Desde Colombia. ¿Qué puede salir mal? Salsa Caliente!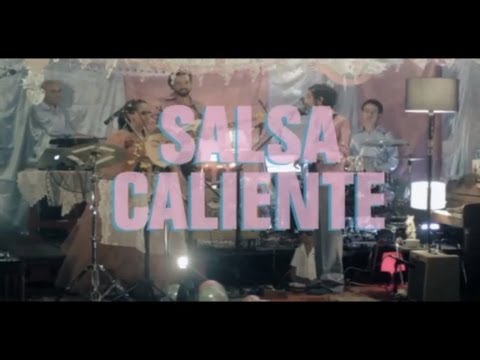 RAG'N'BONE MAN
Alguien que sale del underground y acaba vendiendo millones de discos en todo el mundo. Soul mainstream con corazón urbano. Una presencia y una voz contundentes. También es el momento.

ANNA CALVI
Vuelve Anna Calvi con nueva música (el disco lo saca en Septiembre). Una presencia hipnótica y teatral, muy dramática. Un chorro de voz inmenso y una pericia a la guitarra increíble. Desire!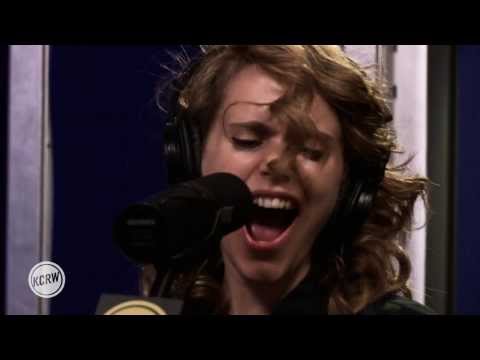 BOB MOSES
Electropop elegante, de bailar con los pies, con la cabeza y con el corazón. Música gustosita y electrónica con alma.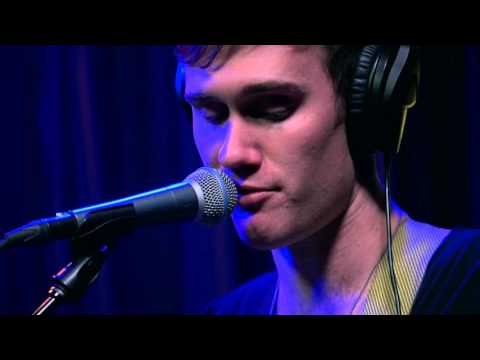 ODISEE AND GOOD COMPNY
Un compendio de música negra en una sola banda. Hip hop, soul, funk. Guitarras, bajo, batería, y voz. Negritudes de marca.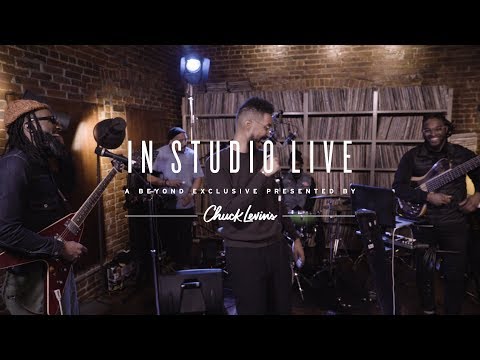 OSCAR AND THE WOLF
Estrella del electropop en Bélgica y centro Europa. Pop elegante y teatral, de estadios, pero a la vez sutil. Buena oportunidad de ver por aquí, por si las cosas.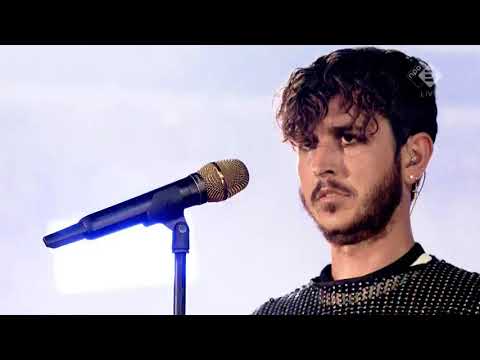 LEYYA
Desde Austria, un grupo muy famoso allí y que ya ha estado por aquí recibiendo buenas críticas (en el She's the fest de Valencia por ejemplo). Primer disco de Trip-Hop, segundo mezclando más estilos y metiendo más luz y más beats. En serio, mola.

BODEGA
Desde Nueva York, y con solo unos singles en su haber, ya ha coleccionado piropos como ser la banda más excitante de la escena neoyorkina este año. Guitarras post punk, punk, prepunk… Todo lo que tienen mola. Que saquen más.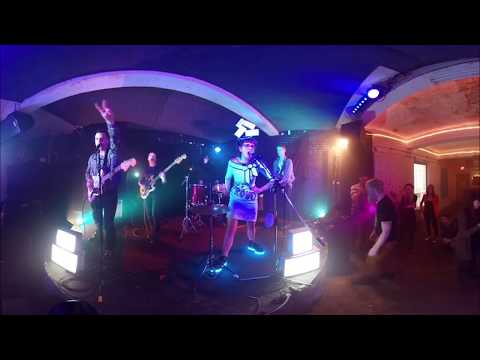 PARQUET COURTS
Grupo yanki de garage borreguero para hacer pogos, que va y se pone a las manos de Danger Mouse y les sale un disco que suena tanto a rock grasiento como a LCD Soundystem con dos miembros de resaca. Puede haber algo más perfecto para el FIB?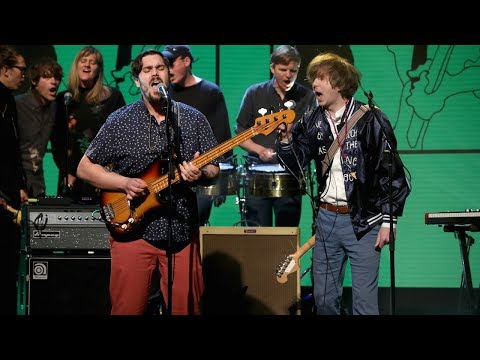 KING KHAN AND THE SHRINES
… Pues a lo mejor estos! Desde Berlín, y con una troupe variable, llega el Rey Khan y su garage psicodélico y bailable a poner patas arriba el FIB. Hay ganas!! Vivan los personajes.

JIMOTY LACOSTE
Y para terminar, otro personaje :) Otra de esas joyas del pop-rock británico que nacen con una guitarra en la mano, y una frescura resplandeciente. Un story teller de las cosas cotidianas. Te mezcla pop con fraseos y te suelta un estribillo con un punto surf y se queda tan ancho. Otro para apuntar en la libreta de: a ese ya lo vi yo en…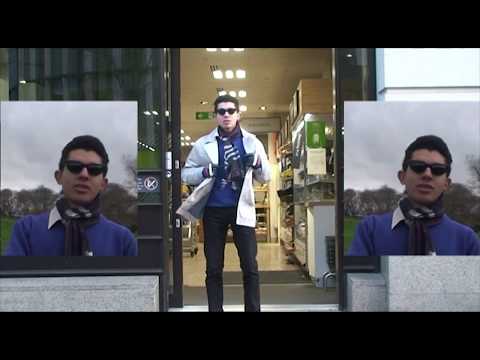 ¡Que disfrutéis!